XtreamDownloader, a direct DOWNLOAD and EXPORT tool (Win7-Win10) for IPTV VOD, to be used with IPTV providers who uses Xtream Codes.
Especially made for users who want to use IPTV VOD DIRECTLY in Emby, so they can use all the library options in Emby, like WATCHED status and RESUME points with Video On Demand from their IPTV provider.
Tool options:
Direct DOWNLOAD of IPTV VOD files (mkv, mp4, avi etc) from IPTV providers to PC/Laptop/Server/NAS etc, so that those files can be locally used in Emby WITHOUT streaming from IPTV provider
Export VOD from IPTV providers to STRM files, to be used in Emby libraries for DIRECT STREAMING of VOD with Emby and Emby client apps etc.(see Note 1)
VOD SORT options in interface available, like name, rating, date added by IPTV provider (so you can directly see which new VOD is added)
Query Movie details, like Release date, Genre, Cast etc (see Note 2)
Query Media video/audio info (see Notes 2 & 3)
Trailer of selected Media (See Note 2)
Cover view (See Note 2)
Use shortened IPTV provider URL (like goo.gl, bit.ly)
Throttle downloads (to cap download speed used)
Vaders support for STRM export (see Note 1)
Command-line tool available for AUTOMATED STRM Export from local AND remote M3U (see Note 1)
More to come...
Notes:
When using IPTV VOD STRM files in Emby library AND you have multiple Emby users, there is no way for Emby YET to control the number of SIMULTANEOUS connections to your IPTV provider when streaming IPTV VOD in Emby by using STRM files, which could result in a blocked IPTV account, if more Emby users are accessing your STRM based movies simultaneously, than your IPTV subscription ALLOWS
Only when provider makes them available in Xtream Codes on iptv server
IPTV providers doesn't always provide correct Media Info in Xtream Codes, so use Emby for probing Media Info
Official Website, for more information about this tool, tutorials to get you started (like exporting STRM) and other tools available:
Download XtreamDownloader:
Portable edition (discontinued)
The trial version will have a 5 STRM export LIMIT, so that STRM export can be tested. Direct downloading of VOD files is preserved for registered users only.
Post Edits:
Screenshots: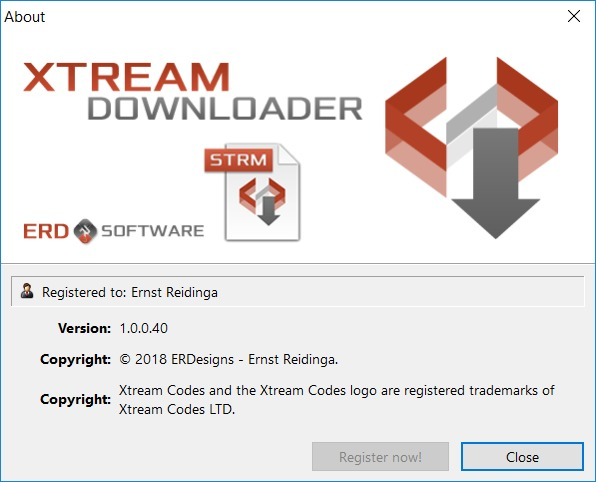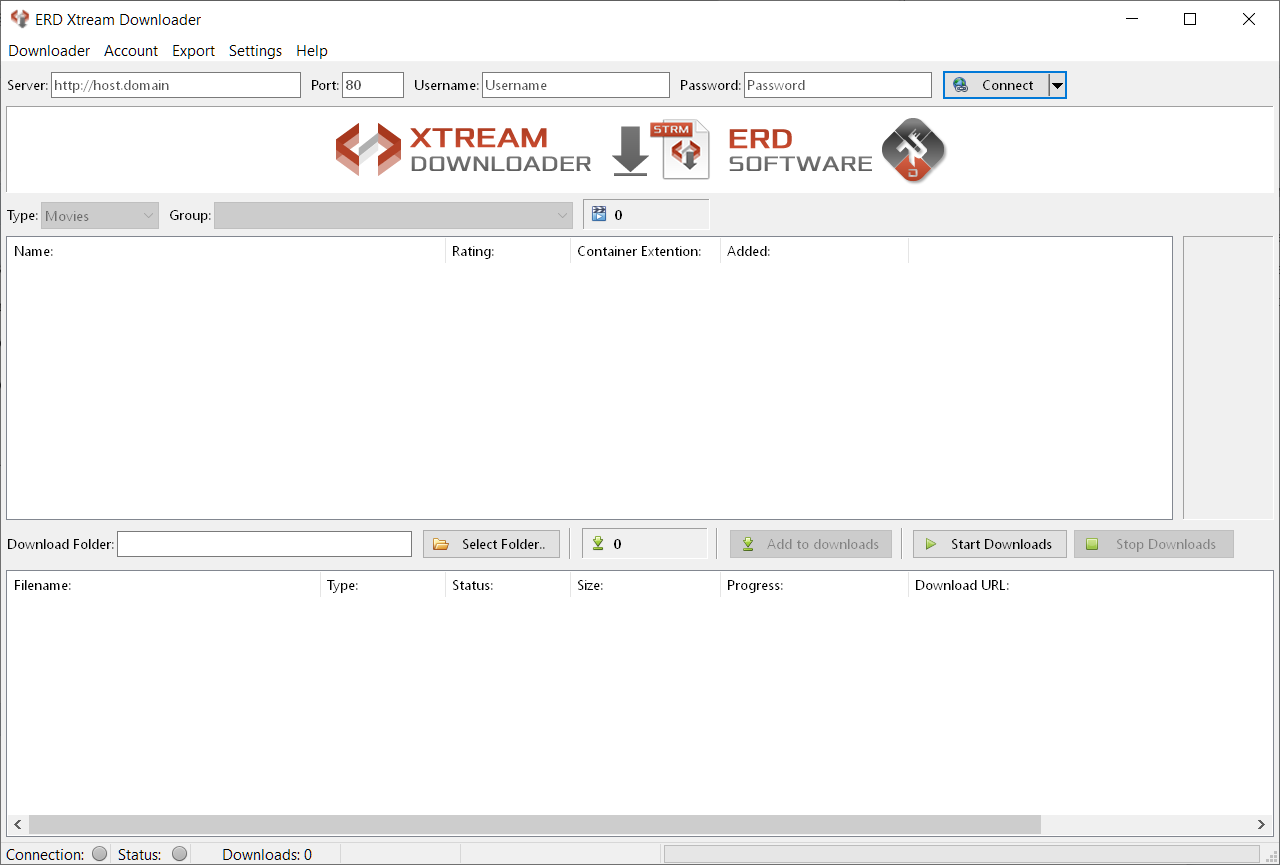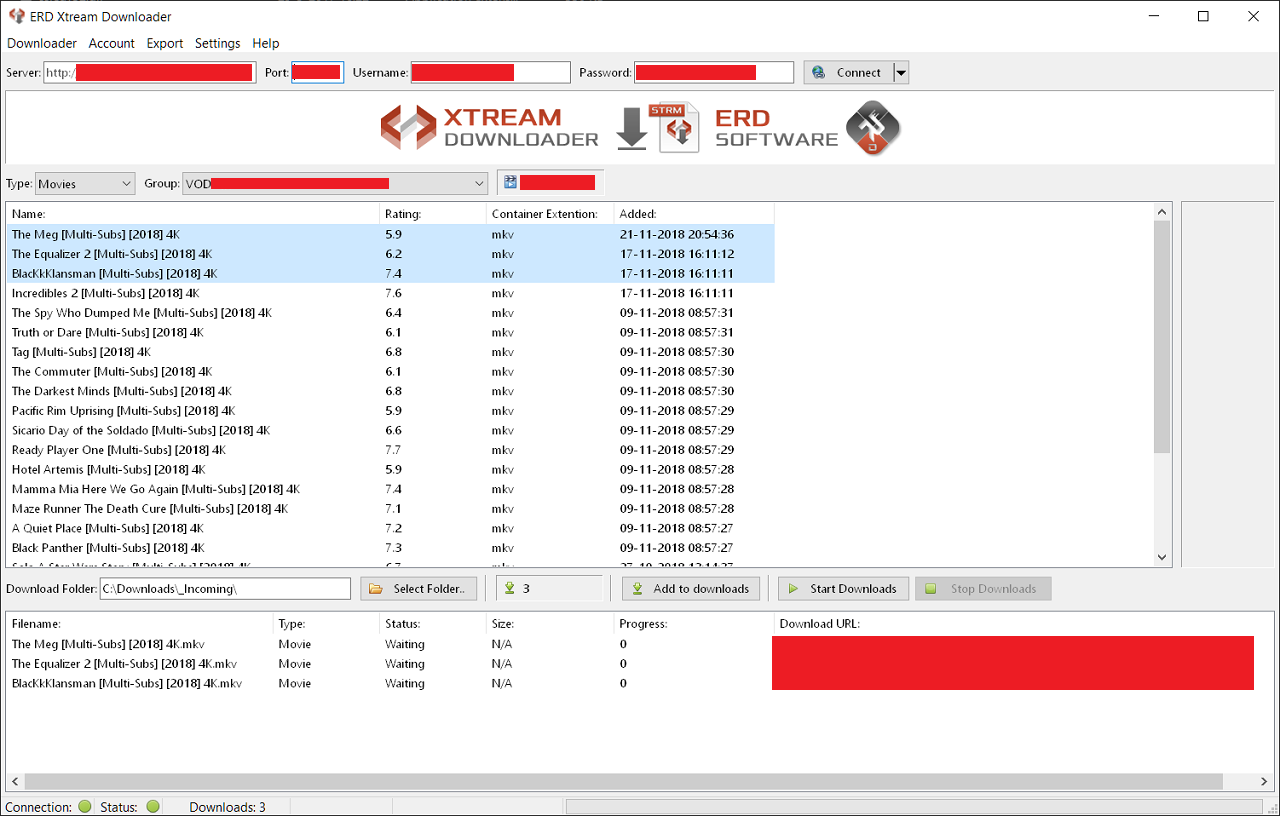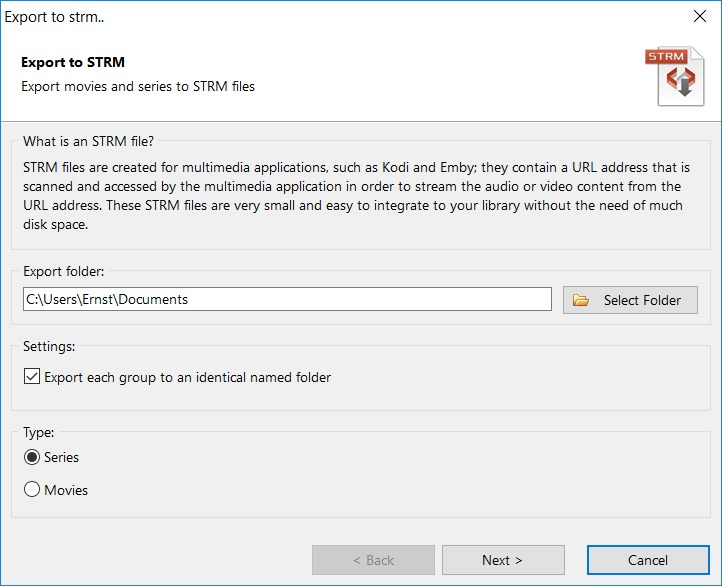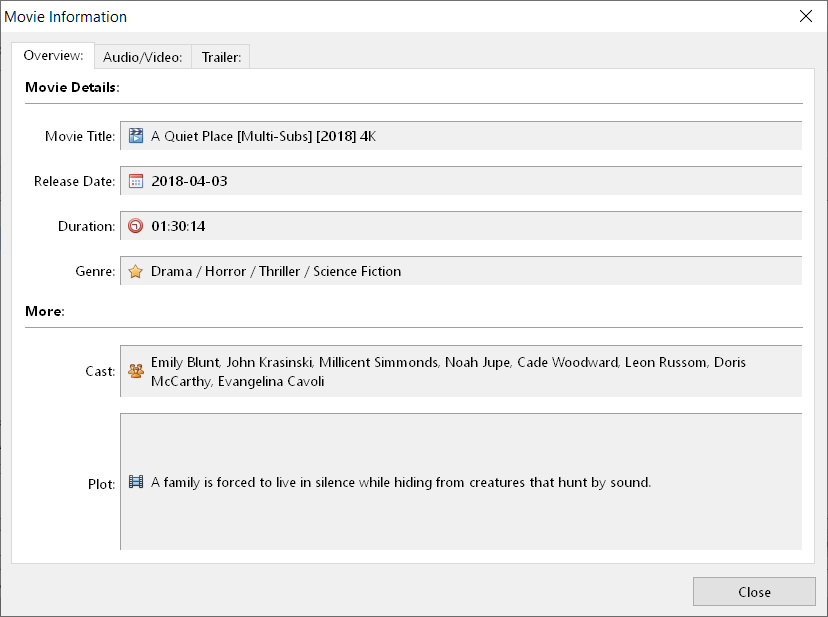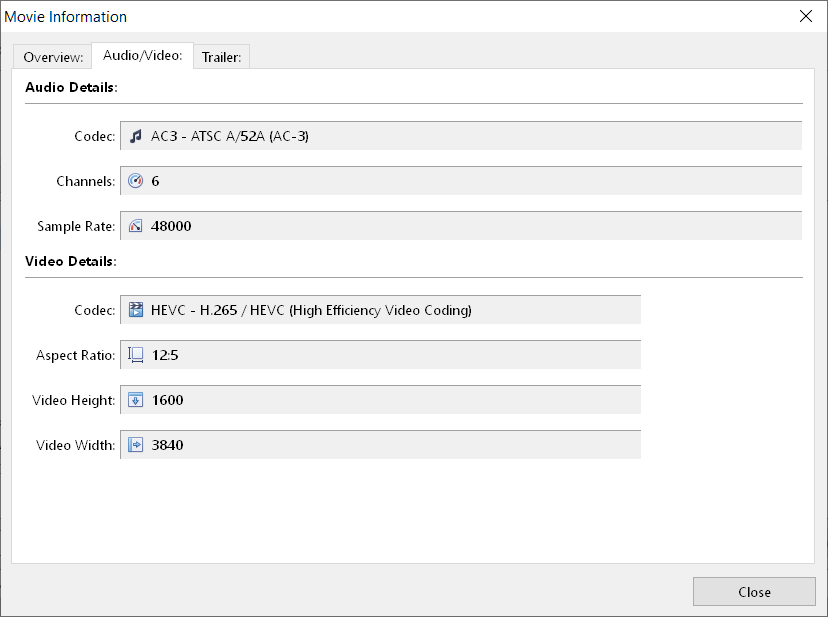 Edited by Senna, 18 December 2018 - 05:37 PM.