I wasn't sure whether to post this utility or not.
I built it because I wanted to get a really in-depth idea of how Self-hosted C# servers (OWIN) worked with HTML Javascript front ends.
I'm not going to go into great detail here about what it does, instead, I'll show a picture and I'm pretty sure you'll get the idea.
What I will say is that this application will leverage TMDB, and other application which provide their own WebUI/API/GUI's in order to host a very nice 'emby-like' interface which will grab media info and allow for control of these other applications. It will also play the traileer for what media is in a list

and unzip files to move into Embys auto organize folder.
Did I mention it is pretty to look at.
You provide some authentication info, and some really simple syndication in order to set it up.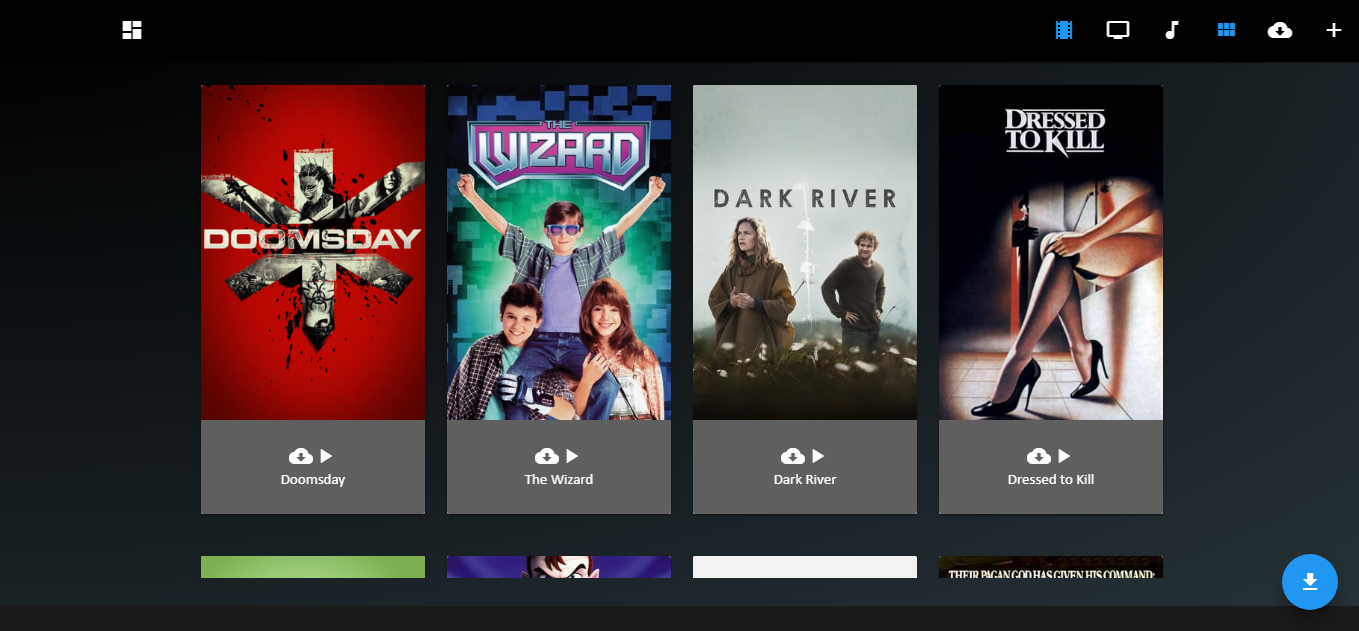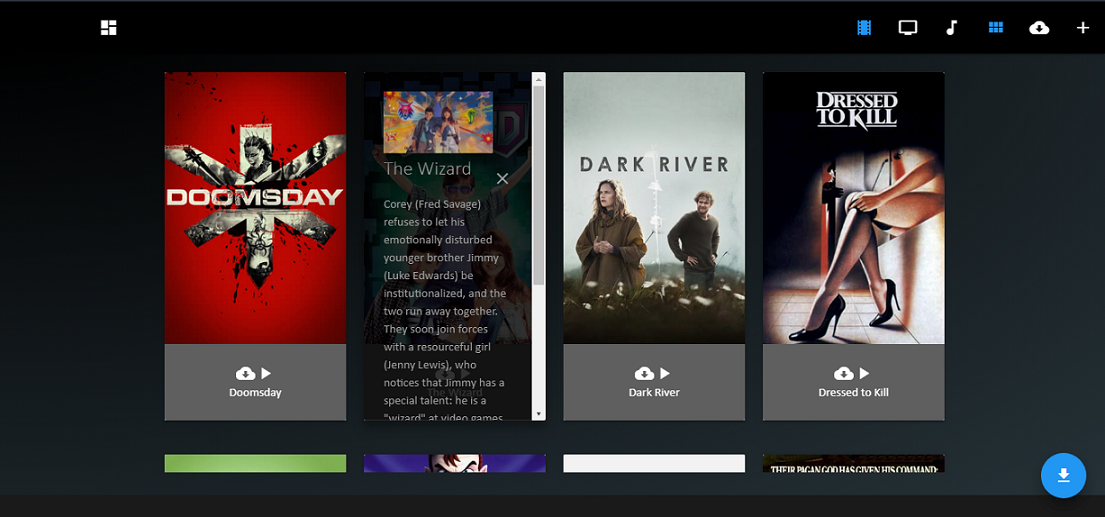 I'll host in on my website where you can take a look if you want.
https://unityhome.online
There you'll want to scroll down to the Controller Web Server section where more information can be acquired.
Cool

Edited by chef, 26 June 2018 - 07:26 AM.