I'm getting very bad streaming quality from Emby in scenes that feature a lot of movement and individual objects. I have the transcoding setting set to highest quality (except for CRF which is 1 instead of 0, else nothing plays). My server's CPU usage is <5%, so that's not throttling the transcoding.
The quality only drops during fast scenes or scenes with a lot of detail, and the drop is significant enough to disrupt pretty much any movie or TV show. Movies with lots of on-screen details are nearly unwatchable.
How can I correct this?
Emby Streaming Screenshot: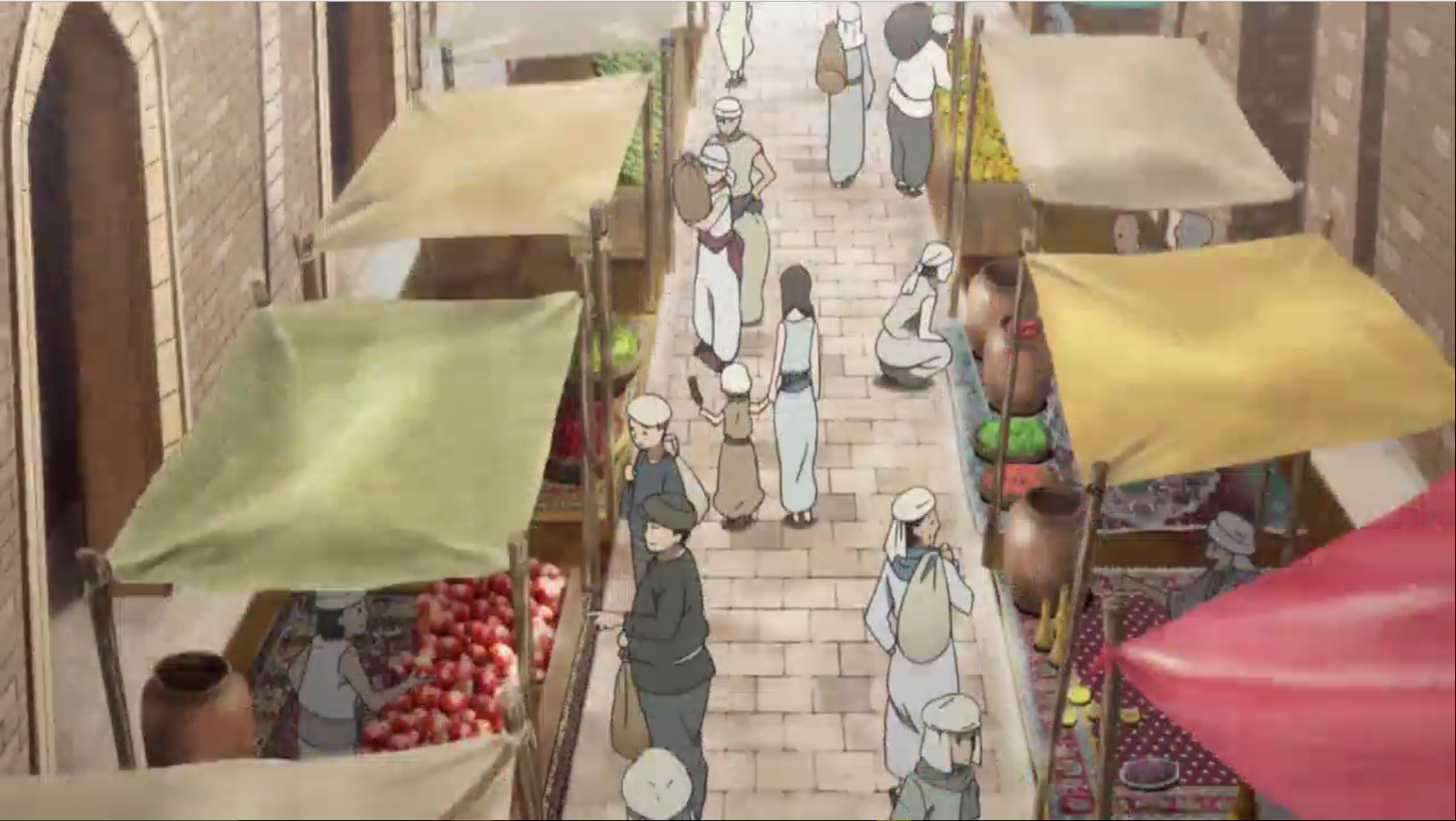 PLEX Streaming (default settings) Screenshot:
Local Playback Screenshot:
My Transcoding settings: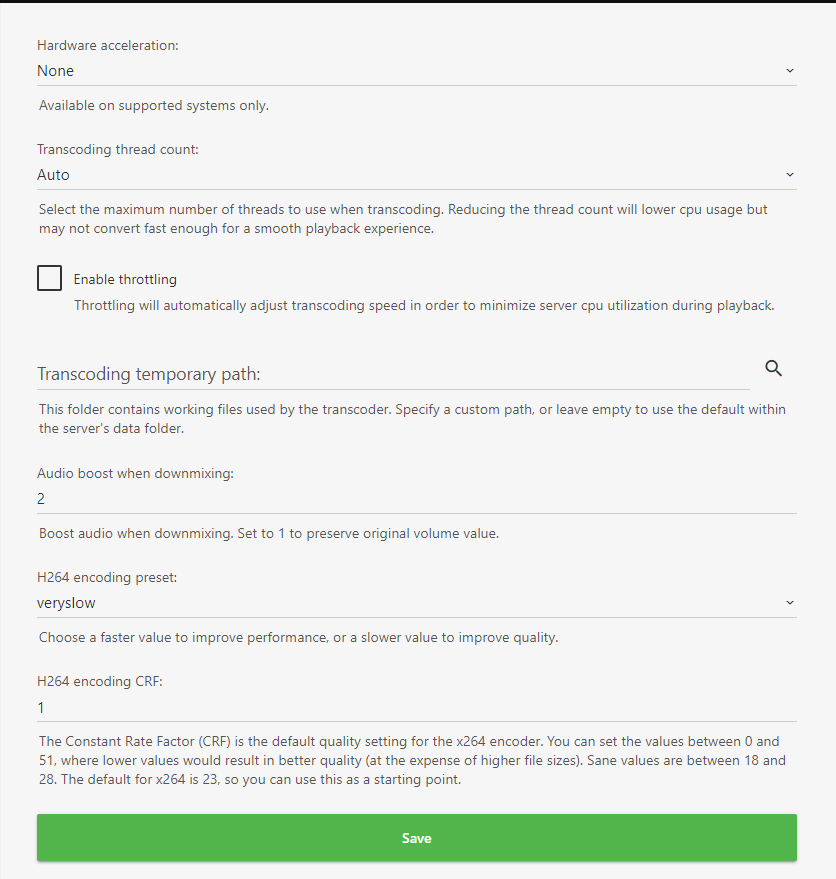 Emby Streaming Screenshot:
Edited by douglasg14b, 27 August 2017 - 02:48 PM.