Here are my library thumbs.
Edit: GDrive link to current icon set. More may be added in the future.
These are all black and white. Feel free to modify with colors as you so desire.
I activate a "Christmas" library during the christmas season, for obvious reasons.
I just apply as "Primary" and "Thumb" and they've worked great for me. Blend in nicely with the flat icon style used elsewhere within Emby. And they're attractive across all my devices (Android, iPhone, webUI, and AndroidTV)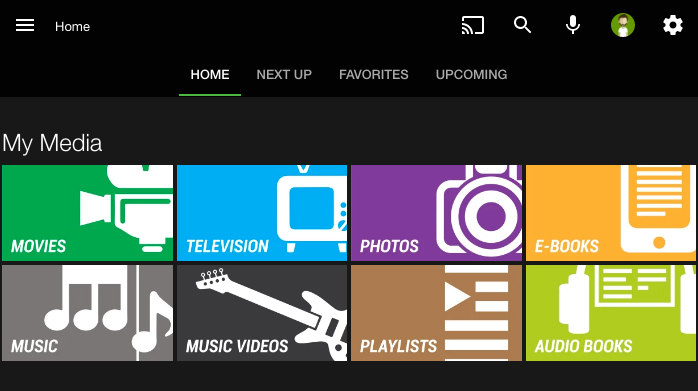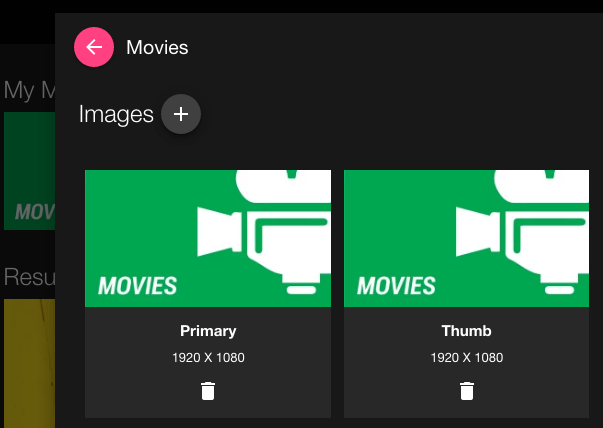 Edited by computerprep, 14 February 2019 - 05:42 PM.