So I have noticed that some shows play very blurry for some reason. The will start playing extremely bury. So bury that you would not be able to recognize faces. After a few seconds the blurriness clears up but the video is still much blurrier than the original file. The files are MKV. I cant figure out why this is happening. This does not happens to all the shows just some of them. The shows that do work are just as clear as the original files. I have reinstalled emby and tried editing the encoding settings without success. This issue occurs locally and publicly so its not connection interference. All the files are stored locally on the same machine the server is running on. Here a picture of what it looked like playing in emby as well as playing the same file in VLC Player. How can I fix this? Also the resolution on emby is set to max or 720p on this particular file.
Here is it playing in VLC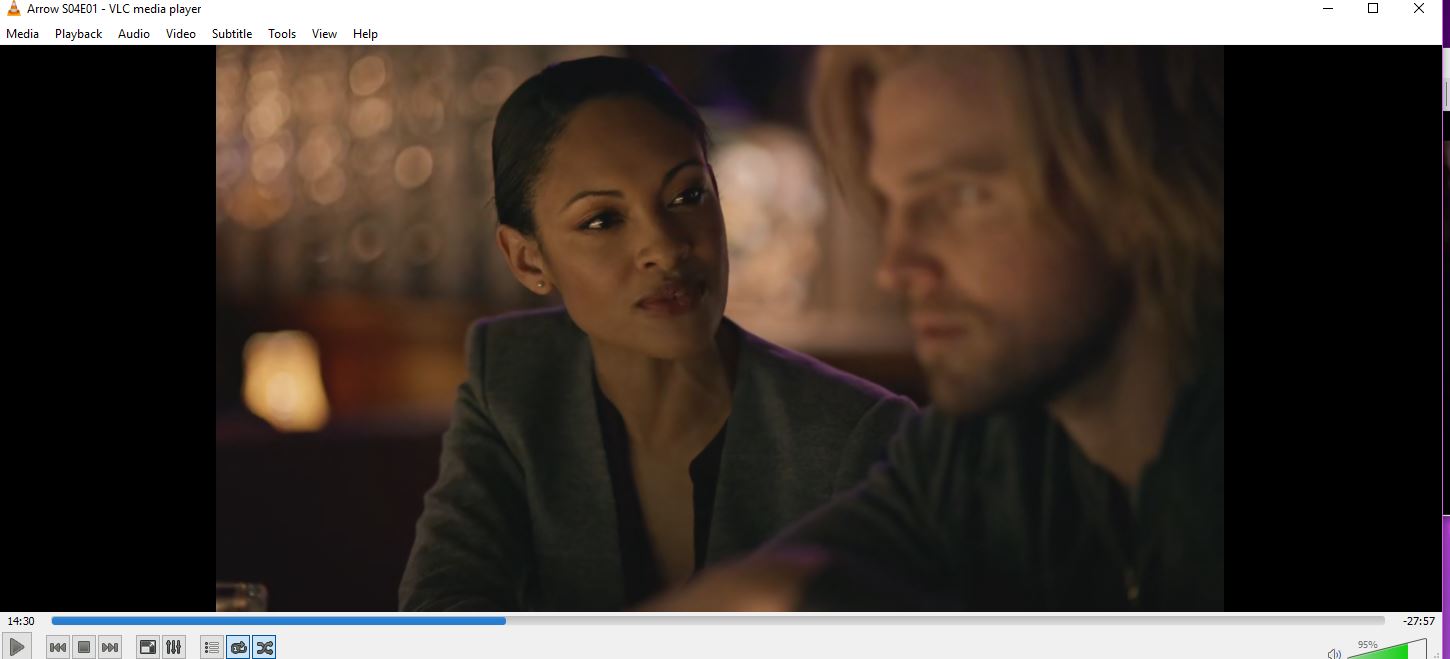 Here it is in emby playing.