Sorry if this has been discussed before already but I couldn't find anything specific to my issue.
So for years, I've been using MB/Emby to navigate through my movies in the "Folders" view without any issues. I organize files by genre folders that I designate which look like this: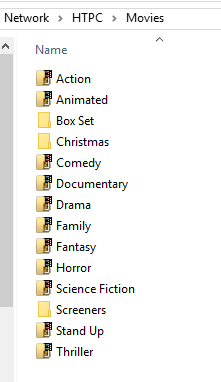 It has always worked great and used it on multiple clients on WMC, Android, Web, etc. Recently, however (maybe 2 or 3 server versions ago), that view has disappeared. I still see the "Folders" menu item in all 3 clients, but when you go into it, it simply displays the movies in the same view as if you had clicked on "Movies" instead of "Folders". For example: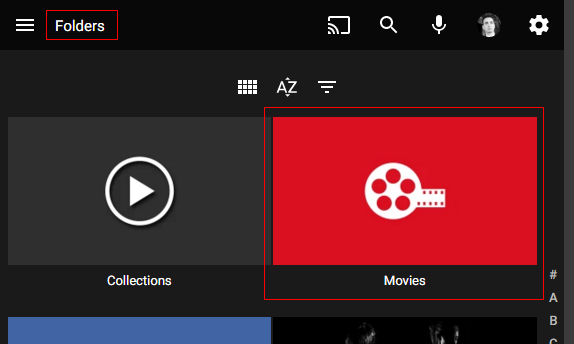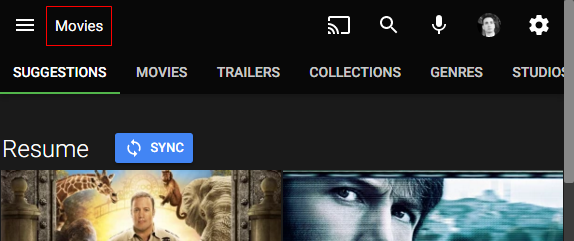 Why is this gone all of a sudden when it was working perfectly for so long?
thanks!