Best Answer gochiefs88842 , 25 August 2015 - 11:52 AM
Survey says: Manual Advanced Refresh (adding only missing data) for the entire folder/library (not just a specific movie) and then Save solves the problem. This is obviously a slight workaround, though, so ideally future server updates may address this behavior so that no user action is required.
Thanks to everyone for their input and guidance.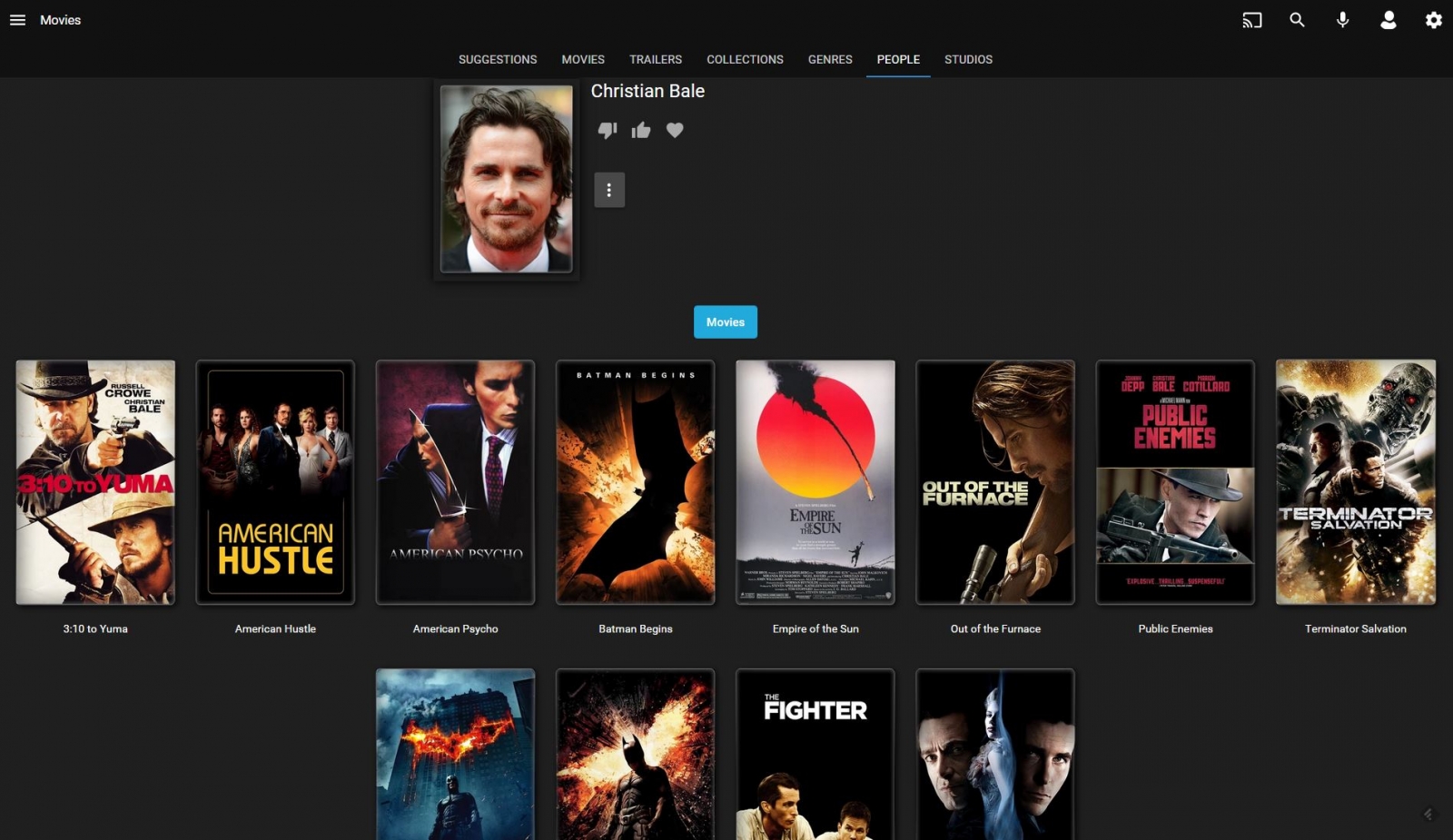 Go to the full post