Say Hello to the New Face of Android TV
---
New Look
Our Android TV and Fire TV apps have a new release rolling out over the next few days that will give you a nice new, much cleaner look to the overall interface.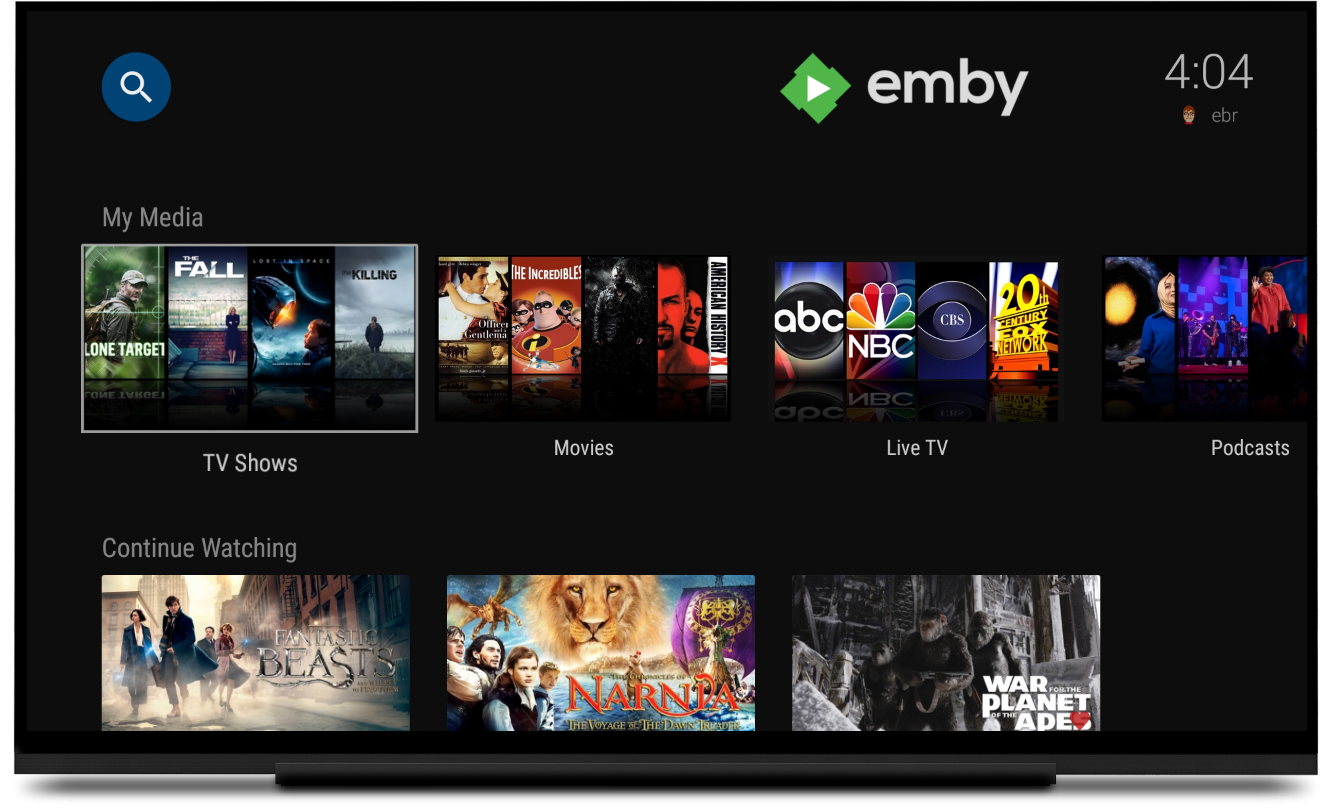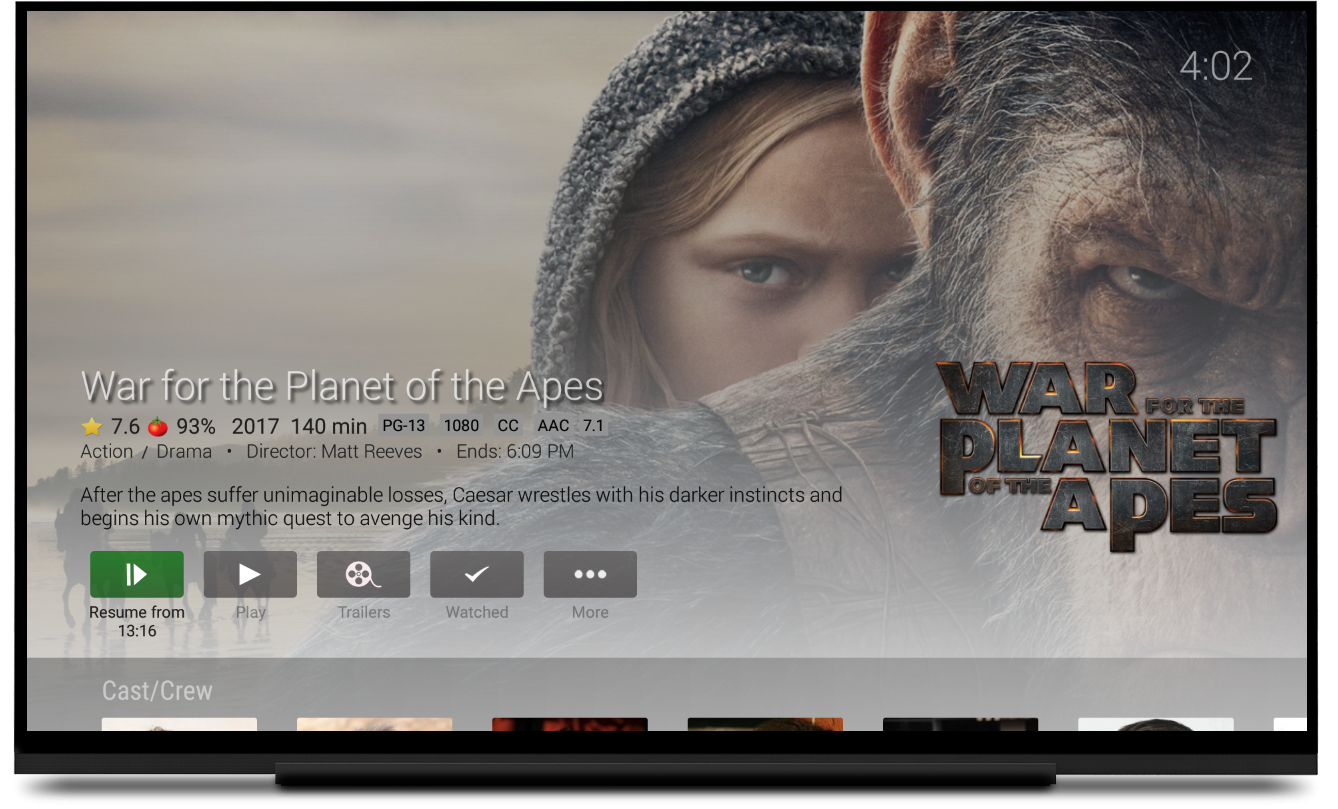 We think this new look makes the app more modern and easier on the eyes - allowing you to take in the information better. And the new detail layout really allows your background artwork to shine.
Pre-playback Media Selection
This release implements optional fields to allow you to select the version (if you have multi-version items) as well as audio and subtitle tracks before beginning playback.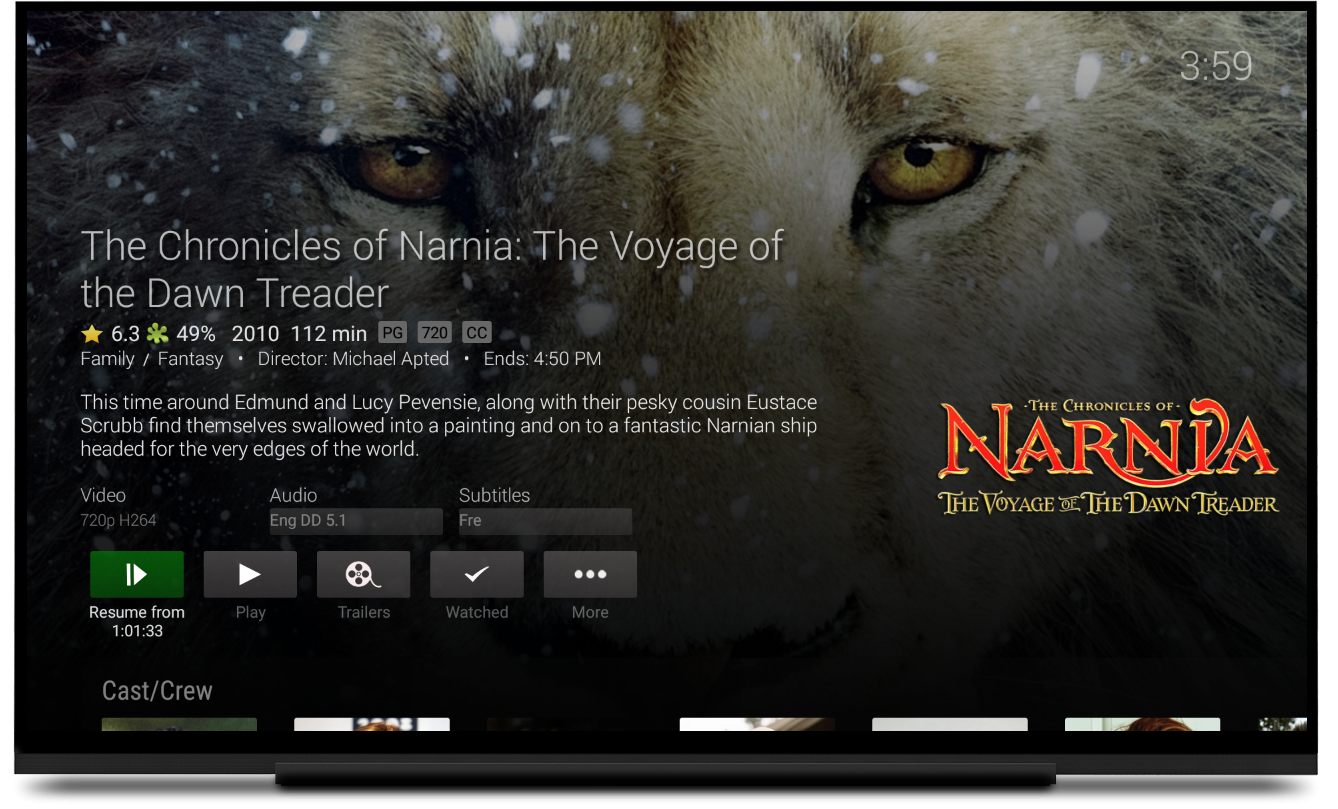 These controls are optional for all content other than mult-version items (where they will always show so you can select the version). If you would like them to show for all content, simply enable that option in the Playback Settings.
Google Assistant Integration (Android TV Only)
This version now integrates with the built-in Google Assistant search on Android TV 8.0+ devices. Now when you search from the home screen (or anywhere else) with the Assistant or voice search, you will see content from your Emby library along with other apps on the device.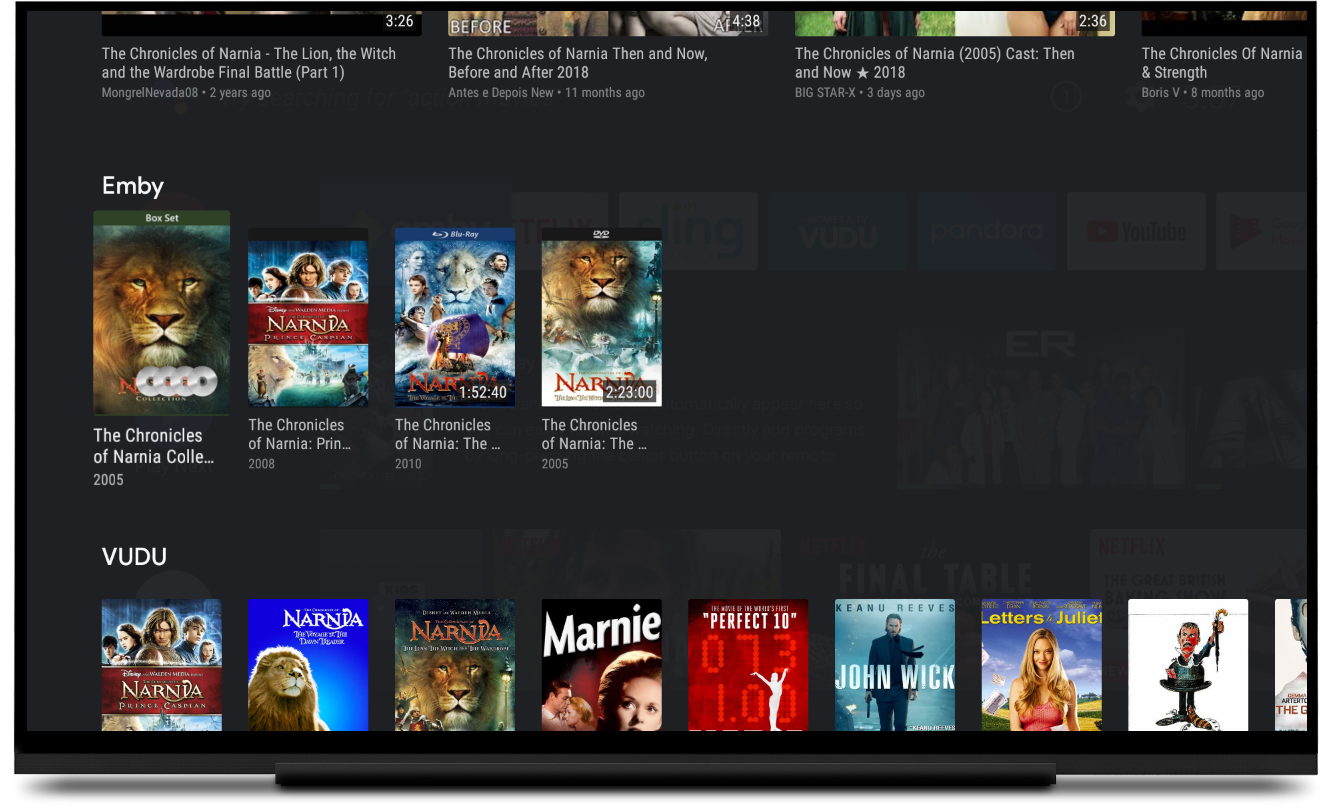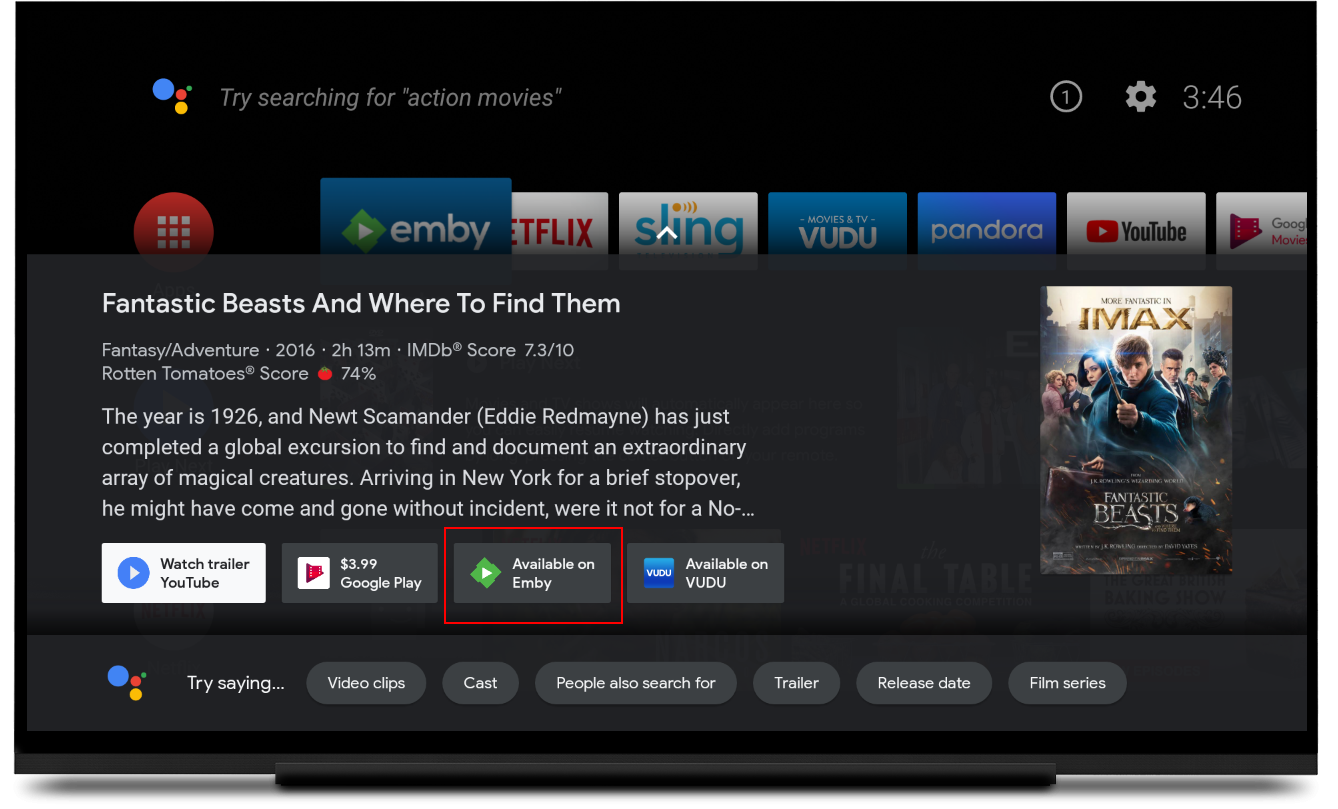 And More...
In addition to those great new features, we've added many other improvements and fixes in several areas:
Add basic folder browsing to library tabs
Improved letter jump for 4.0
Play options in grids
Rearrange buttons on Server not Available dialog
Use all thumbs on Continue Watching row on home
Fix erroneous colon when connecting with no port
Display message on error connecting
Support refresh rate/display mode switching on Gen 2 Fire (and any "L" device)
Use random content backdrop for people
Fix episode not resuming when requested remotely
Fix no stop notification in dash
Fix 24bit FLAC not playing properly
Add skip amount options
Support HEVC in Android 5.1.1
Remove limits on "Also On" quick channel changer
Update translations
Fix audio switching with MP2 tracks
Up key show chapters during playback
Rewrite list view to properly handle large lists
Closed Caption support (USA) for live and recorded TV

16