Emby Server 3.2.28 Released
---
A new release is currently rolling out. Here are the highlights.
New Themes Feature
Have you ever wanted to lighten up the web app? Now is your chance with the new themes feature found in user display settings. You can configure your theme of choice for the web app and the server dashboard independently.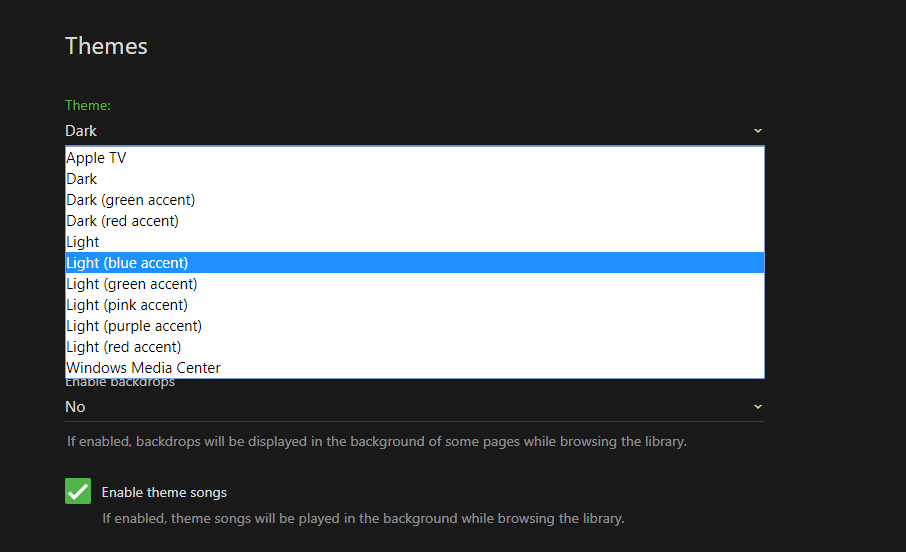 There are several themes to pick from, ranging from light to dark with various accent colors.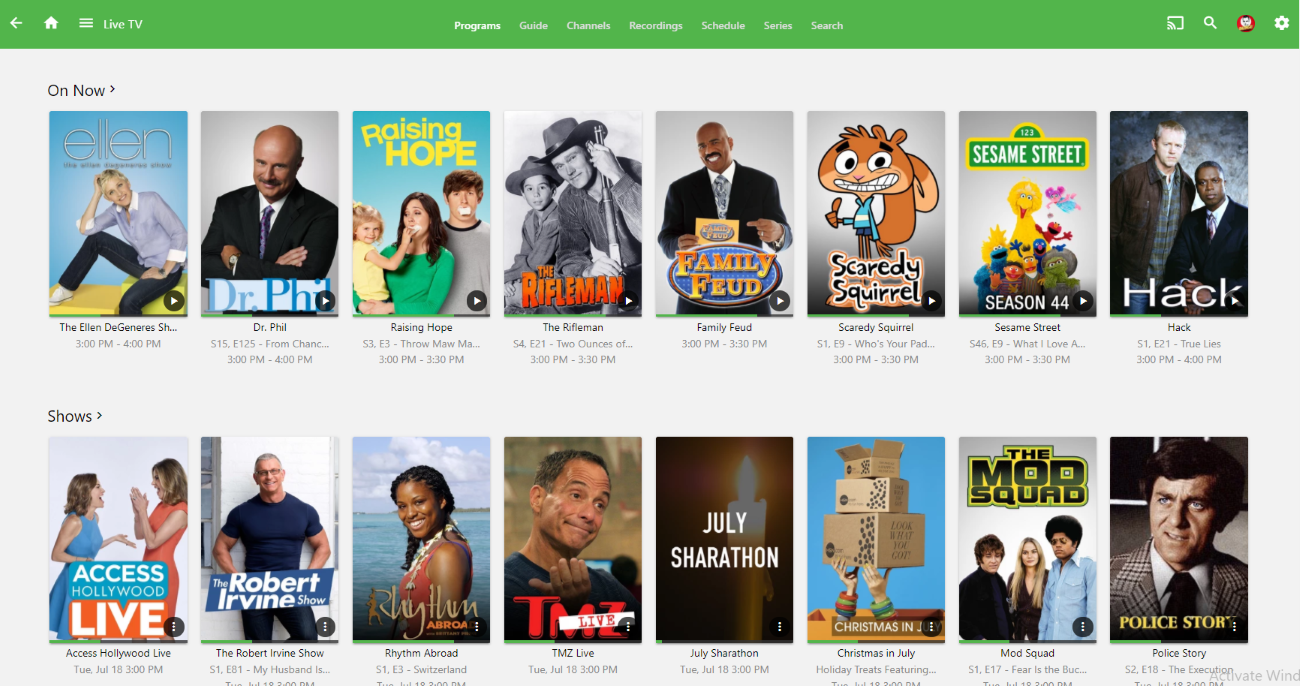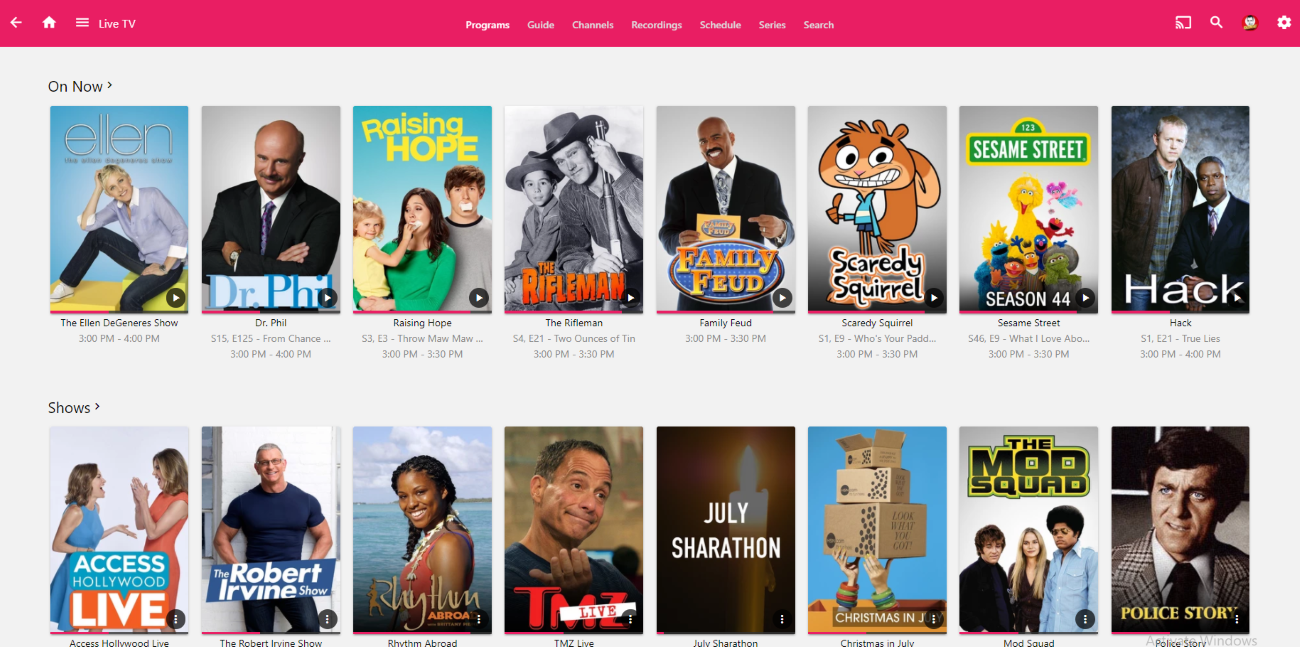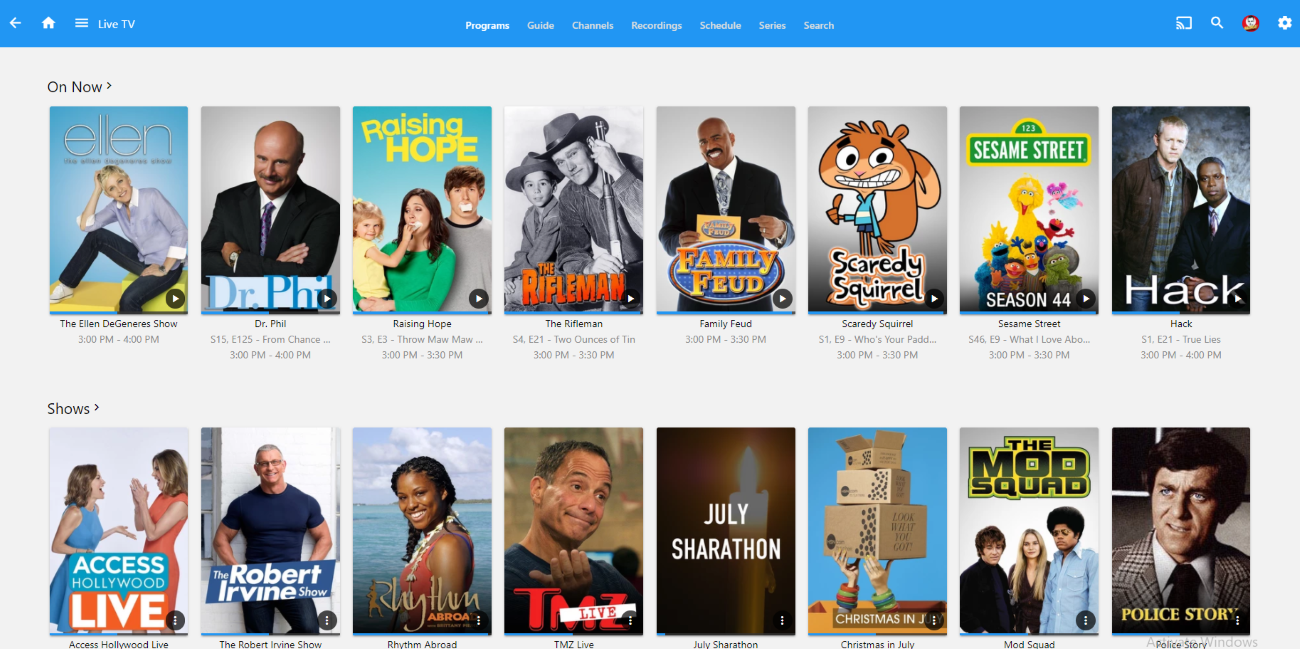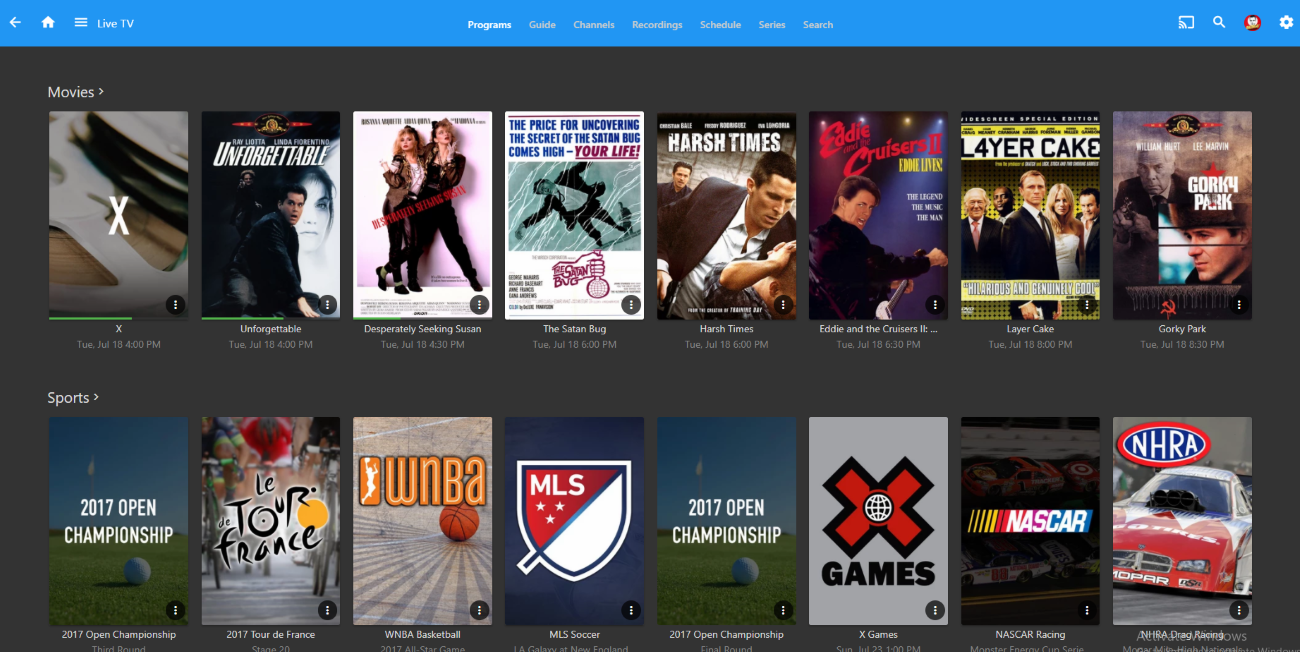 Beautiful Apple TV and Windows Media Center Inspired Themes
How cool are these?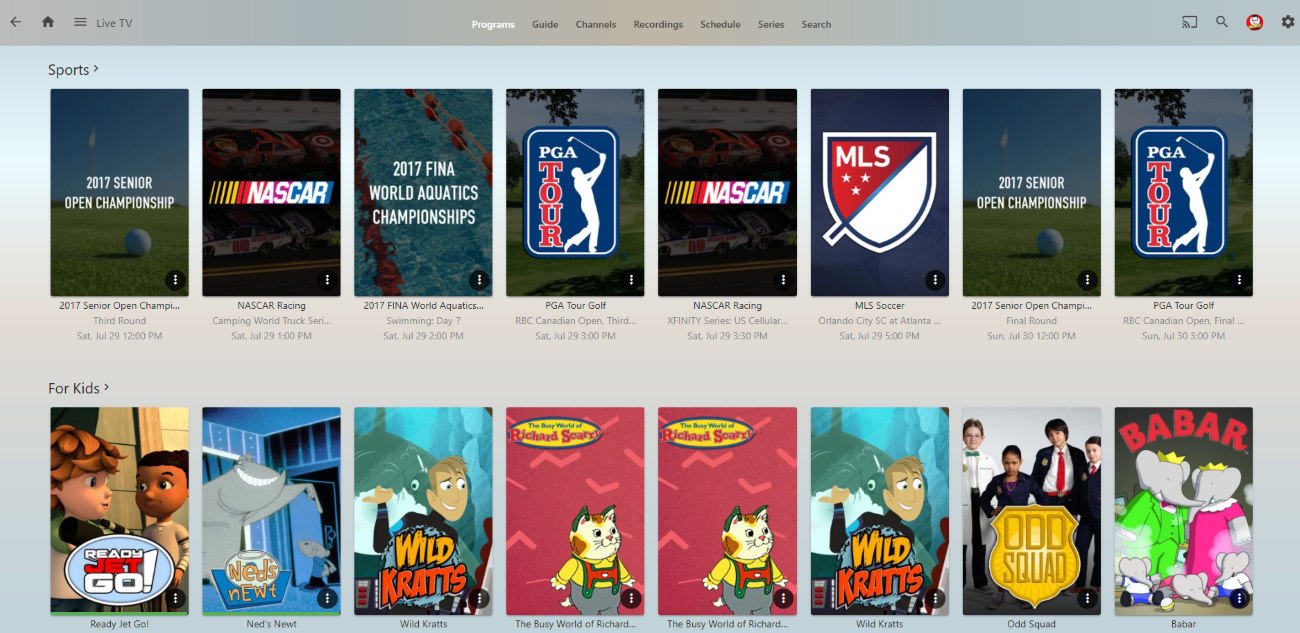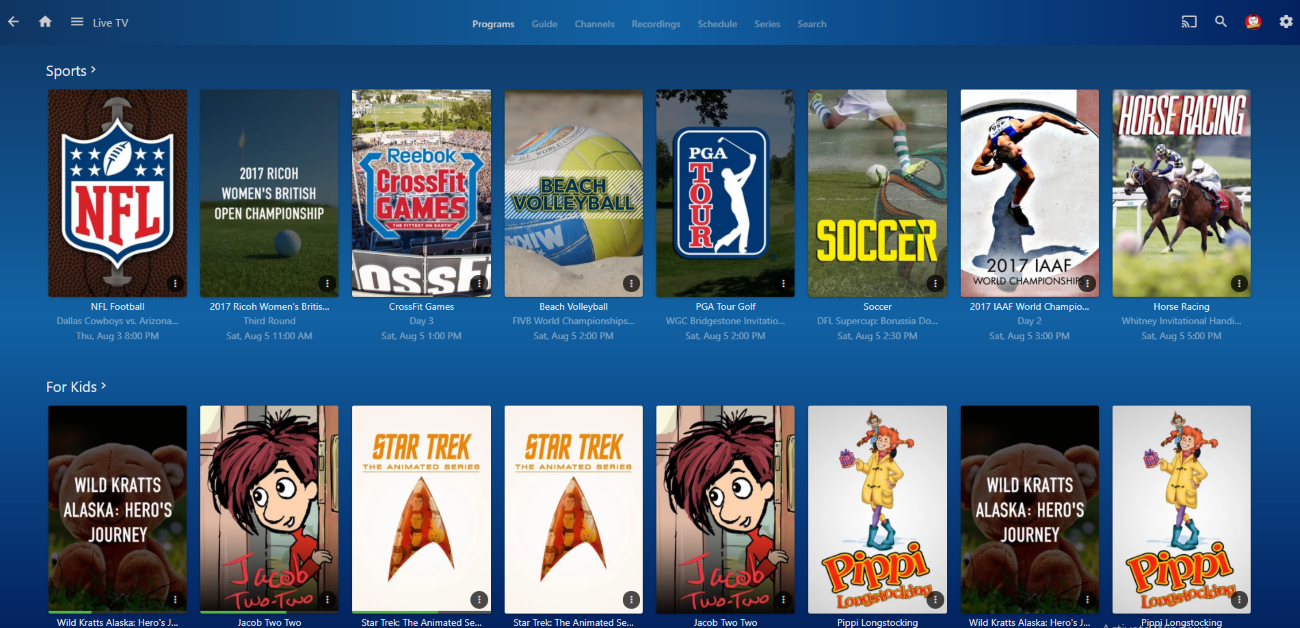 You can also make the server dashboard green, red, purple, or just about anything else you like.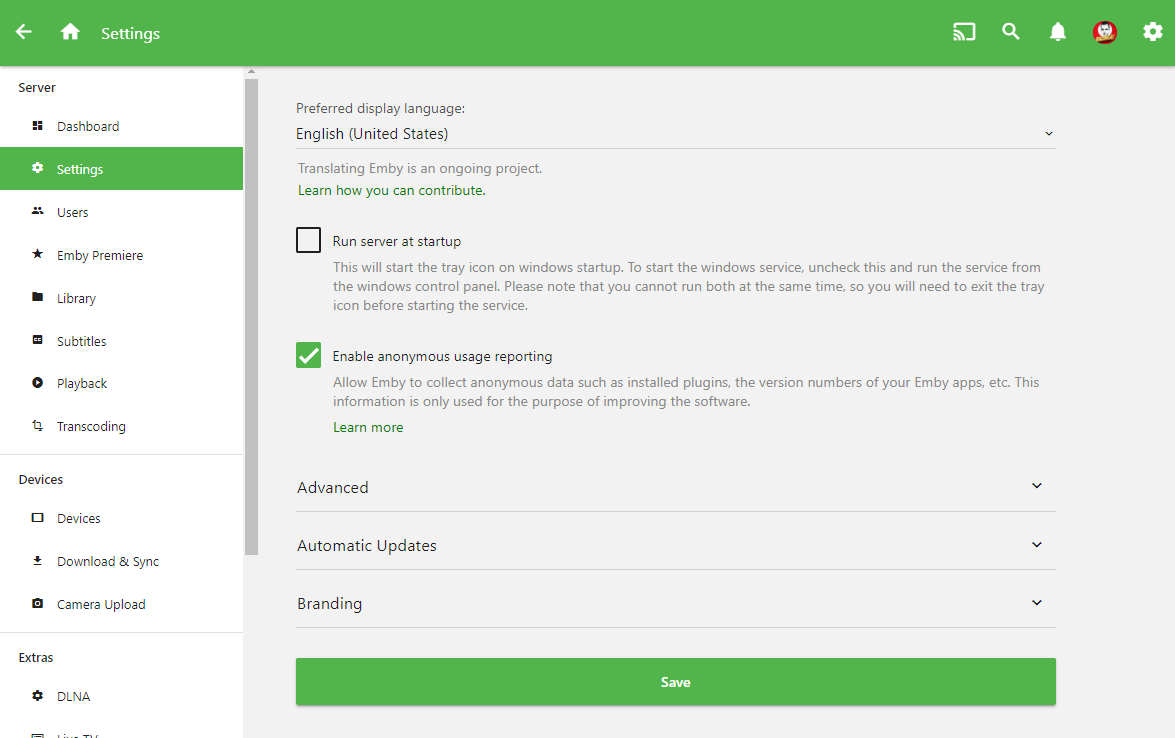 Most importantly, the themes even work great on mobile devices: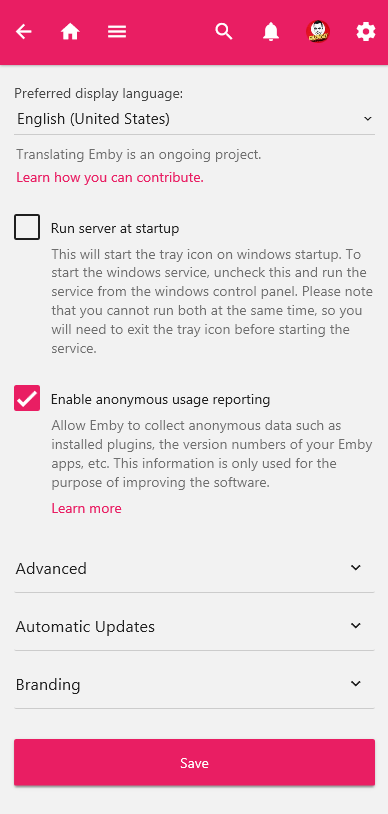 Bug Fixes
Fix m4a audio playback in Chrome
Don't crop whitespace from jpg images
Resolve null reference in library scan
Ensure custom css is loaded last
Fix automatic switch to transcoding when the web app fails to parse ass/ssa subtitles


Other Improvements
Add user max bitrate per stream setting
Support hardware acceleration with image extraction
Update hardware decoding support for live tv recording conversion process
Expand on hardware decoding settings
Automatic fallback from GPU transcoding to CPU
Support double tap shortcut to fast forward or rewind video playback
Update offline downloading error handling
Improve next performance
Move auto-organize to plugin
Remove idle dlna devices from server dashboard

11