Emby Now Available On Amazon Fire TV
---
Available now for your Fire TV or Fire TV Stick in the Amazon
App Store
.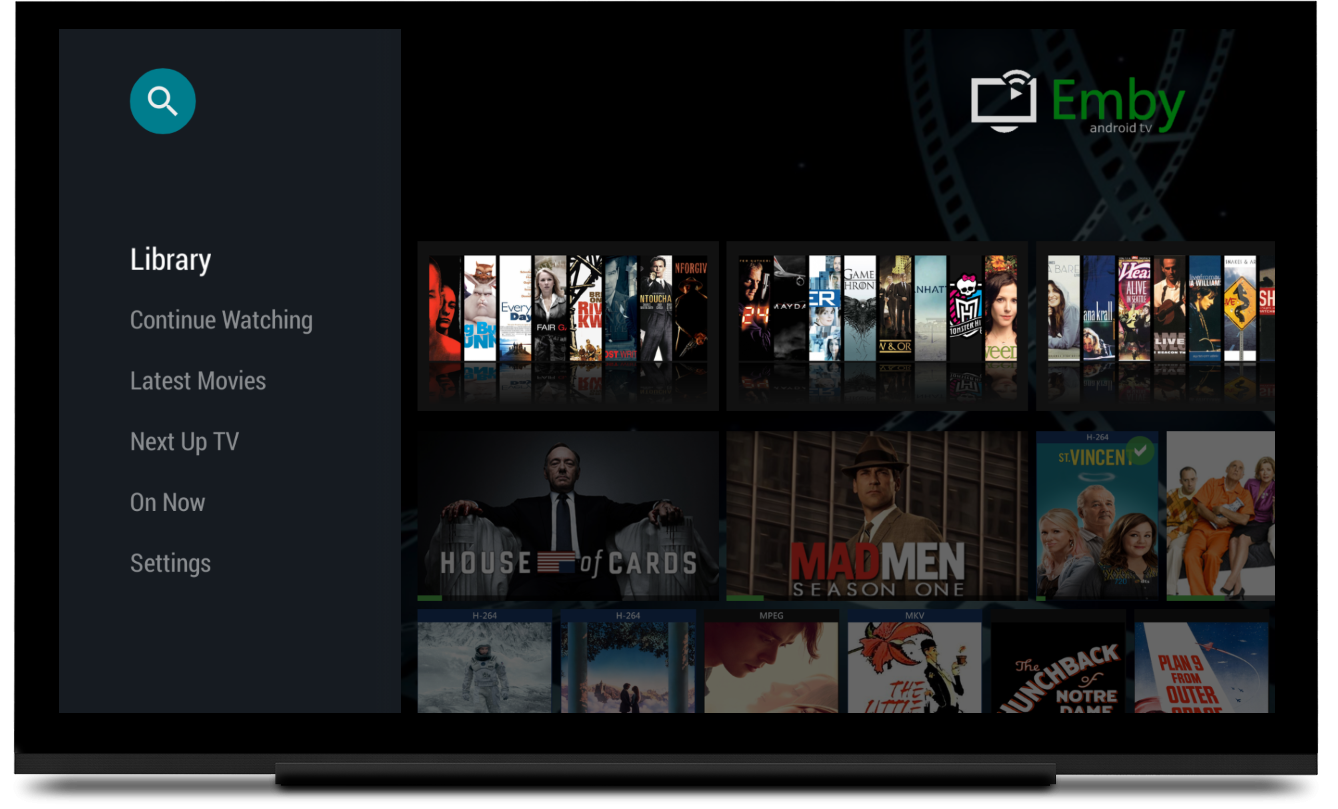 Now access your Emby content with an intelligent, fluid interface from one of the most popular streaming devices on the market.
What you want to watch - right up front
Designed with with typical usage in mind, you won't have to go hunting through your library to find the content you are most likely wanting to watch right now. The home screen shows you the items you were watching but hadn't finished, your latest un-watched movies, the next episode of all your current TV shows and what's on Live TV right now (Live TV service required).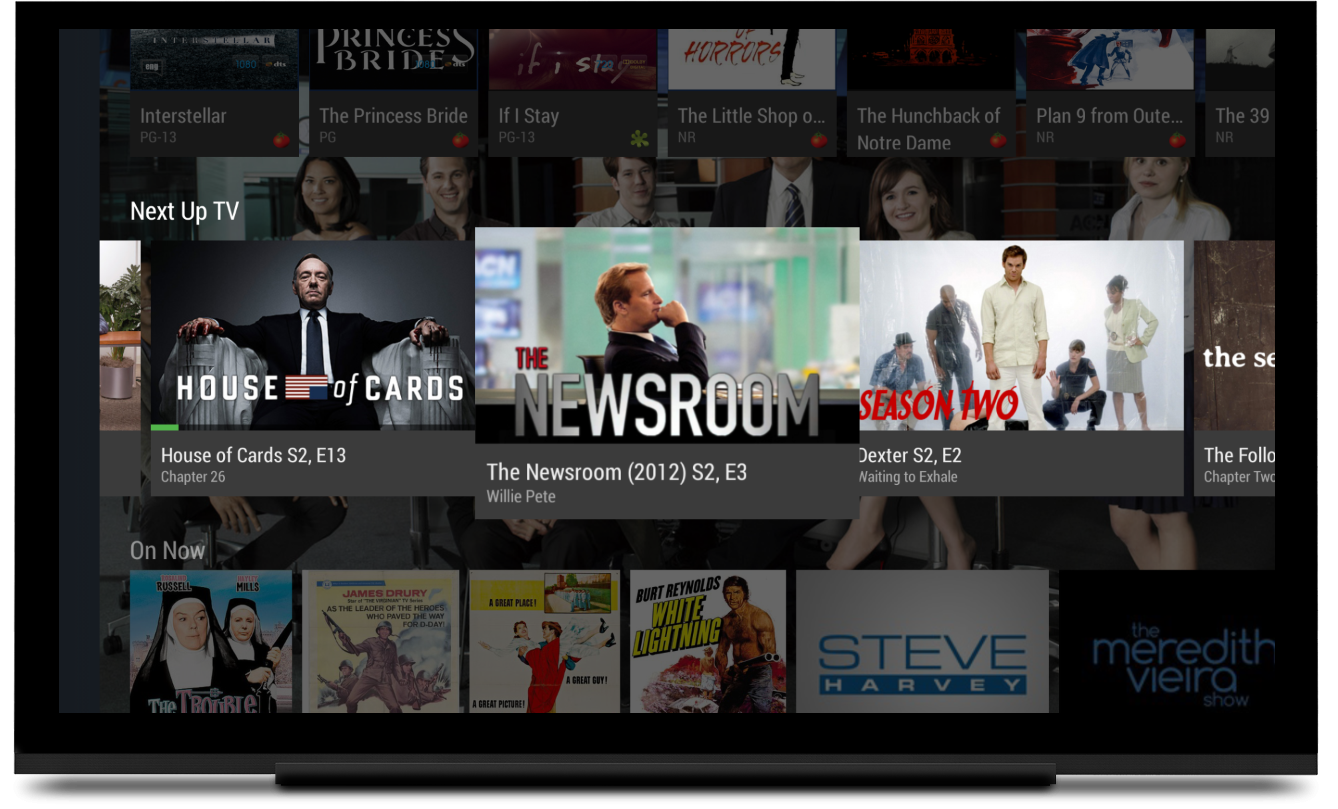 Fast, easy browsing
For those times you do want to peruse your library, Emby for Fire TV makes it a breeze. Providing several ways to traverse your content and rich search capability, you'll find what you're looking for in no time.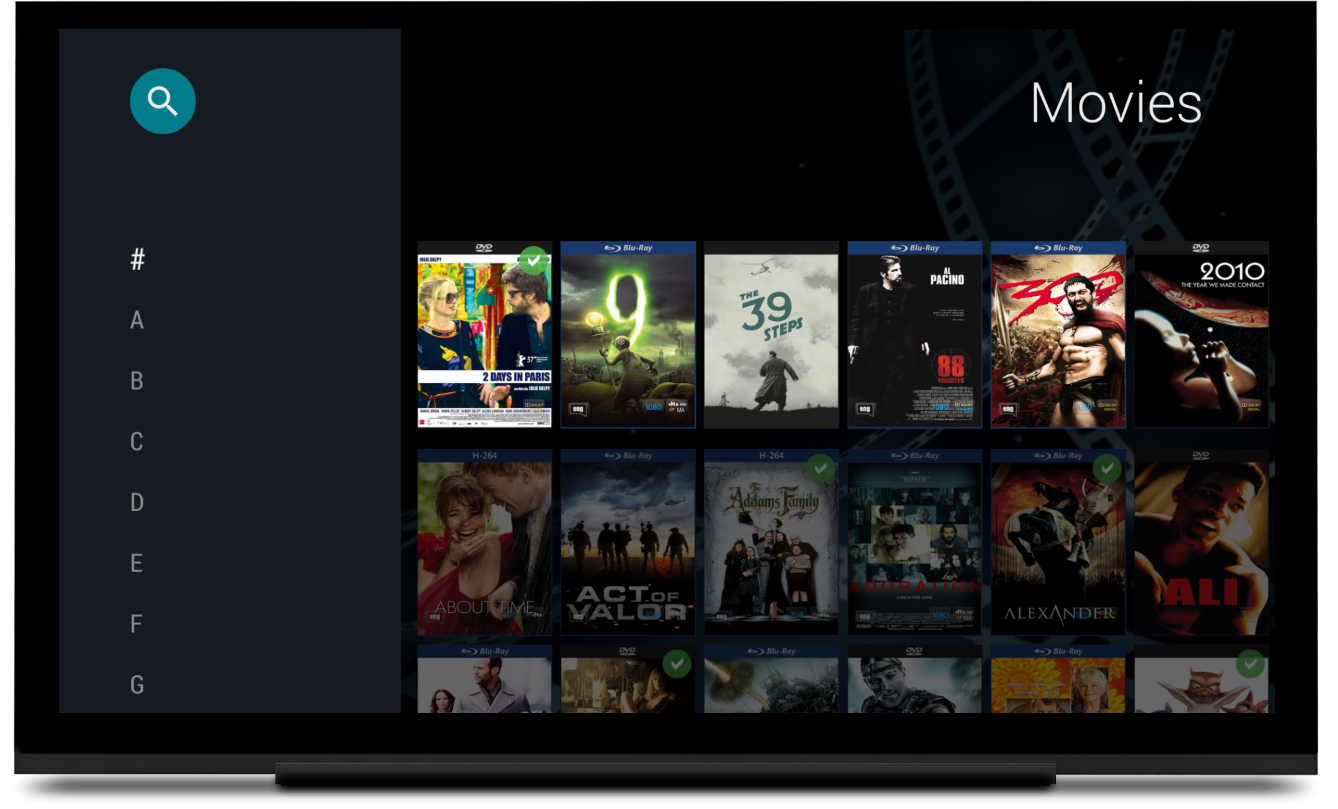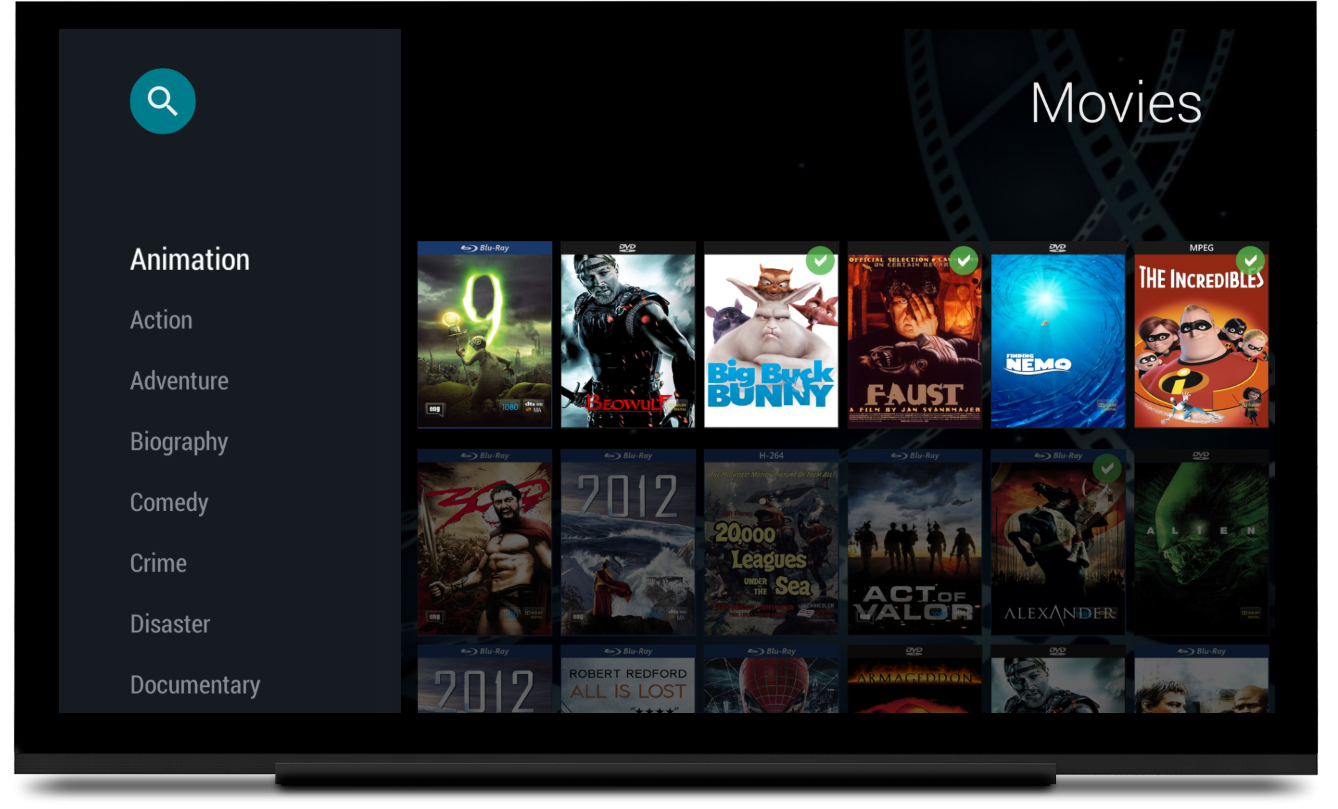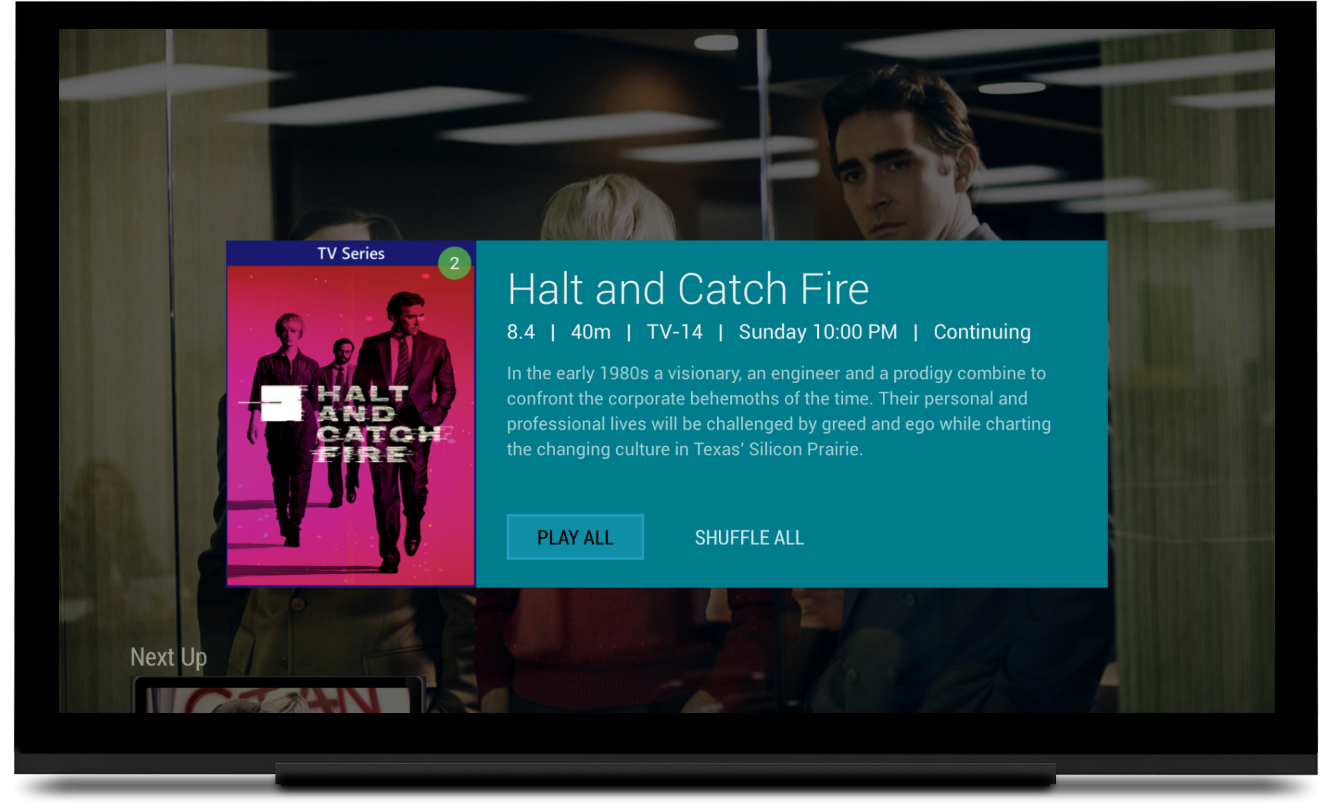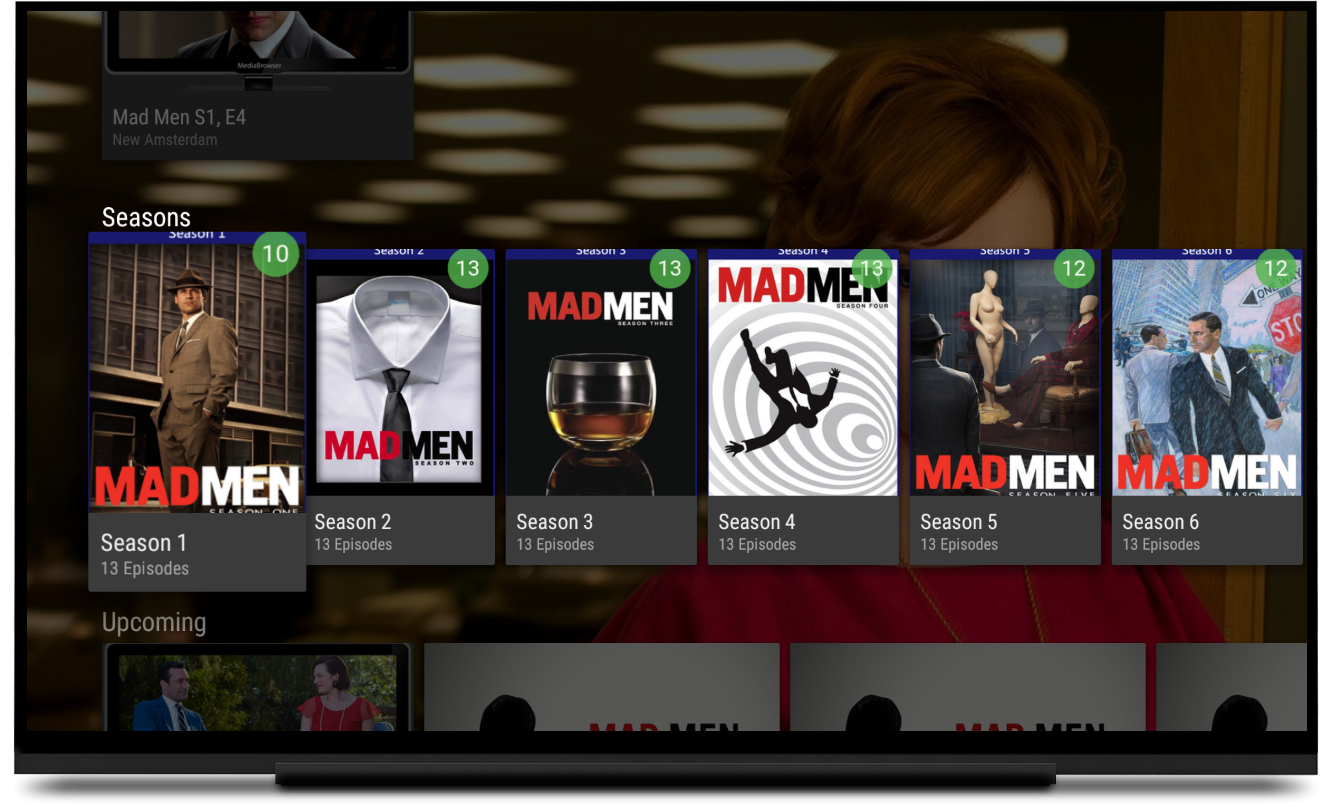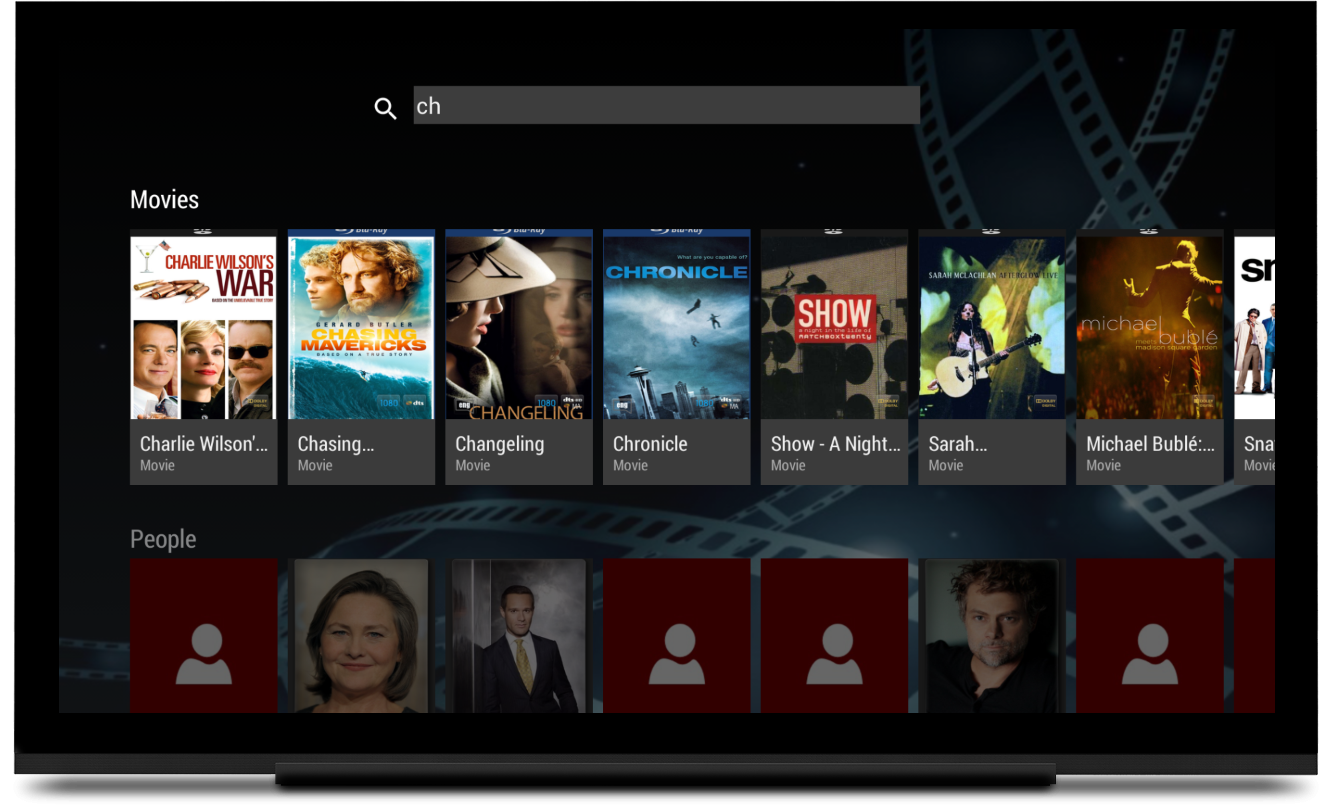 Rediscover your content
Emby for Fire TV also uses the power of the server to help you find movies to watch for the first time or over and over.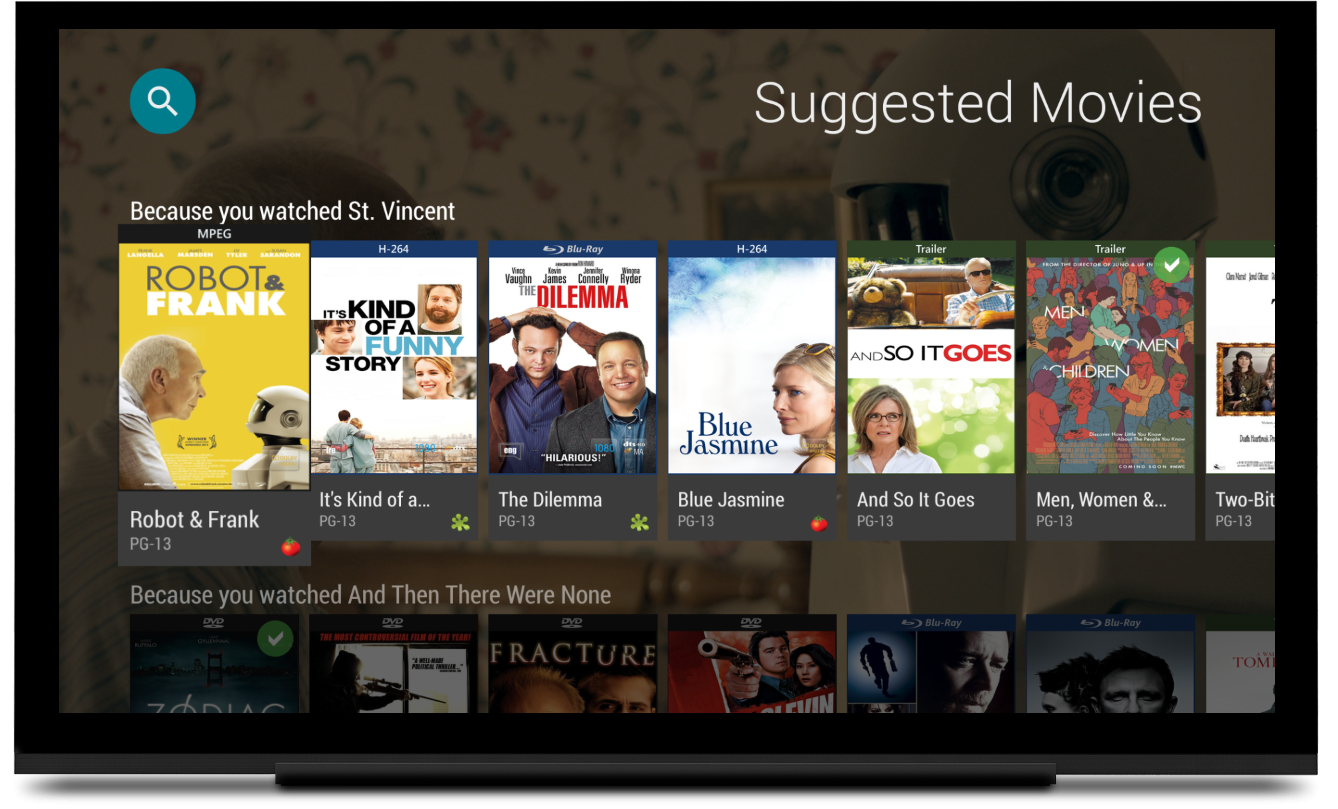 The next of a new generation
The new Emby for Fire TV app is another in our new generation of more intelligent apps for all your devices. Designed more like the web client and fantastic Windows 8.1 and Win Phone apps, the Emby for Fire TV app continues our commitment to make Emby the absolute best solution for your personal media collection.
Installation
Get it now from the store on your device or directly on Amazon. (if that link doesn't work in your region, just search for "Emby" under "Apps and Games")
All open source
As with all of our projects, we're committed to open source and welcome community contributions. The source code can be found at:
12