1. The length of title display can be extended.
Now the title display in Android Emby APP is too short and there is only one line of title:
So I suggest that the title should show for about 3 lines. That will be clearer.
2. To add a filters "actor"
or a new label "actor" here. or other convenient way to search movies by actors.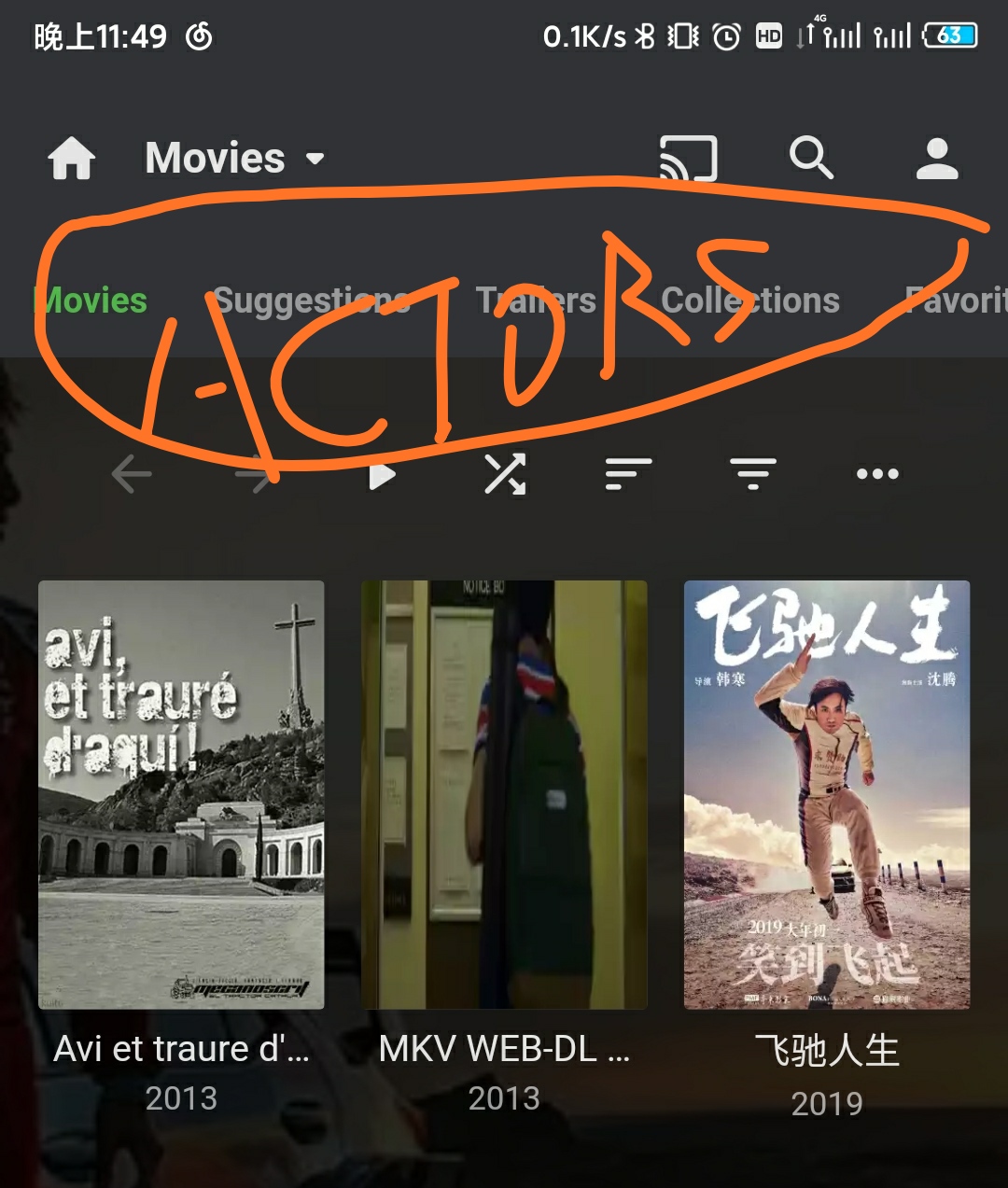 3. The posters could be a little bigger.
When viewed by "Primary", we can see 3 posters(movies) in 1 line. As for me, they are a little small. ( I don't know if it's a default setting or it's due to my phone's resolution)
When viewed by "disc" or "logo", we can see 2 posters in 1 line, however with big letterboxing........
I suggest that we should have a setting to set how many posters will be shown in 1 line--for those who like bigger or much more posters to be shown.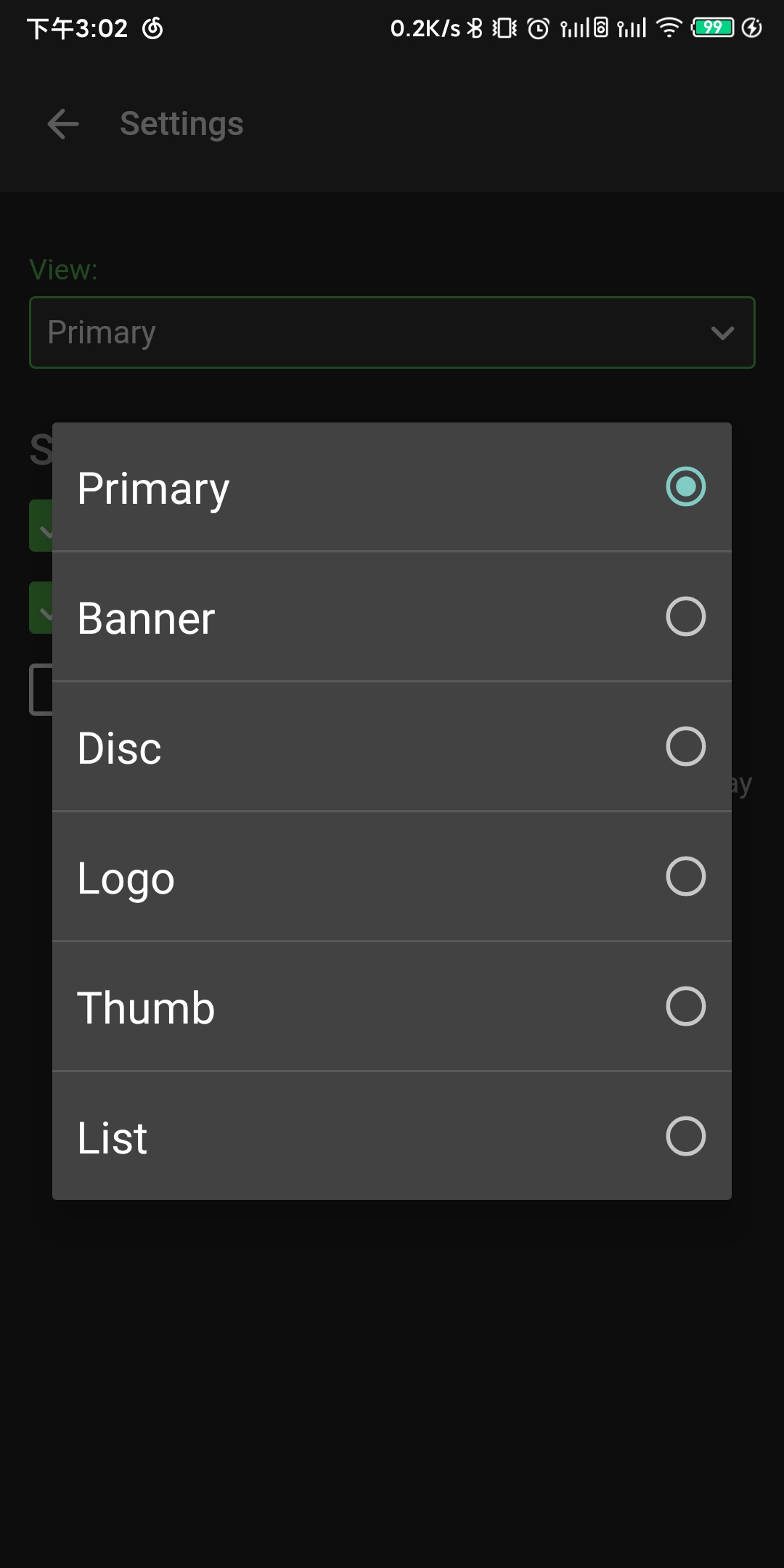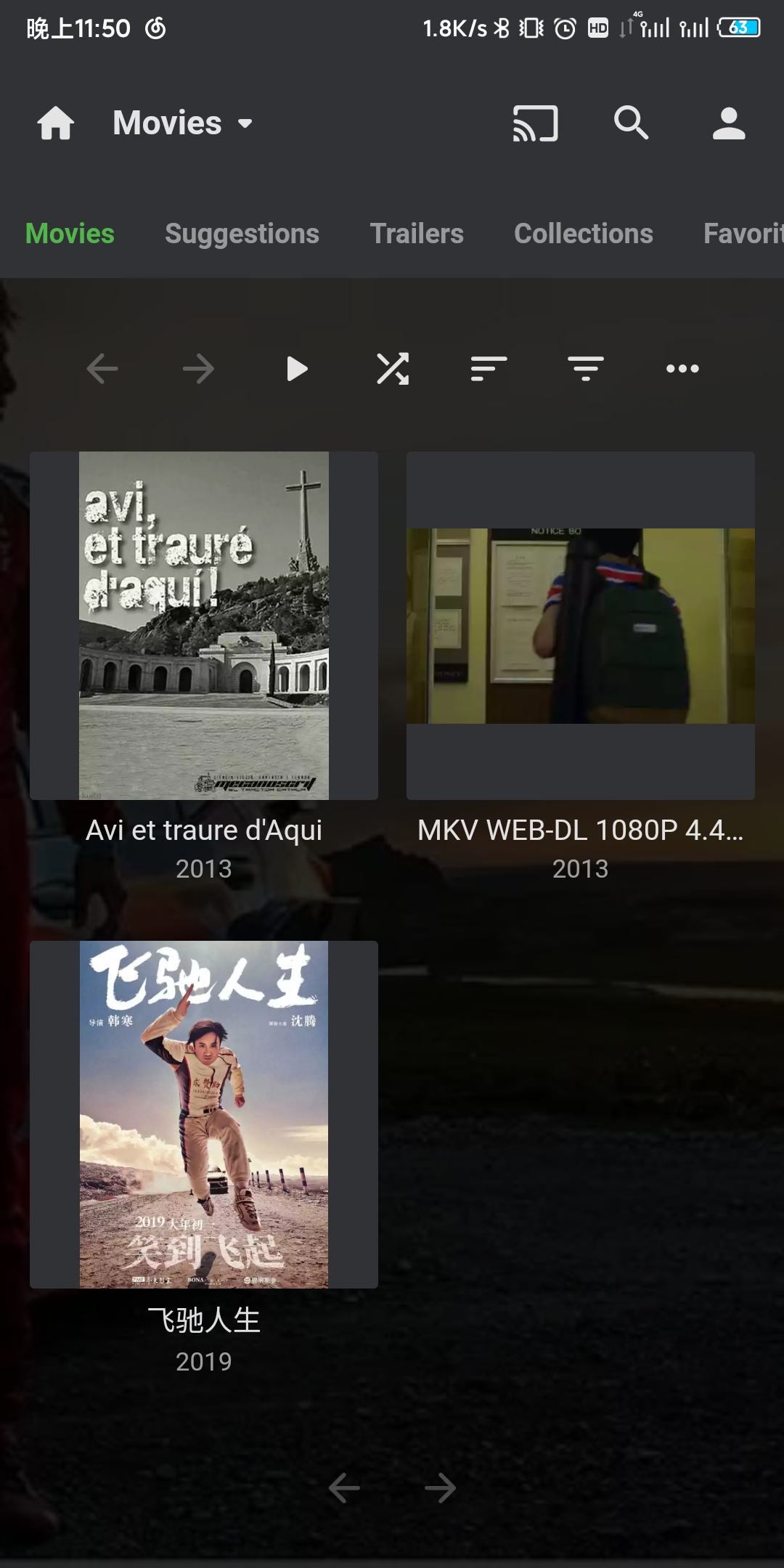 Edited by yhxkry, 25 October 2019 - 12:46 PM.