2 days ago my home screen disappeared from my main user account, but only in the emby theatre app. I have attached screenshots to hopefully explain what I mean.
Here is what I get when I log into the web app (normal home screen):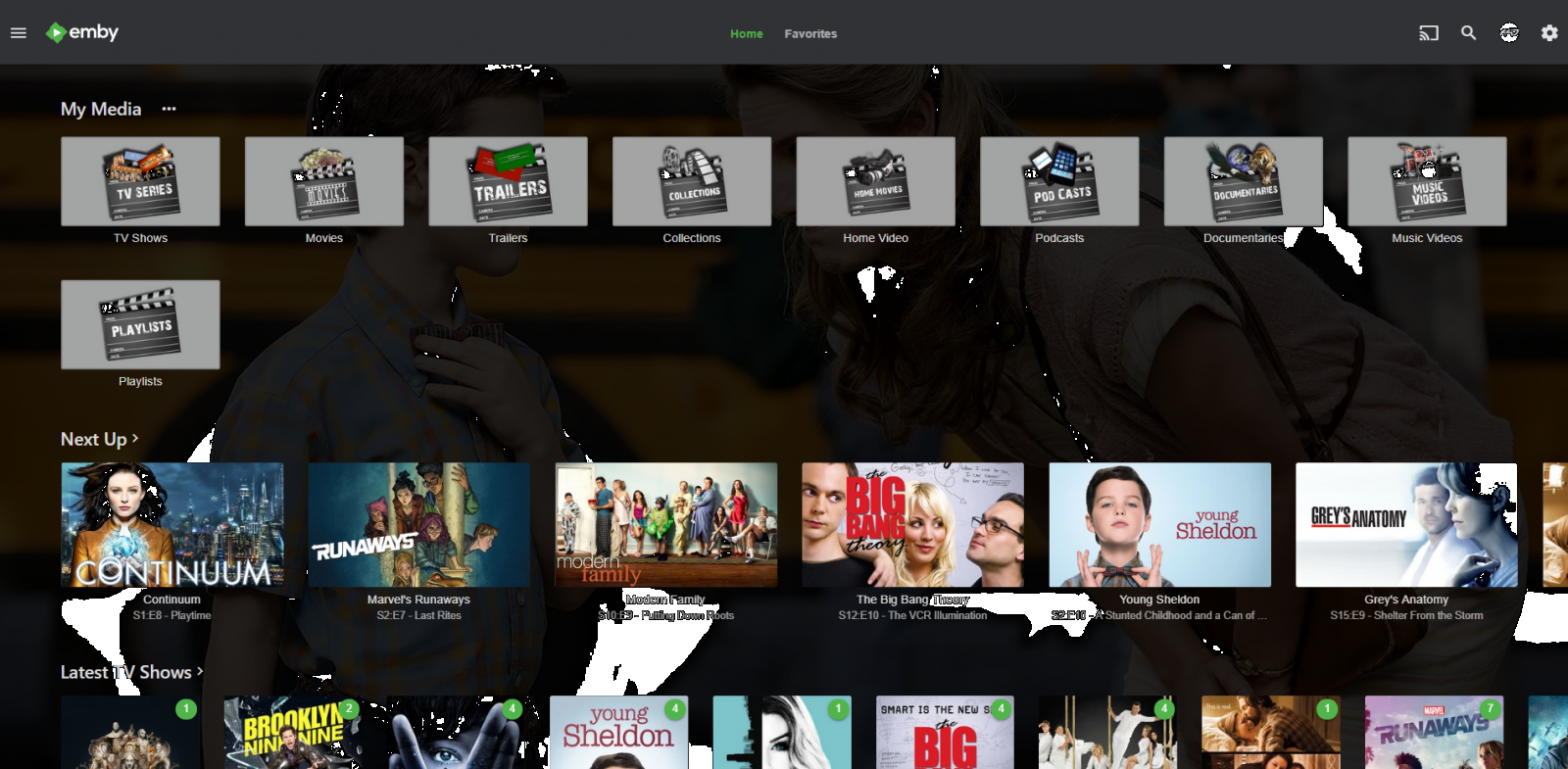 But this is what I get when I log into emby theatre: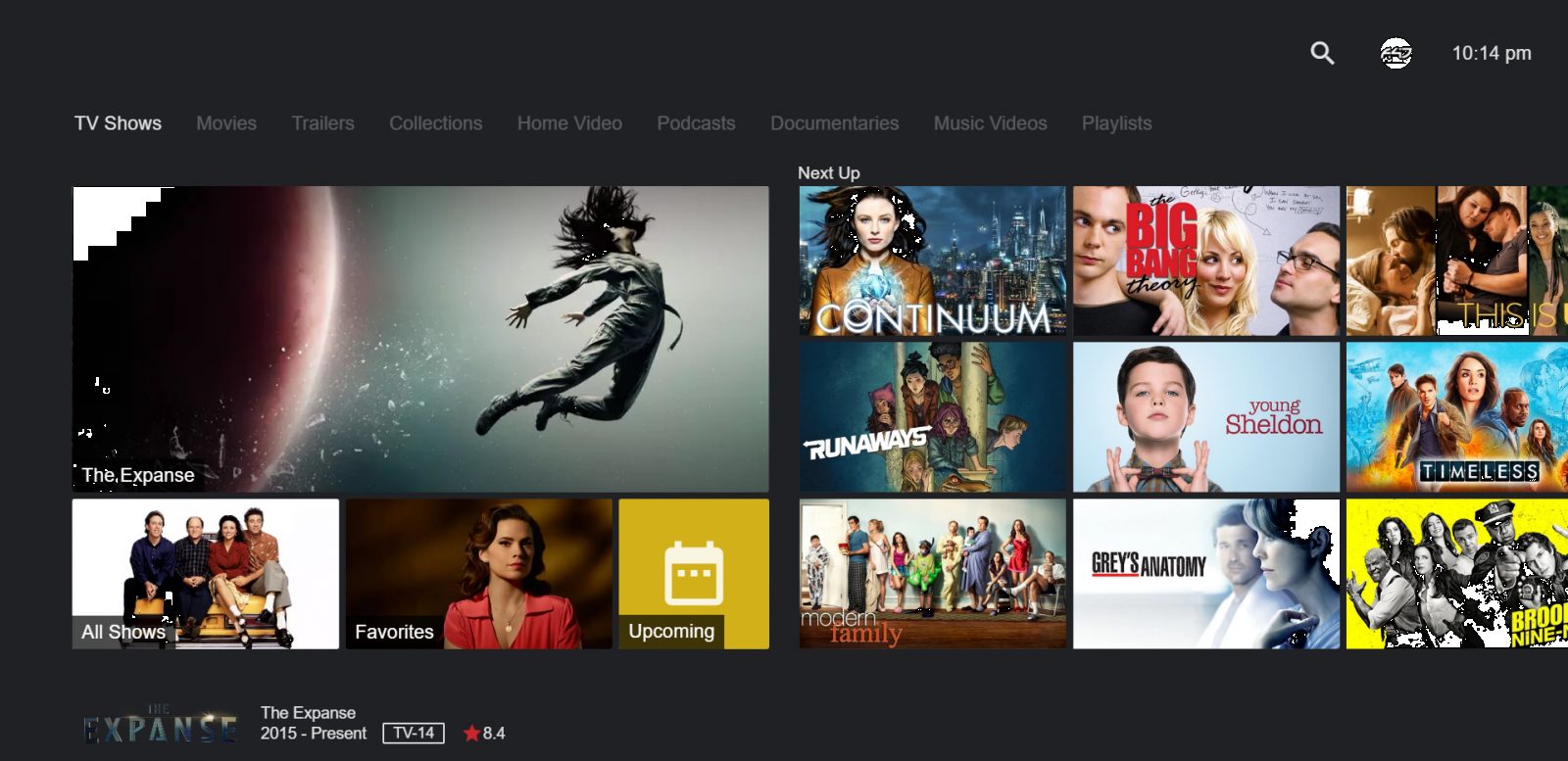 Other accounts on the server are fine. Happens regardless of where I login (theatre is installed on 3 machines in the house). Also happens when logging into tv.emby.media. Tried reinstalling the app multiple times. No idea what happened. Any help in fixing would be appreciated.
Running Server 4.0.1.0. Emby Theatre is version 3.0.5 (I think) - whatever the latest is.