I don't know if this issue began after the 3.5 server release, but the Collections disappeared from the Mi box Android app. Check these captures.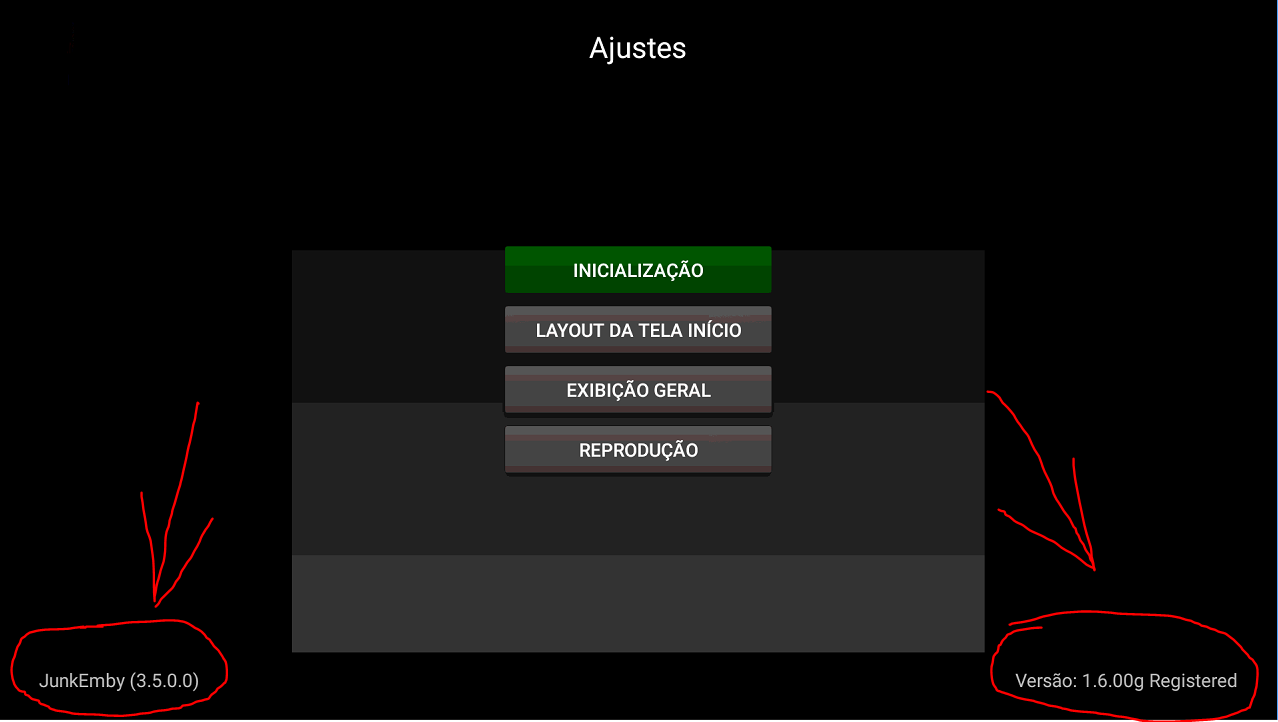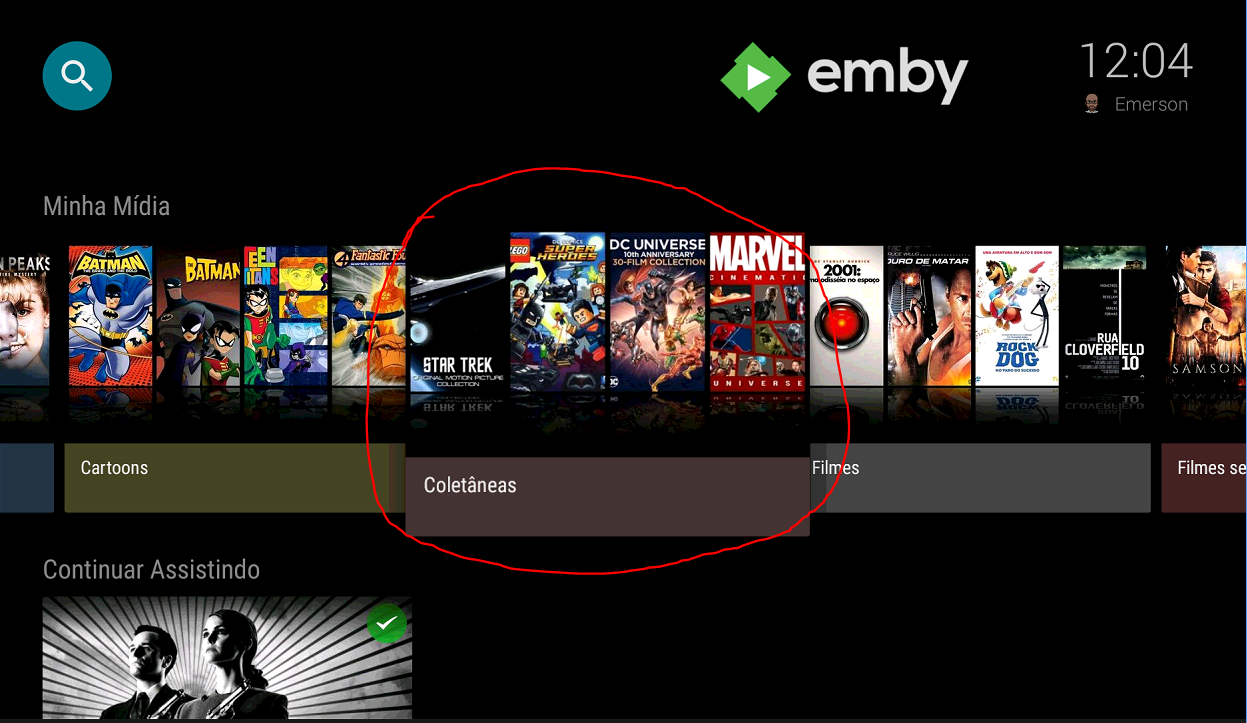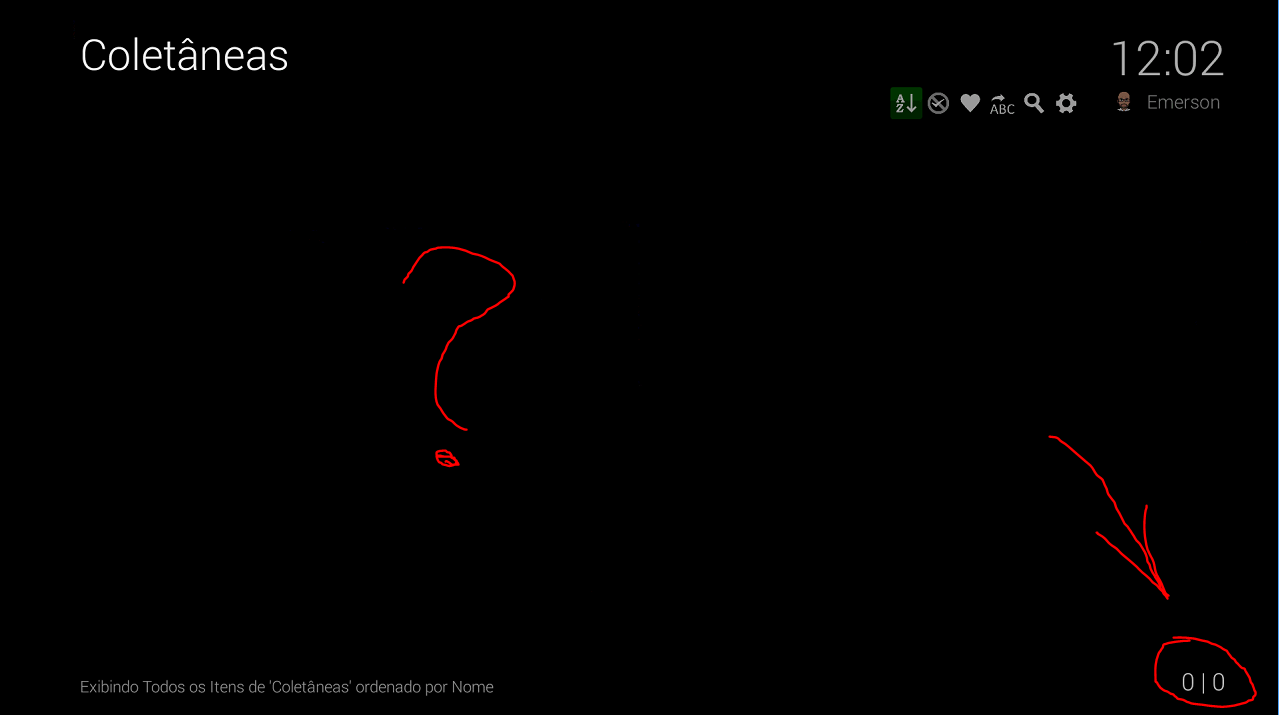 It works ok at the web browser. Check the web browser capture.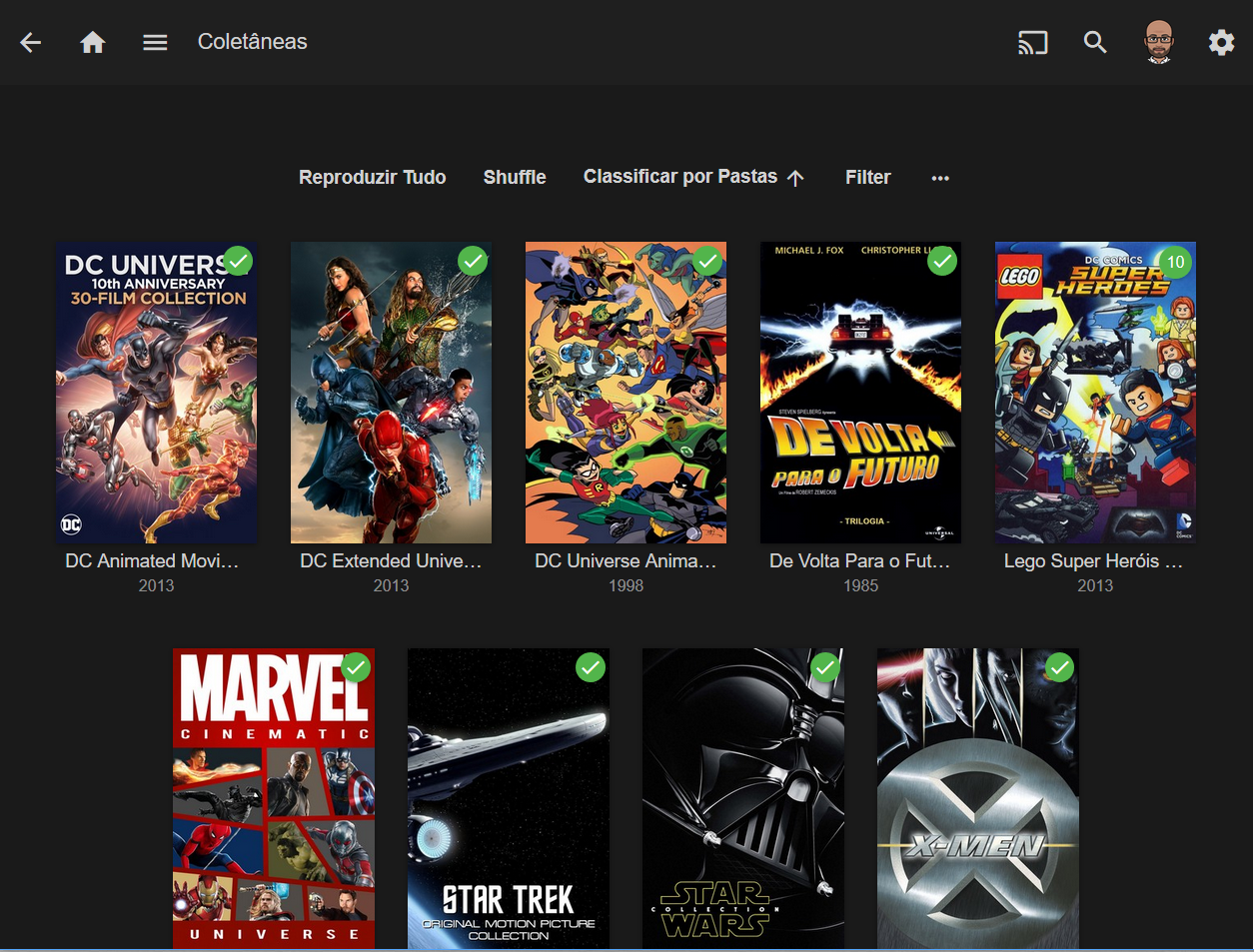 Am I doing something wrong or there is a app problem here? Thanks.