I just noticed that some of the albums in my Music library have a red exclamation mark on the top-left corner of the artwork: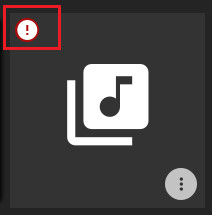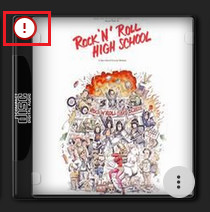 Does anyone know what's the meaning of this indication and what should I do to get rid of it?
I also noticed that the albums with this mark, are albums that I manually refreshed with the "Refresh" option in the 3_vertical_dot menu on the webclient after for example renaming a music file.
I'm running Emby server 3.0.7624.6 on CentOS 7.
Thanks