So I got the action made for the genre icons as well so im currently processing them into the new colors (cyan, red, etc). I'll edit the post when I get them added to my site, hopefully later today.
On another note, I wont be adding any more of these until I figure out how I want to rework them, the current process takes 20-60 mins for each one to render which just makes this take forever. I want to do something similar without using 3D which requires rendering. Plus its been mentioned before, the text can be hard to see since its so dark and id like to lighten it up a lot if not change it completely.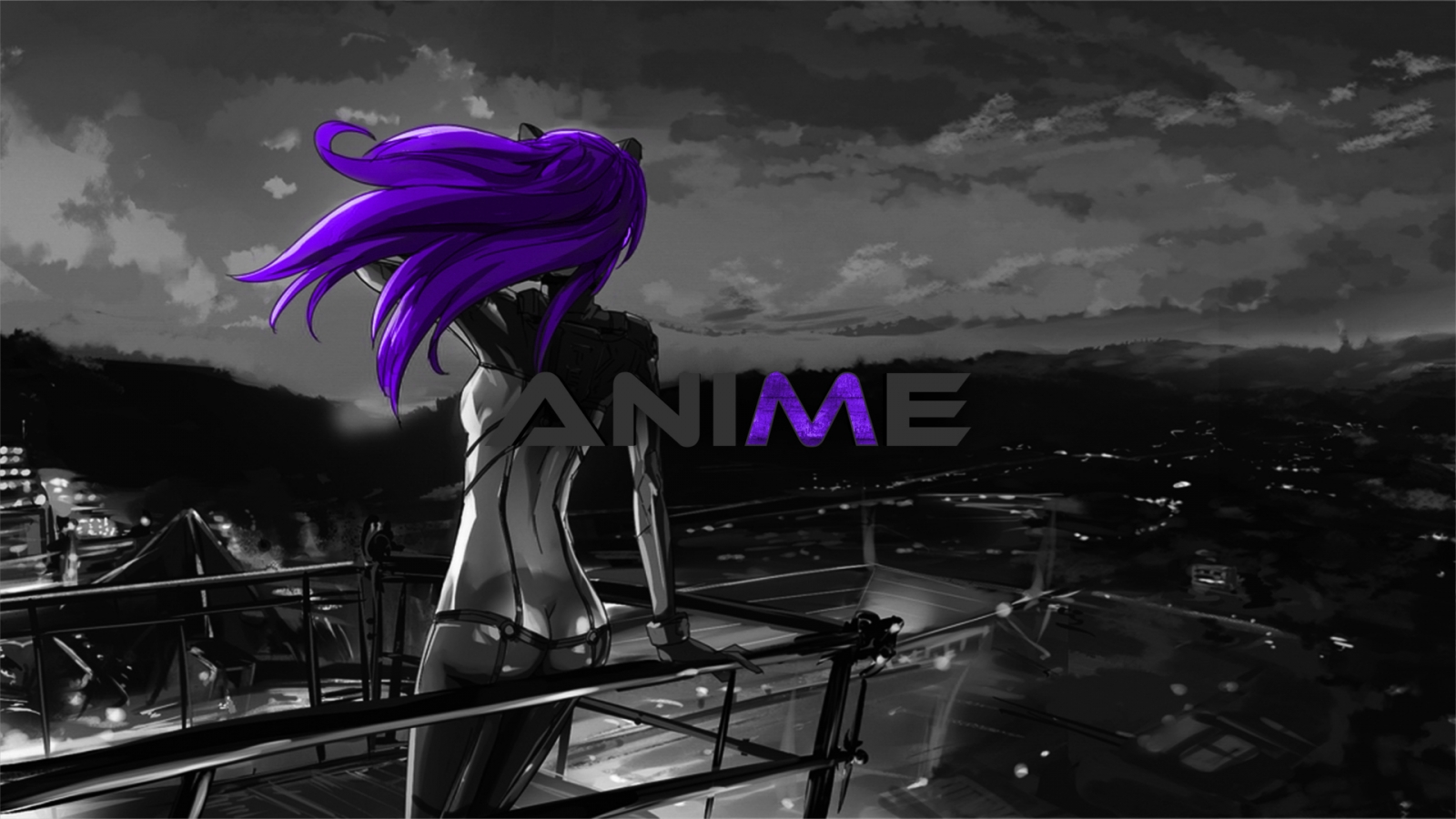 Edited by shaefurr, 08 March 2016 - 02:21 PM.