Introducing Emby Theater for Xbox One!
---
Windows Universal support for Xbox One might not be here just yet, but that doesn't mean you can't enjoy Emby on your favorite game console while you wait.
Emby Premiere subscribers are invited to try Emby Theater for Xbox One. Just open the Microsoft Edge browser and launch tv.emby.media. You can even turn it into an app by adding it to your home screen!
Supports Xbox One Game Pad Input
Easily control the app thanks to native support for your Xbox One game pad. The D-Pad works just like any other remote, with no mouse cursor needed.
Supports AC-3 Pass-through to Your Receiver
This app will preserve your original AC-3 audio as-is.
Enjoy the Full Emby Experience
The app supports many popular Emby features, including Movies, TV, Music, Live TV, Photos, and more on the way.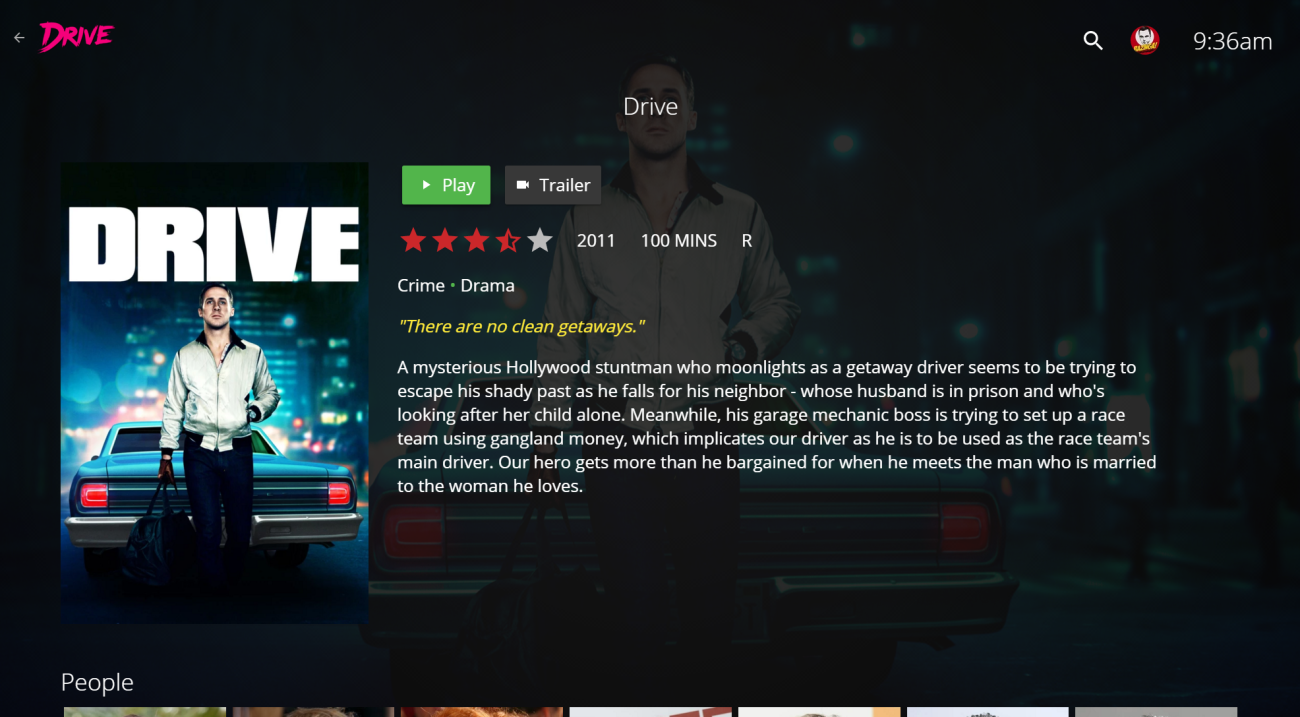 Rediscover your Content with Recommendations
A popular feature from other Emby apps is finally making it's way to Emby Theater.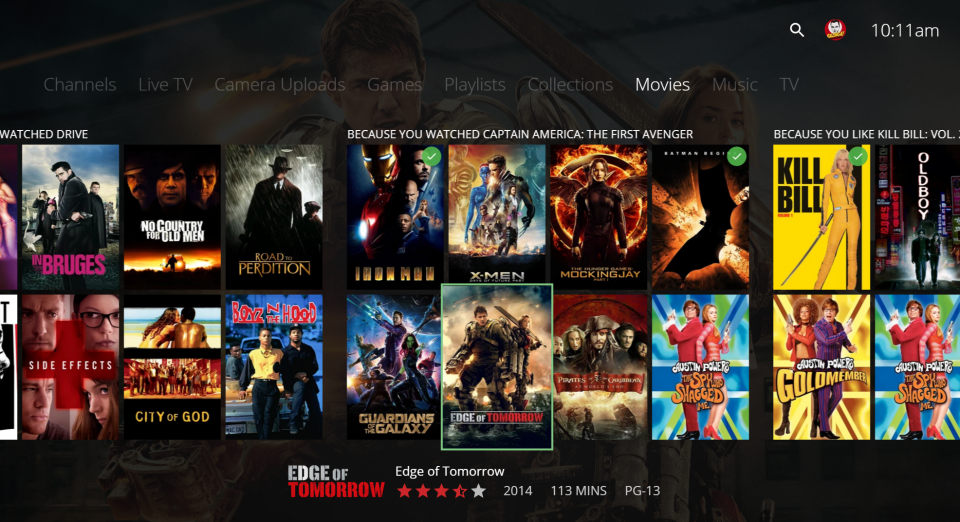 New Music Interface
The app finally has a design that makes sense for music.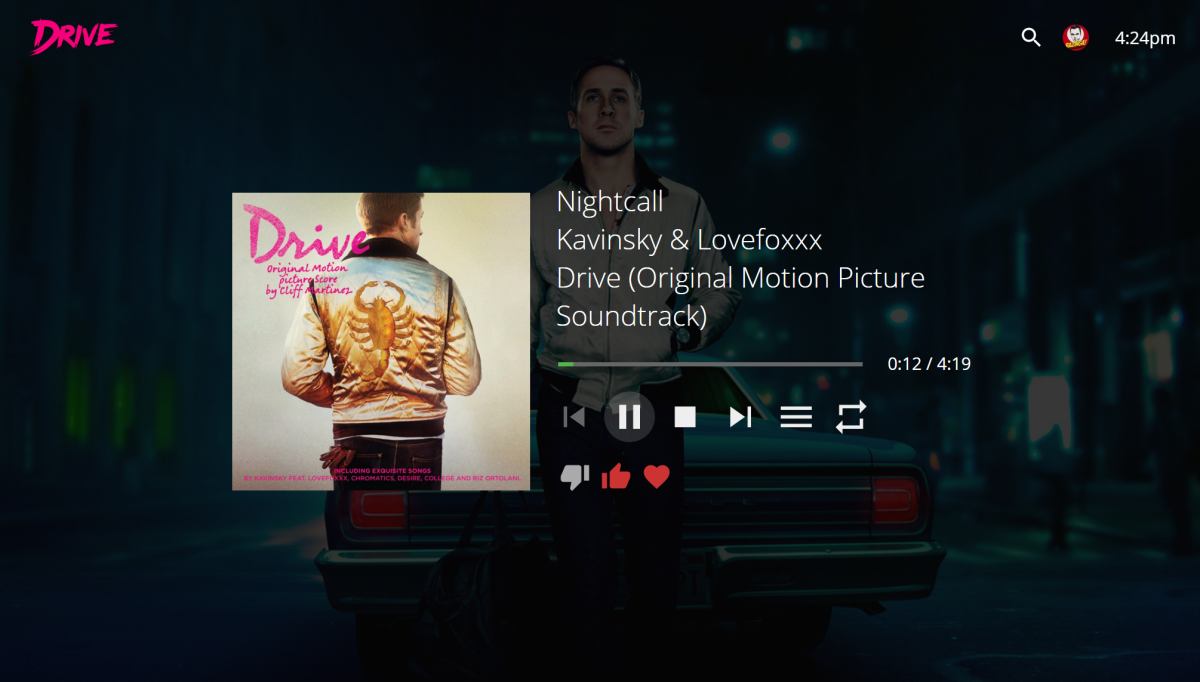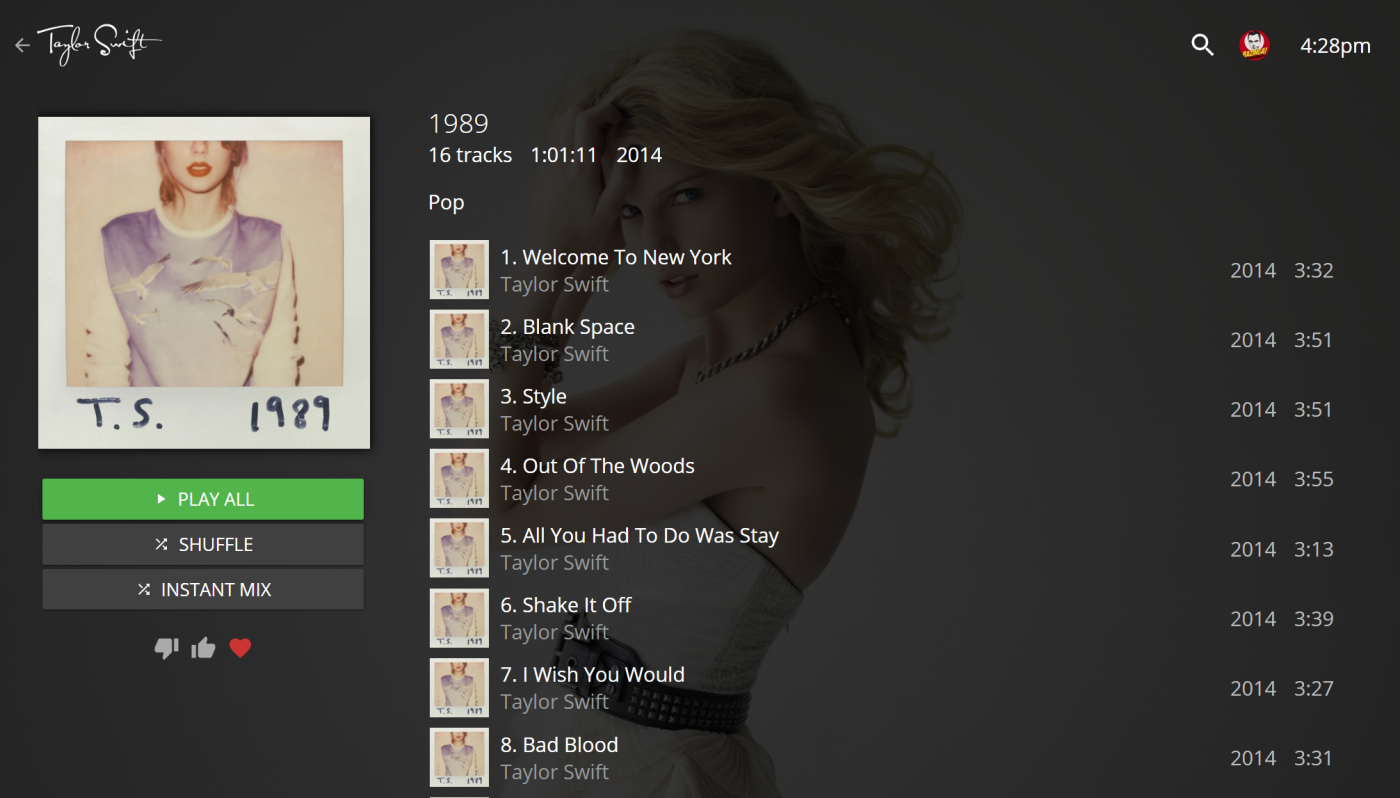 Live TV
Watch Live TV, browse the guide, and manage your recordings.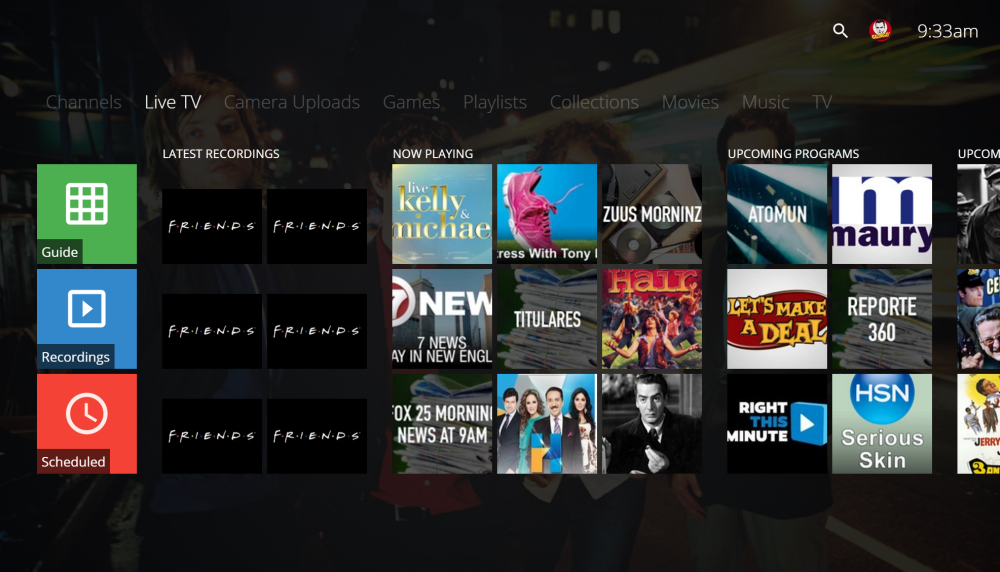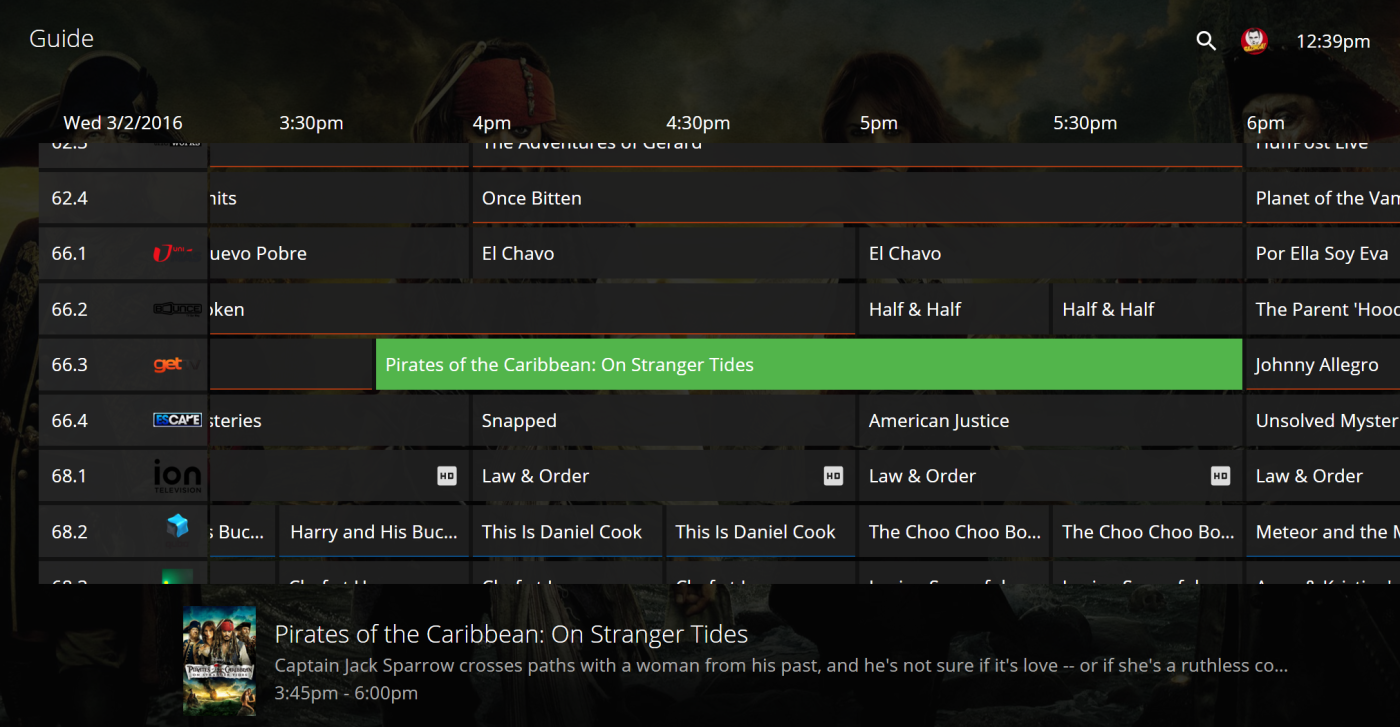 Details Gone Vertical
A common complaint over the detail screen of the old Emby Theater is that it's pretty but slow to navigate. We went back to the drawing board and decided to take a little inspiration from Android TV. It is now much, much faster to browse through detail screens.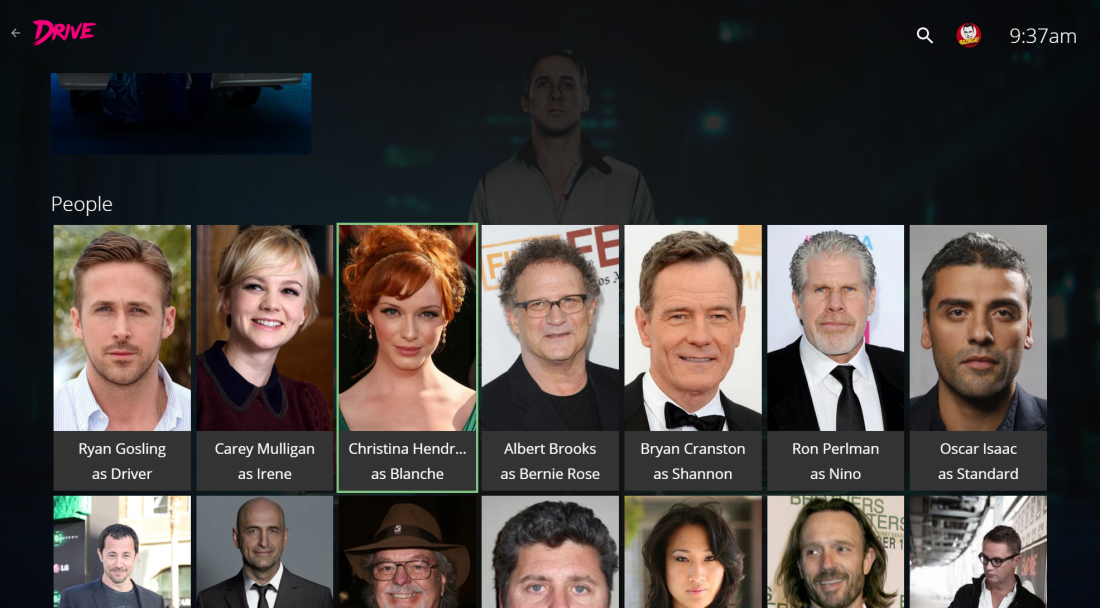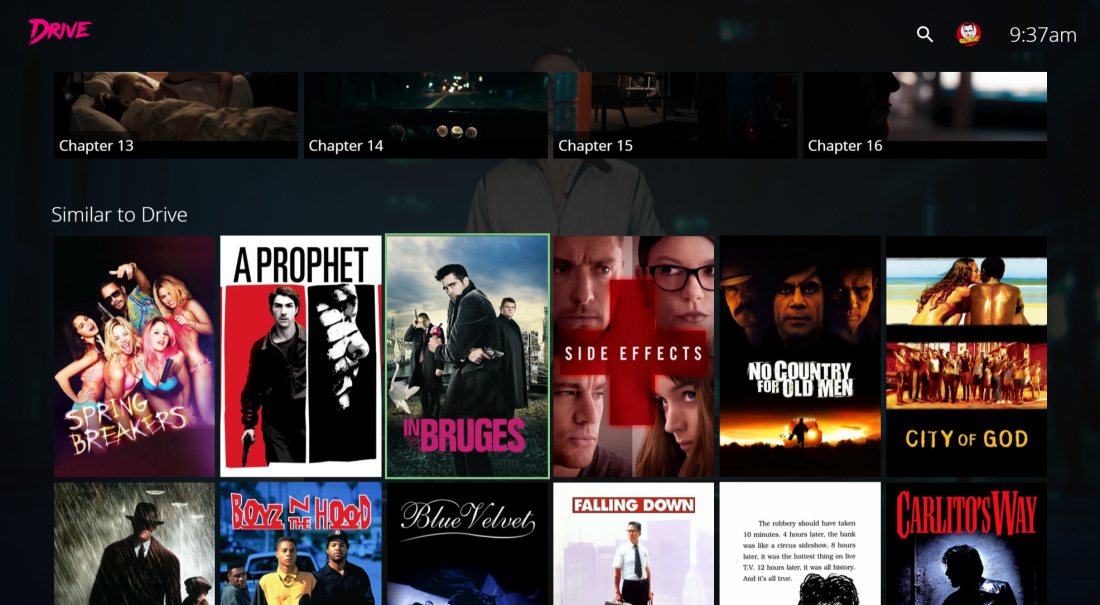 If You Can Do HTML and CSS, You can Build Themes for Emby Theater
Many of you have probably worked with HTML, JavaScript and CSS. Building skins and plugins is as simple as forking existing samples on Github and creating your own versions. We're excited to see what you come up with. We'll have more info on this coming soon.
5