Emby for Windows 8.1/RT 3.2 Released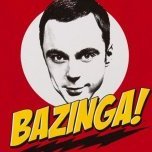 Entry posted by Luke ·
5461 views
Version 3.2 is now in the Windows Store and is packed with features. Download here:
http://apps.microsof...44-bed3aefd5d06
Now with Cloud Sync and Folder Sync Support
Cloud Sync comes to Windows 8.1. When you play videos that have been cloud synced, the app will automatically use those versions when they're compatible and they fall within your bit rate setting.
Redesigned Movie, TV, and Music Views
More content at your fingertips with less navigation. These gorgeous screenshots speak for themselves.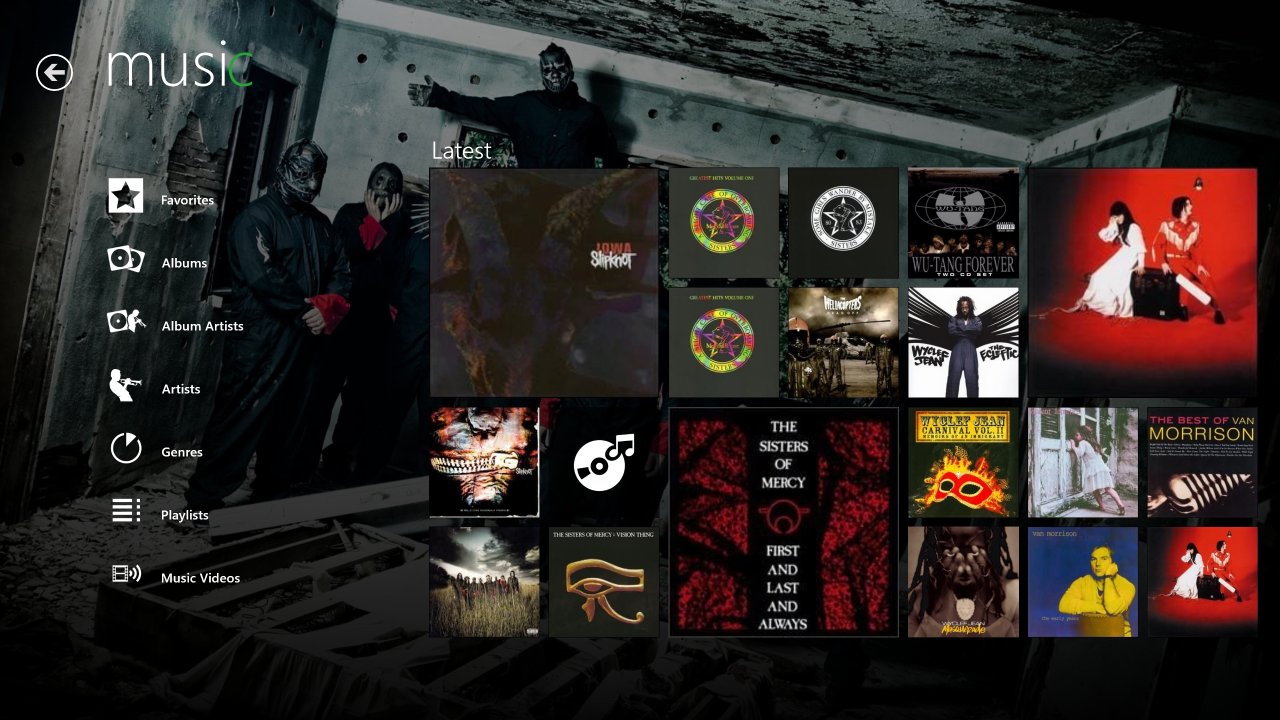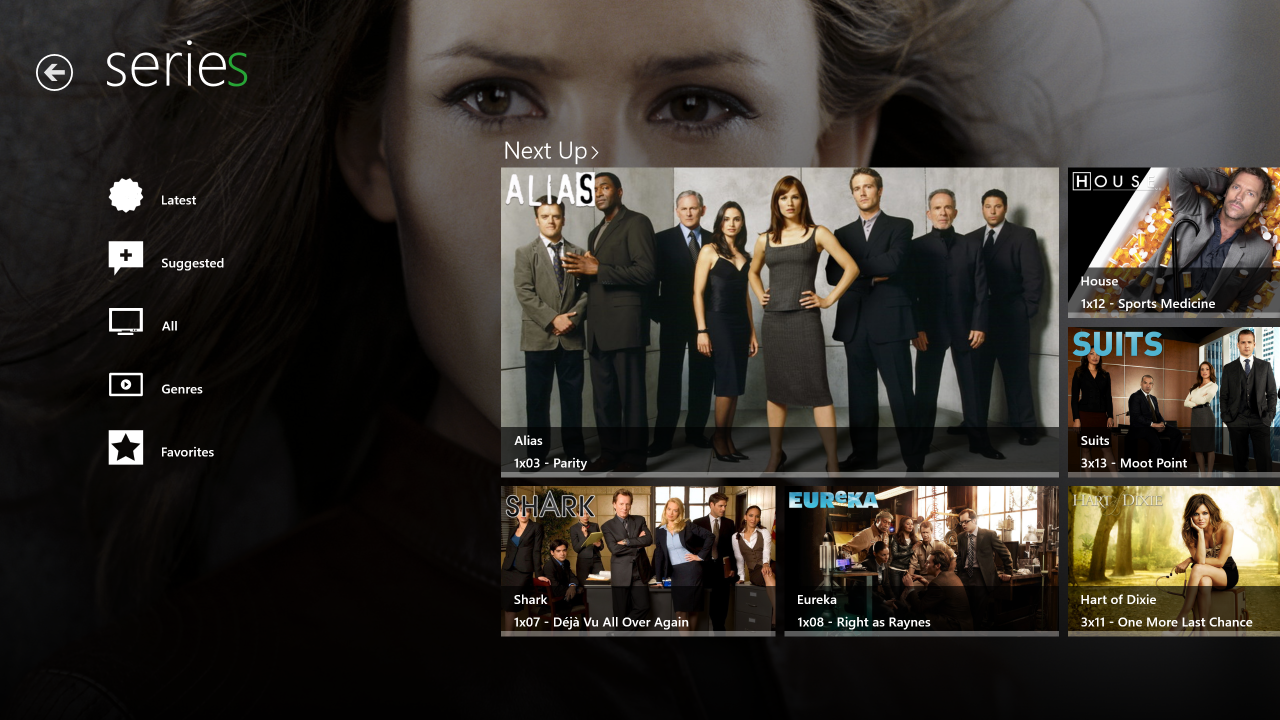 Sync Improvements
Now users with access can schedule sync jobs for other devices as well, giving the app some of the same management features of the web client:
Easily Mark Favorites and Likes
Rating your content is a great way to influence the suggestions that appear on your home pages and similar items lists. Now it's right at your fingertips.
And these are also displayed in the lovely new Favorites view
New Actor Filmography Views
Stay up to date about other titles your favorite actors have appeared in.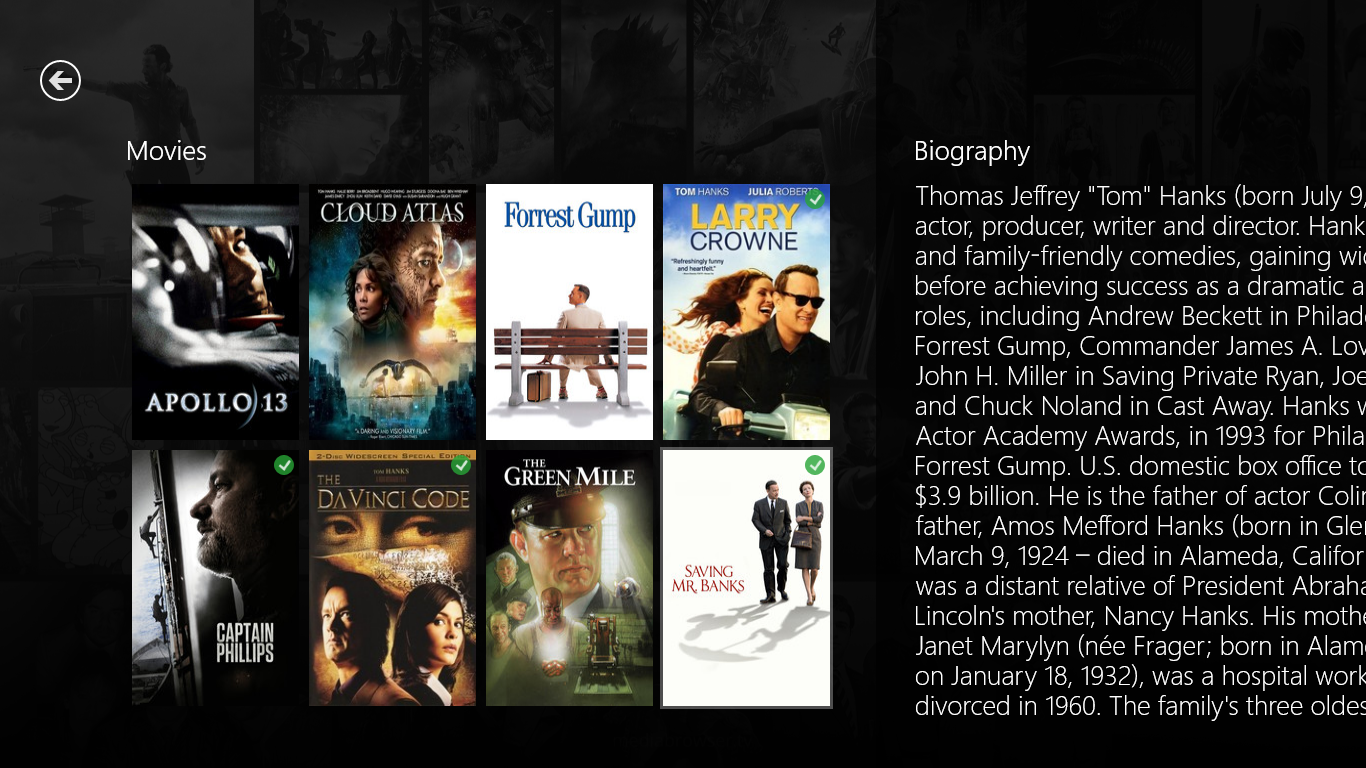 Playback Improvements
Added FastForward/Rewind for DirectStream && Offline Playback

Added Slowmotion for DirectStream && Offline Playback

Vastly improved playback by almost eliminating full transcode (using streamcopy where possible)

Other Improvements
Respect the user view preferences

Automatic Subtitle selection if available

Resolved playlists no longer sorting

Added a loading spinner on Artists views

Support for music genre Images

Fixed transparency issue when using Cover Art

Added Playlist support to the main hub

Added MCE support to Emby Connect View

Fixed a problem with live tiles and lock screen images


Redesigned the sign-in screens




Switched artist api usage to ArtistId



Installation
7