I have some issues when I install the server in another machine today. The covers are auto scaled to very small, no matter the movie listing ( 95% of them, not all ) and the plugin setting.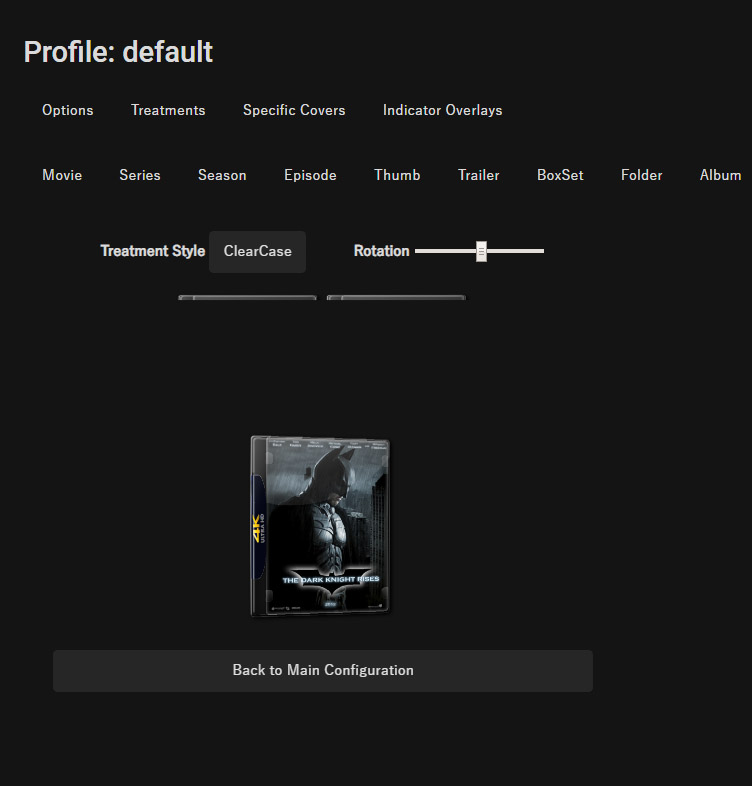 It supposes look like this in my original machine.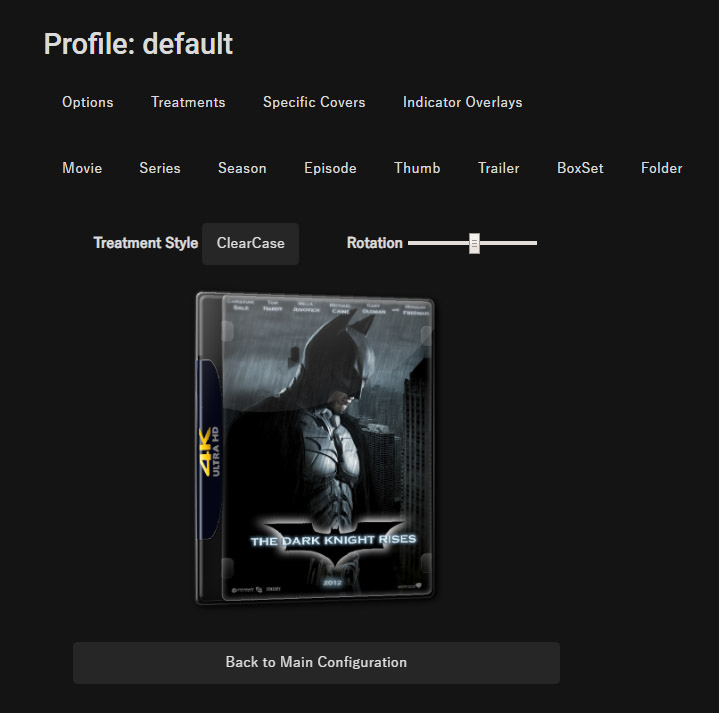 Same situation in movie listing. How do I fix this? I remove and re-add the folder doesnt help the situation.
Reinstall the plugin doesnt help either.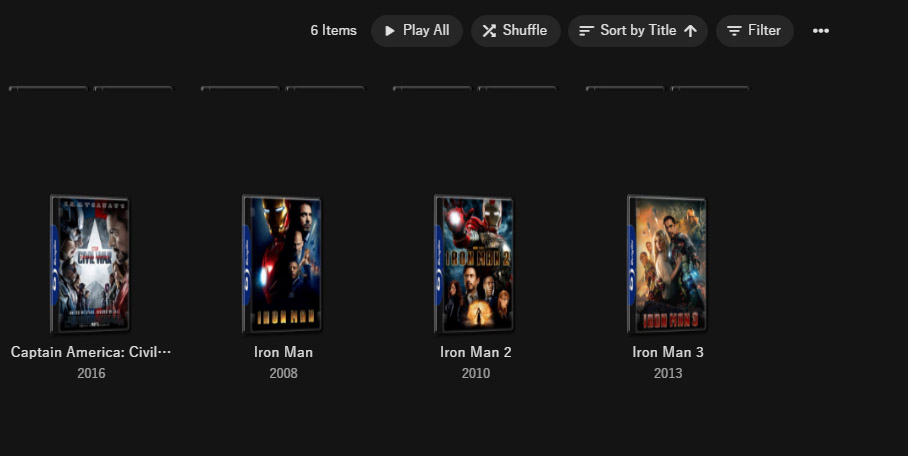 It is very ugly now ;.;
Edited by BetaTester, 07 April 2020 - 06:35 AM.