DS918+ with 4.4.0.30-3-beta
When client use Chrome browser, seems hardware transcode does not work.
Or maybe it works, but failed cosmetically under Chrome browser.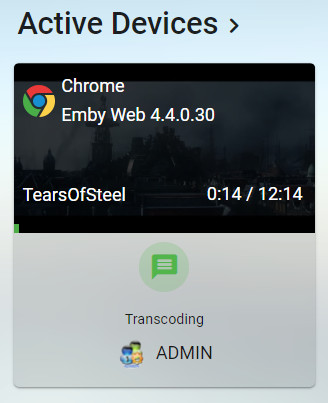 The log is at attachment.
But when client use Firefox as their browser, hardware transcode does work.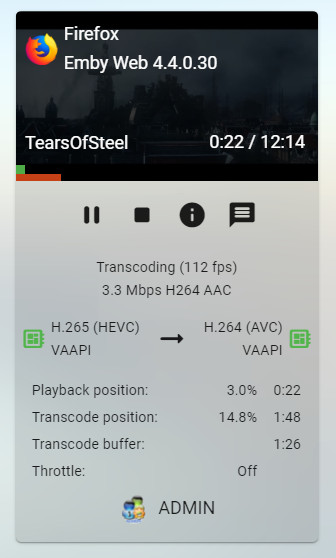 Use Maxthon as browser also work
Edited by kyrios, 29 March 2020 - 06:56 AM.