We are very excited to announce our brand new, fully searchable and organized, Knowledge Base! It is available now at https://support.emby.media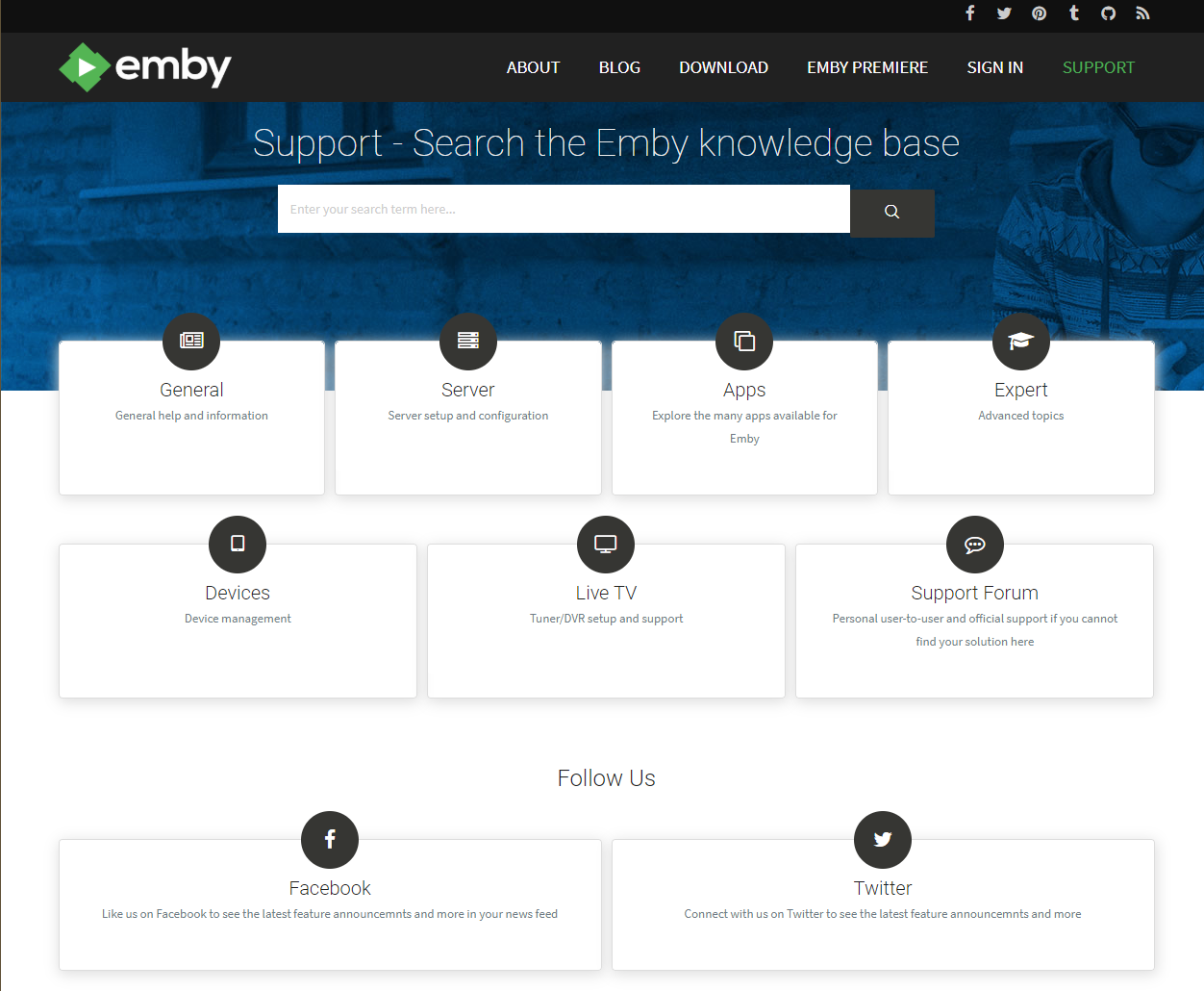 Just start typing what you are looking for in the search box and related articles will be suggested immediately. Or just navigate the sections to find what you are looking for.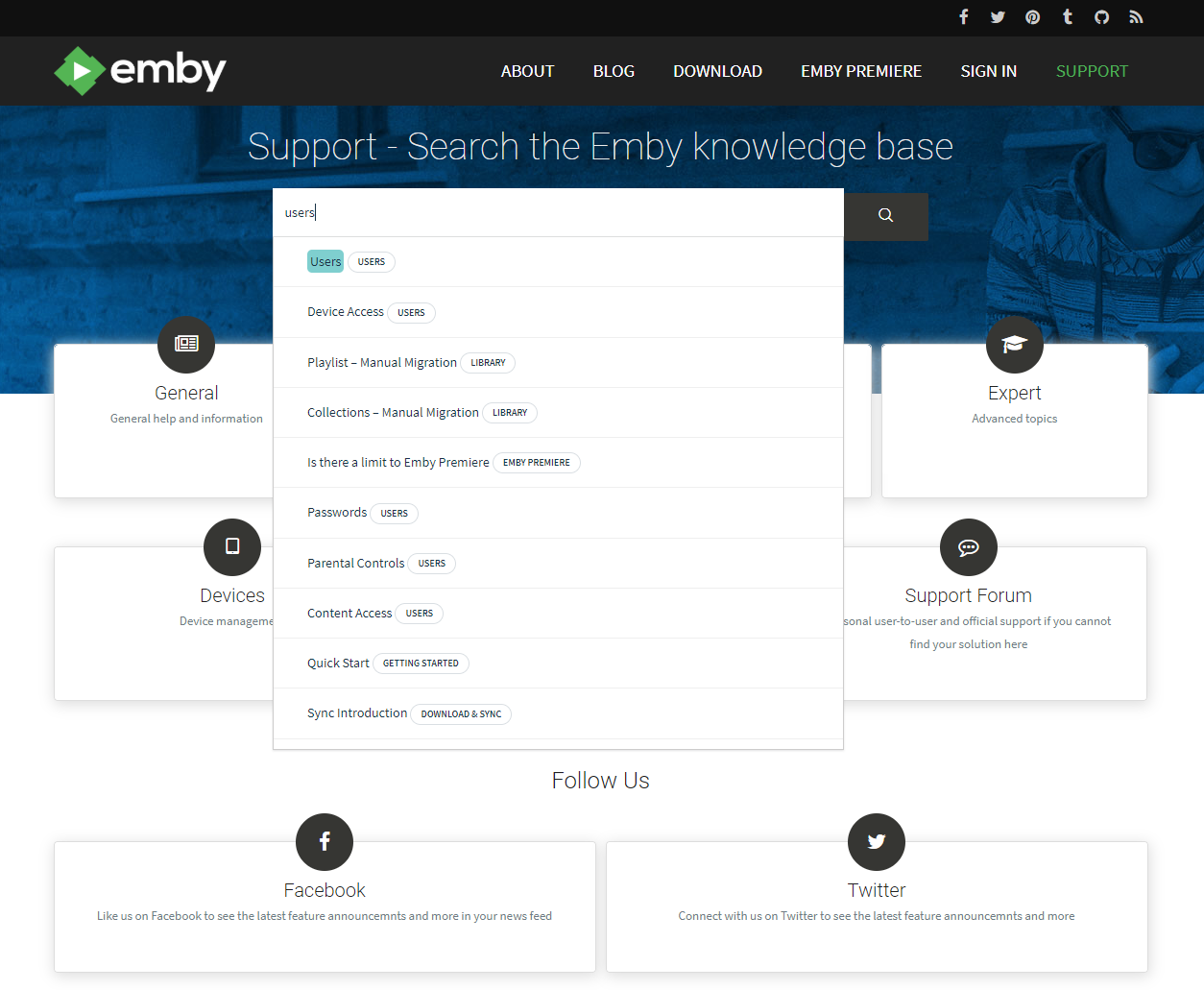 We really think this will be a major improvement to helping you find answers to your questions and issues. If you find problems, incorrect information or any other issues with the new KB, please create a post on the support forums and we'll get it addressed.
Thanks as always for your support.
View the full article