Just wondering if anyone might be getting this -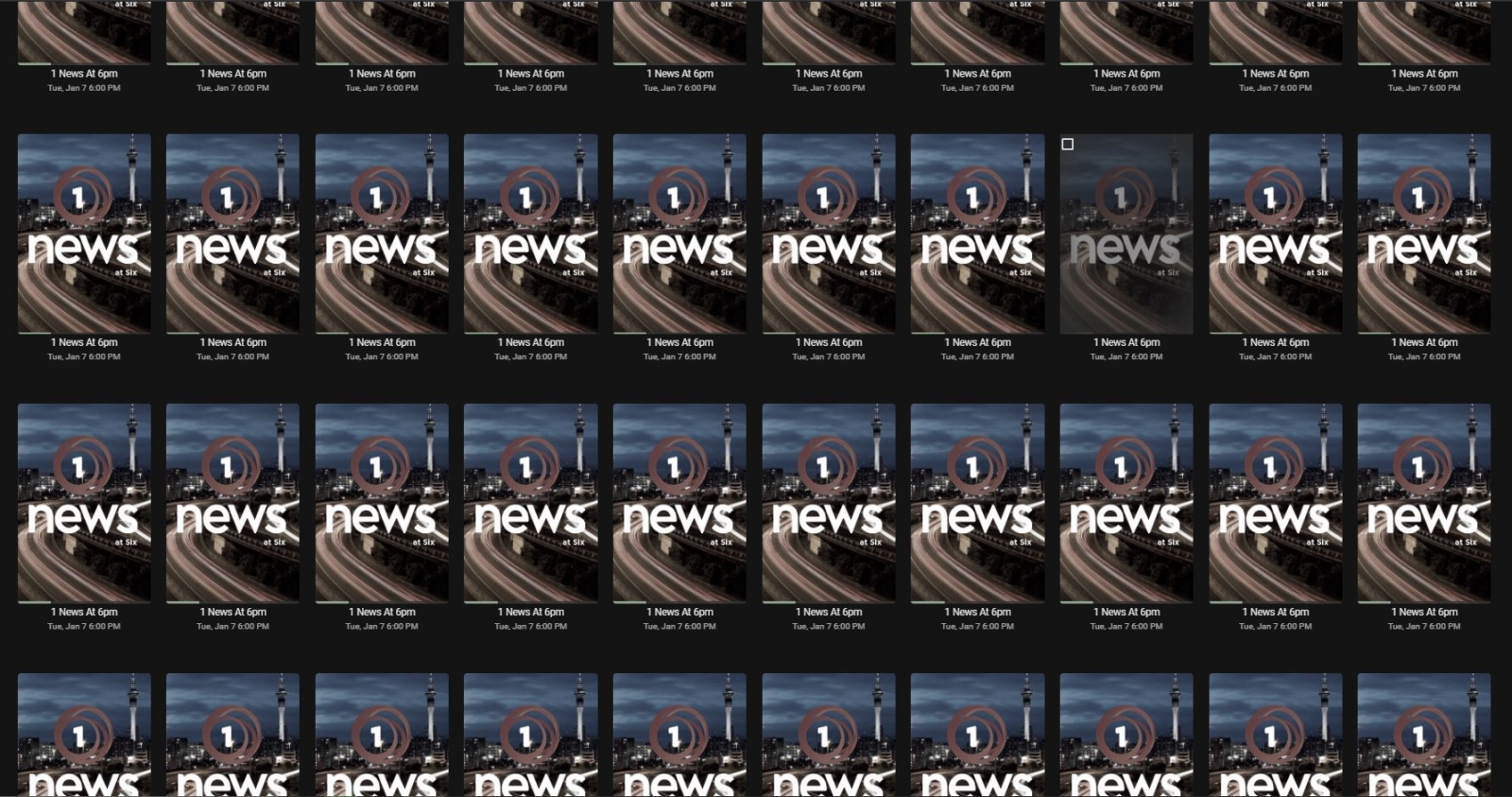 Actually went to the On Now page and its got about 200 TVNZ1 things in the middle of the more normal channels. Just thought I'd mention it. Don't know if its new, practically never go to that particular page.
NextPVR v5, Windows 10, latest server beta, Chrome.