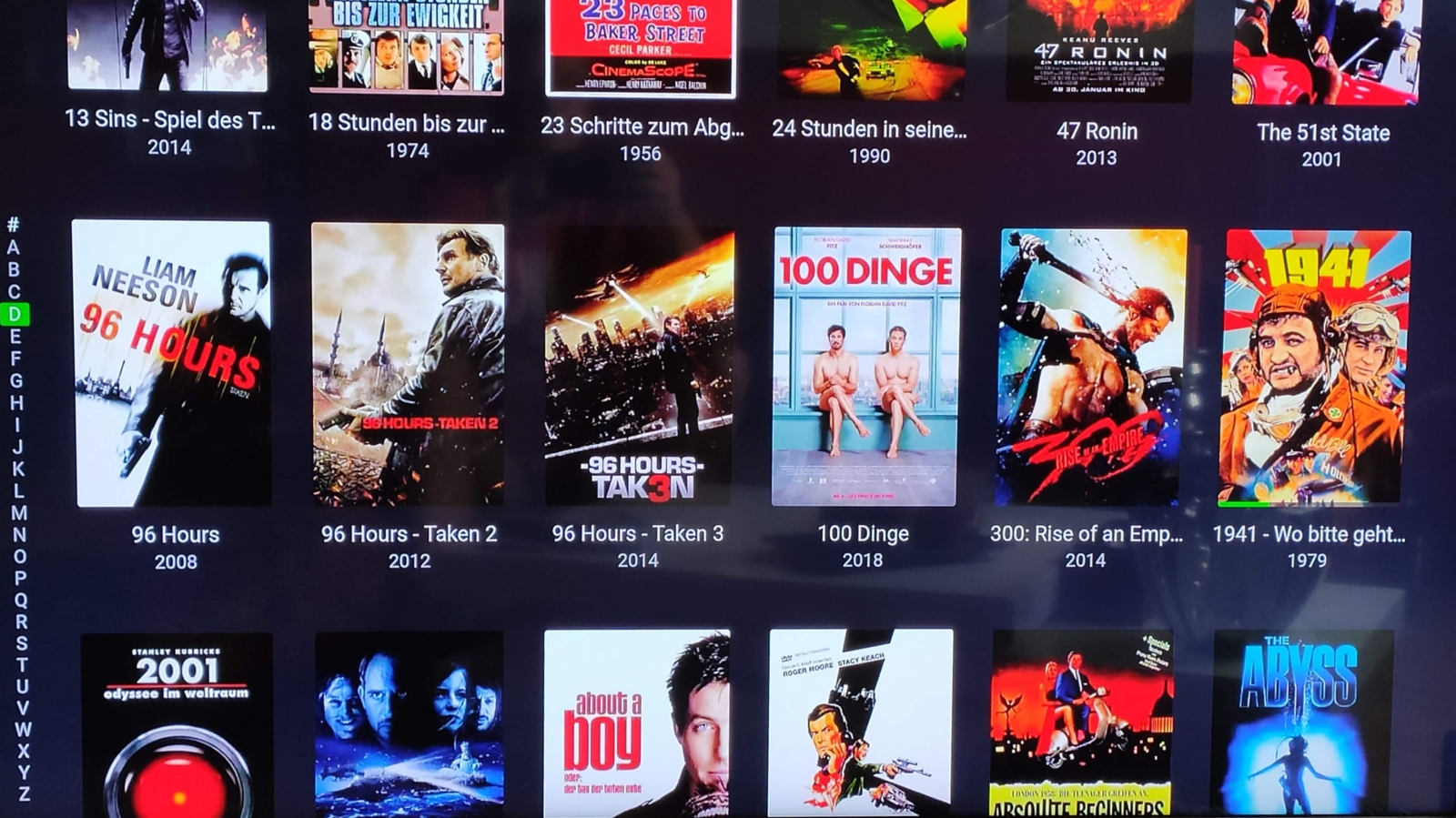 On my Tizen Samsung NU8079 I noticed that the character bar on the left has no function to jump to movies eg starting with letter D.
No function at all.
I have the latest Tizen app, as it does not give a "new-version-is-available" message at startup.
can somebody check this?
bye Michael