I have a split folder structure that looks like:
Multimedia
-> Movies (1080p)
-> Spider-Man: Homecoming
-> Avengers: Endgame
-> etc
-> Movies (UHD)
-> Spider-Man: Homecoming
-> Avengers: Endgame
-> etc
-> TV
-> etc
-> Music
-> etc
and I absolutely need the separation between 1080p and UHD movies at the physical data level. But to stop duplication on Emby Theater, and to not keep the headache of separating 1080p and UHD into different libraries (just imagine having to remember which movies you do have in UHD, and playing it from the UHD library of movies when watching that specific movie), I group the versions together on Emby web app so that the clients can optimally choose which version to play.
But this triggers a bug in Emby Theater where grouped version show up as duplicates in Continue Watching as shown below: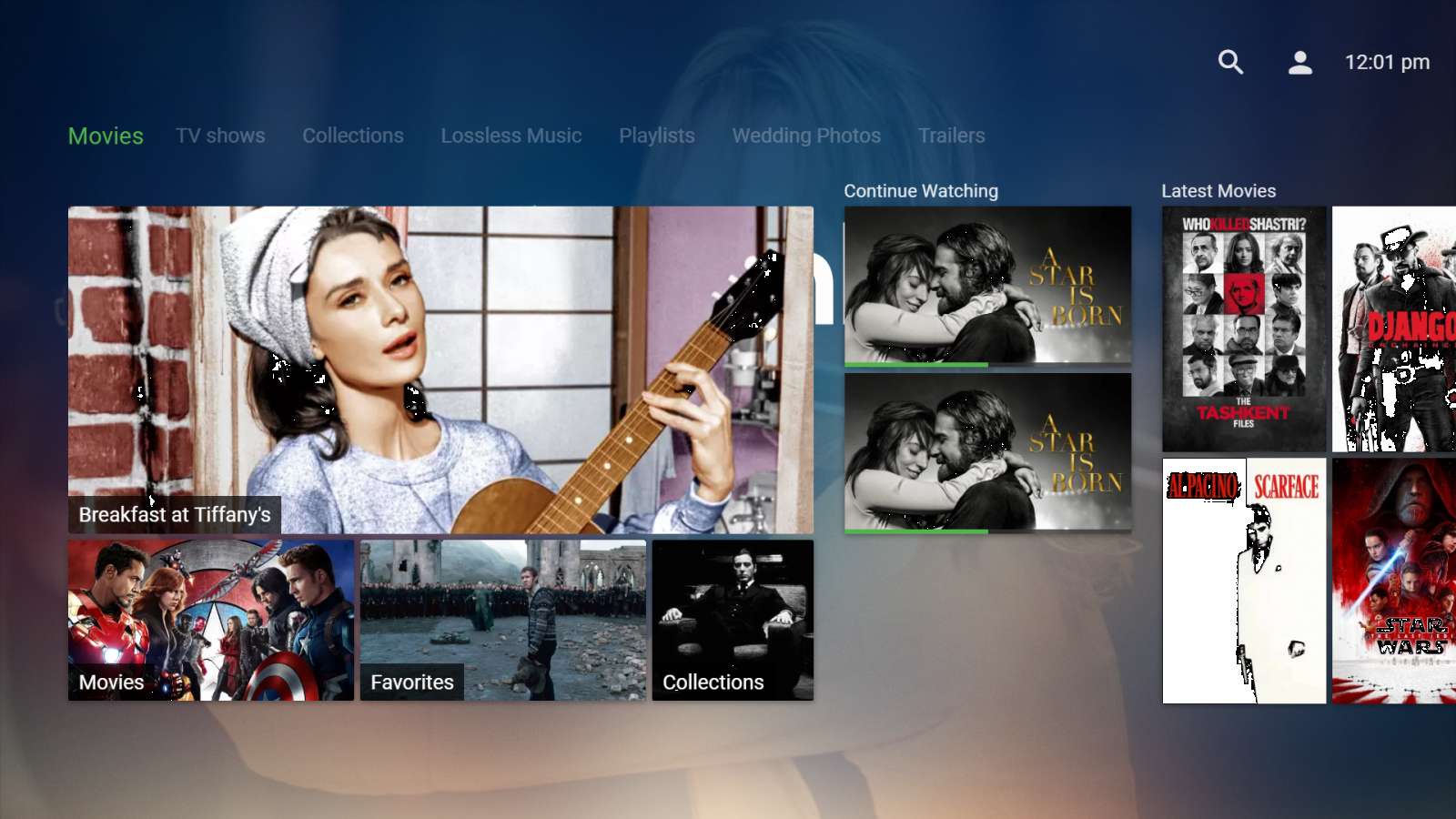 As you can see the in the picture below, the versions are, in fact, grouped:
Interestingly, when I click on either of the two duplicates on Continue Watching, Emby Theater does take me to the single grouped version of the movie like the screenshot above, and selects the default video track to play, in this case, the UHD HDR one.
P.S.: Don't worry about the weird color scheme in the screenshots, Windows Snipping Tools still can't screenshot in HDR mode properly.
Edited by meghadeep, 16 October 2019 - 12:28 PM.