Hi, im sorry for posting alot recently but there are so many things that just aren't working or arent as high quality when compared to competitors.
Firstly in this situation both emby and plex are transcoding.
Emby is using software to decode the HEVC 10bit and using AMF to Encode (this is because for whatever reason emby doesnt currently support HEVC decoding)
The settings are CRF 18 and h264 preset is very slow.
Plex is Decoding this on the RX 580 using DXVA aswell as encoding on the RX 580 using AMF (this has been double checked through DXVA checker and the Encode and Decode tabs to ensure plex wasn't "lying"
The problem im having is quality, i've gone to these two fast paced areas of a video and plex is surprisingly doing much better in terms of quality? i'm on the latest beta for both media servers and was really surprised as when actually viewing the plex video looks much higher resolution and if anything emby should have the upper hand seeing that it's decoding in software and not hardware.
Plex is the player with the yellow play button in the middle: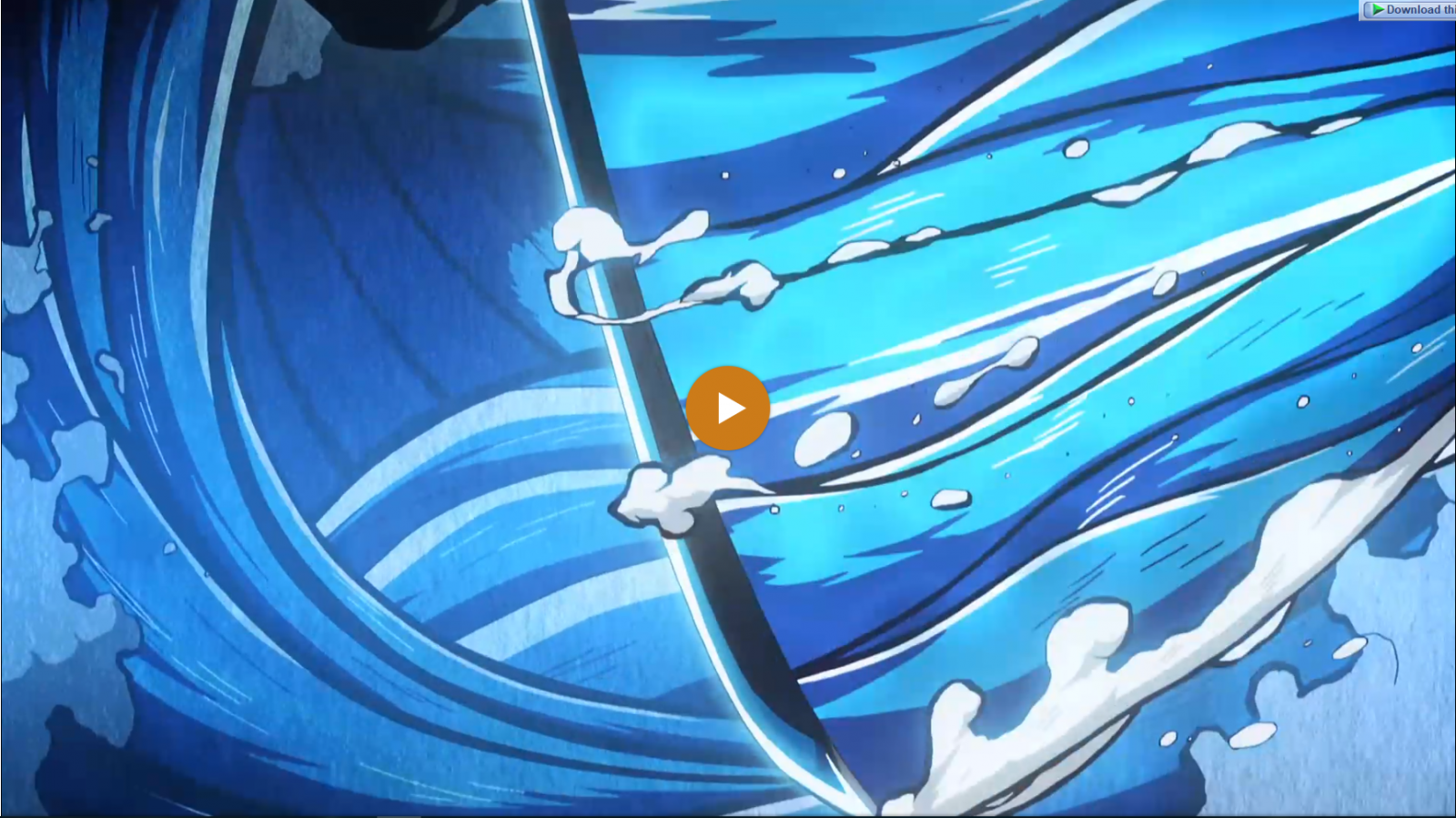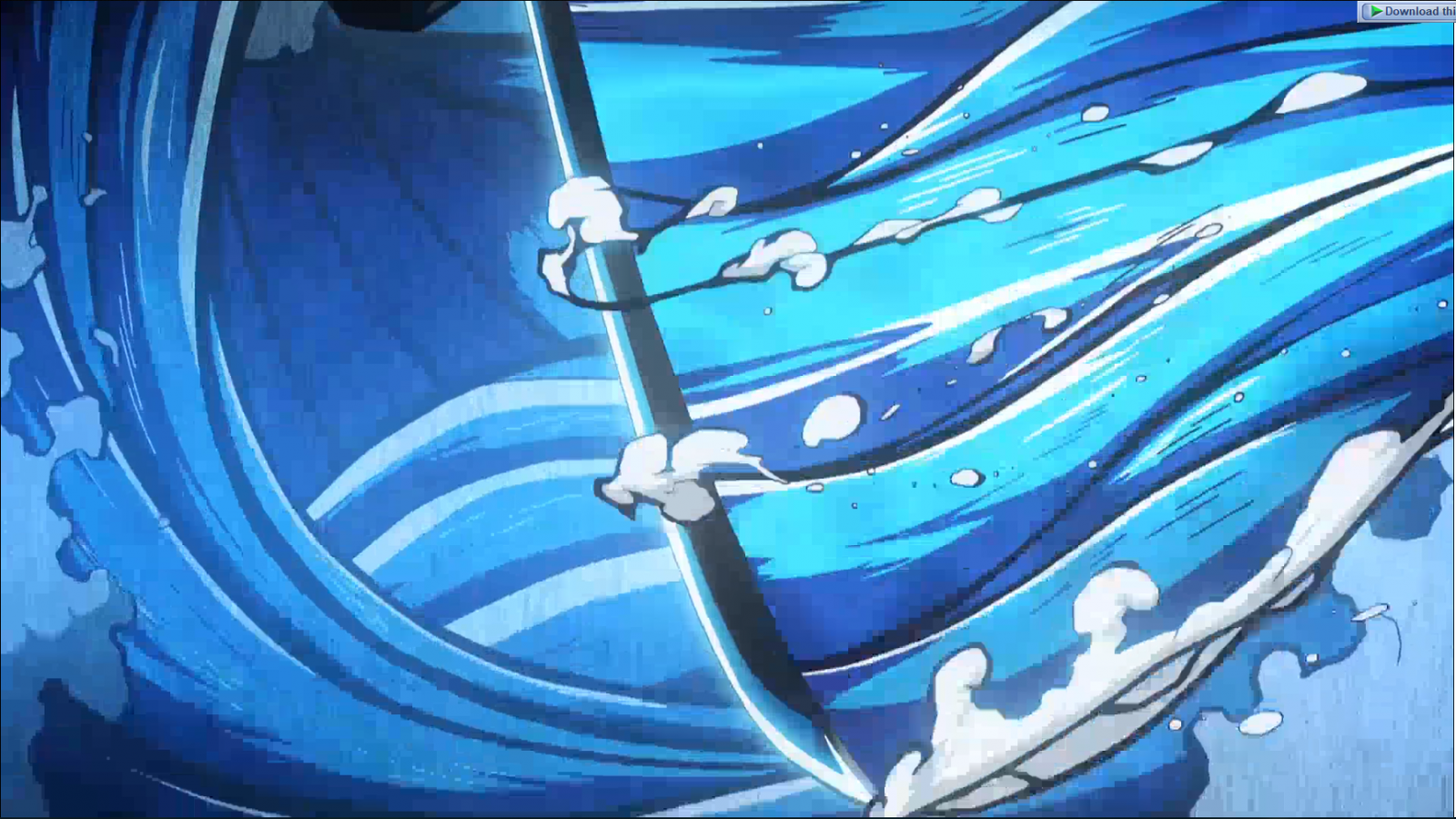 As you can see it is much more blocky in emby (2nd pic) and in motion is very noticable.
and Plex is actually very viewable in motion.
Now here im going to post another screenshot at it's worst point in the episode, 1st is plex transcode, 2nd is emby transcode and 3rd is embytheatre direct play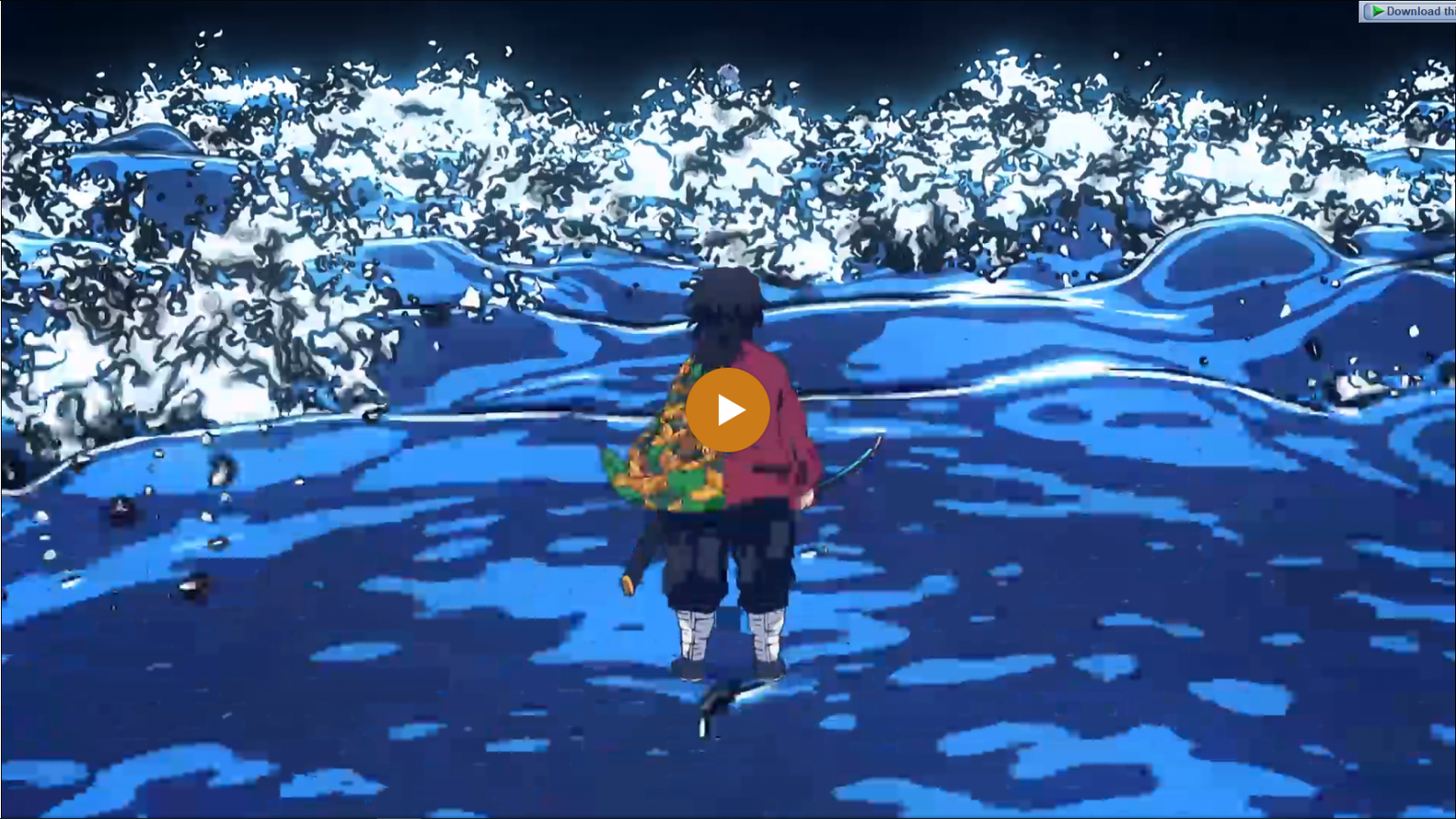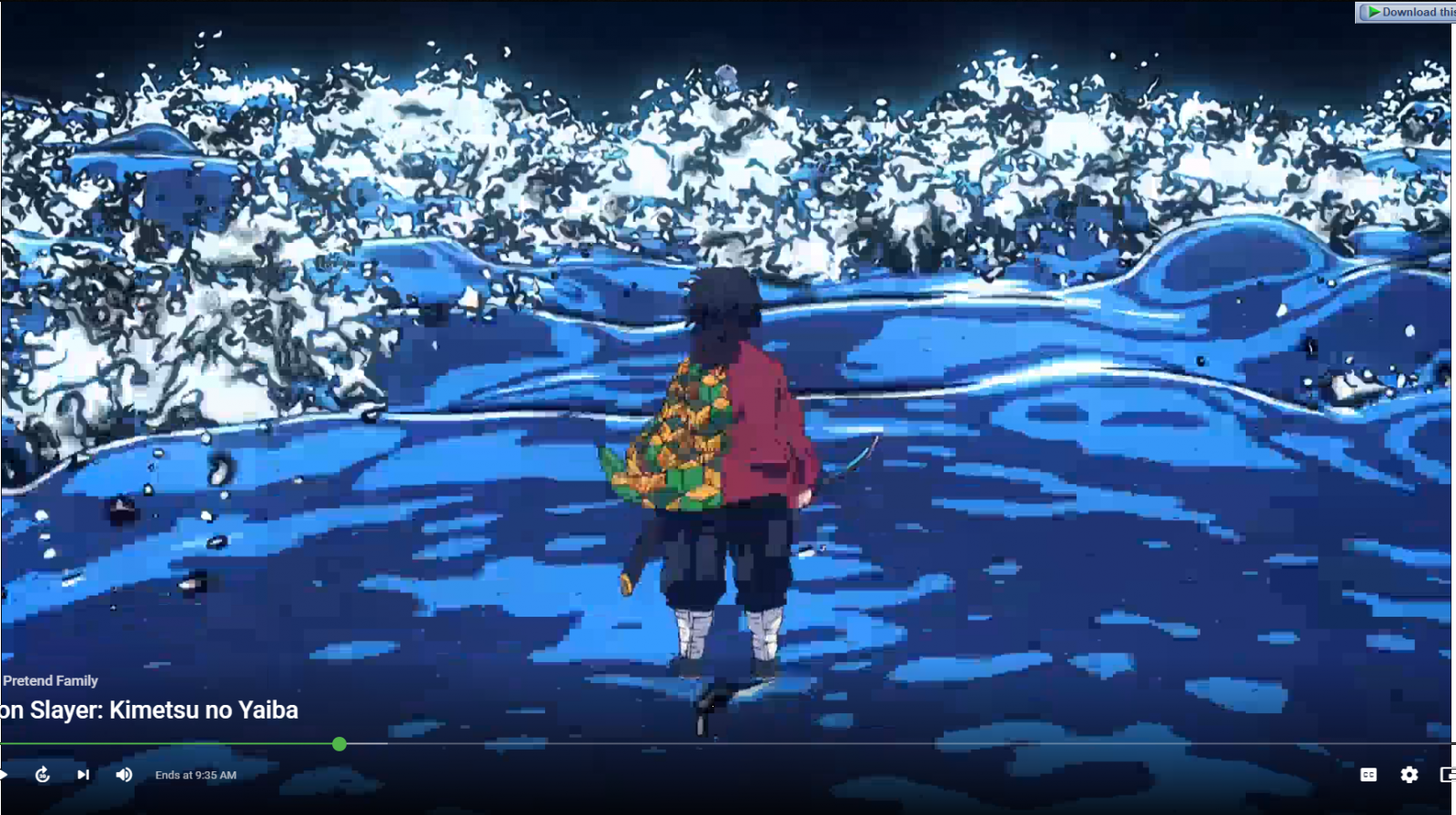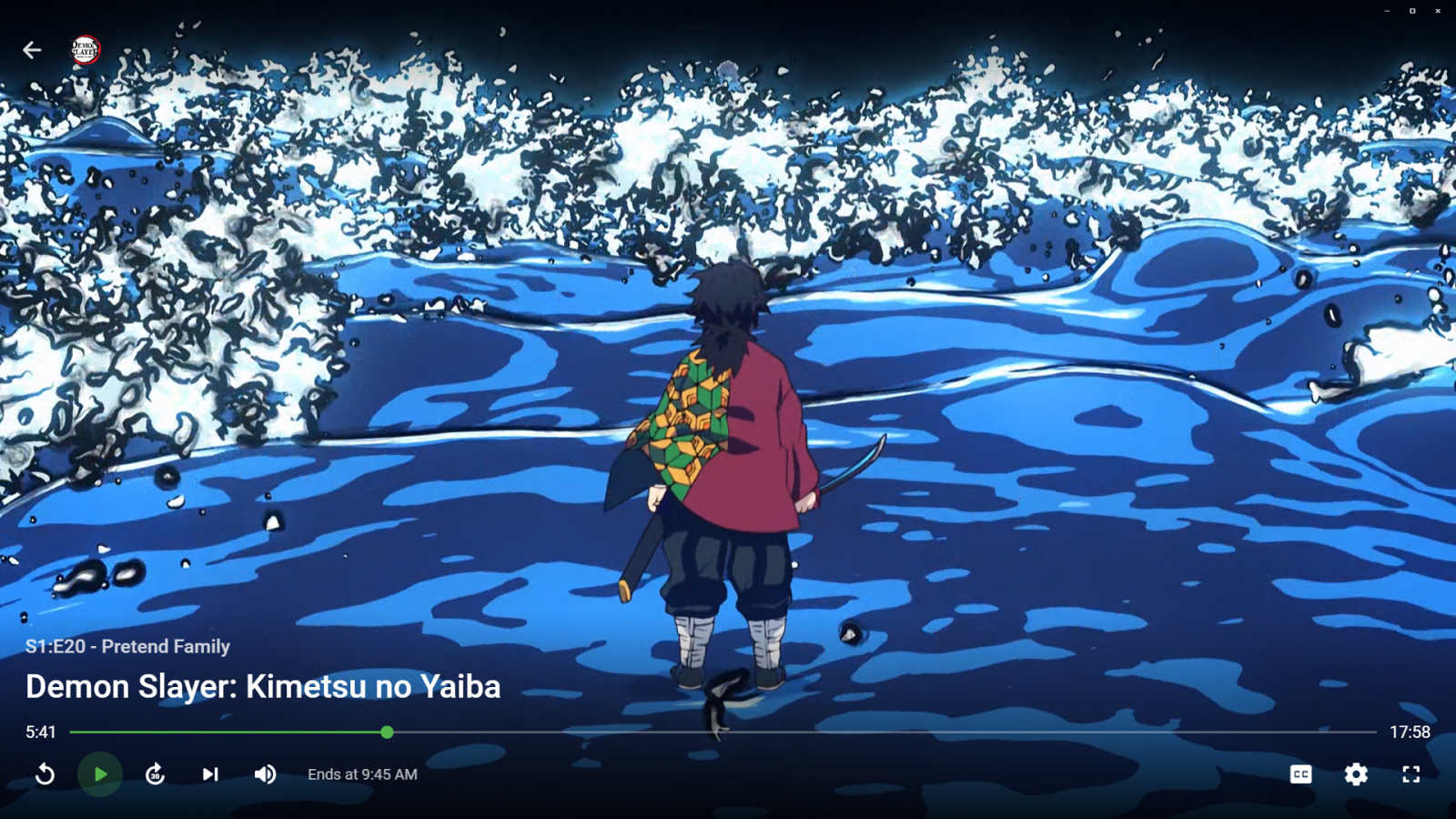 Is there any other settings im missing here in terms of quality? or does emby just need to really work on the quality / bitrate? as both seem to handle similar amount of transcodes.