Try clicking your user icon in the top right of the web app,. then home screen settings. I'm not sure that EMC will use this setting, but it will allow you to control what is seen in the web app and other apps.
Is this what you're talking about in the web app ? If it is, it still makes no difference. The web app is still displaying like the pic a few post above.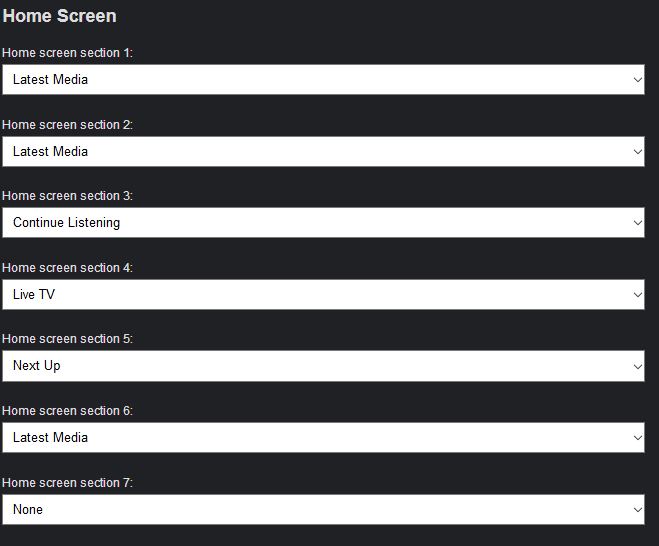 Edited by rms8, 11 February 2019 - 03:24 PM.