Ever since going to the latest versions of Server and Emby for WMC, I have had issues and now it won't play movies.
I do not use the web app. Used strictly as a Home theater device in the home theater. I have a separate PC which Emby Server (currently v4.0.1.0) runs on and all media is stored. I also have another PC in the same rack which is the Home Theater PC running Win7 + Emby for WMC + TMT6.
Here is a pic of my folder structure:
In the main menu my some directories are still showing the HDD location INSTEAD of the latest additions: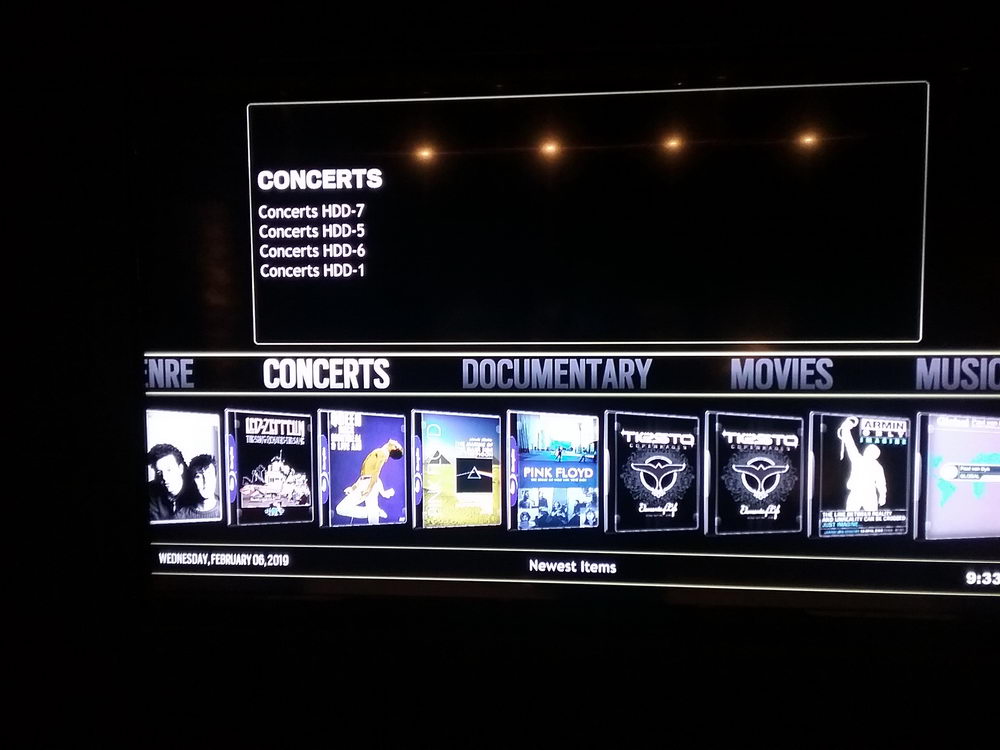 In "MY Music" it is showing the genres instead of the latest additions: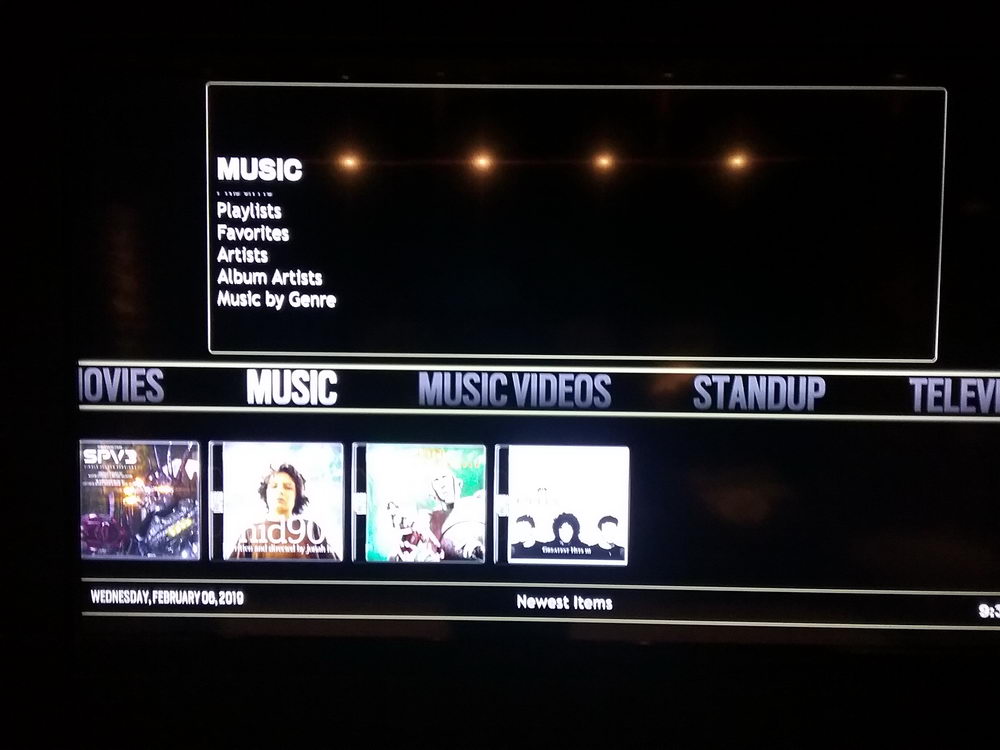 When I enter "My Music" it just shows the following instead of all my music :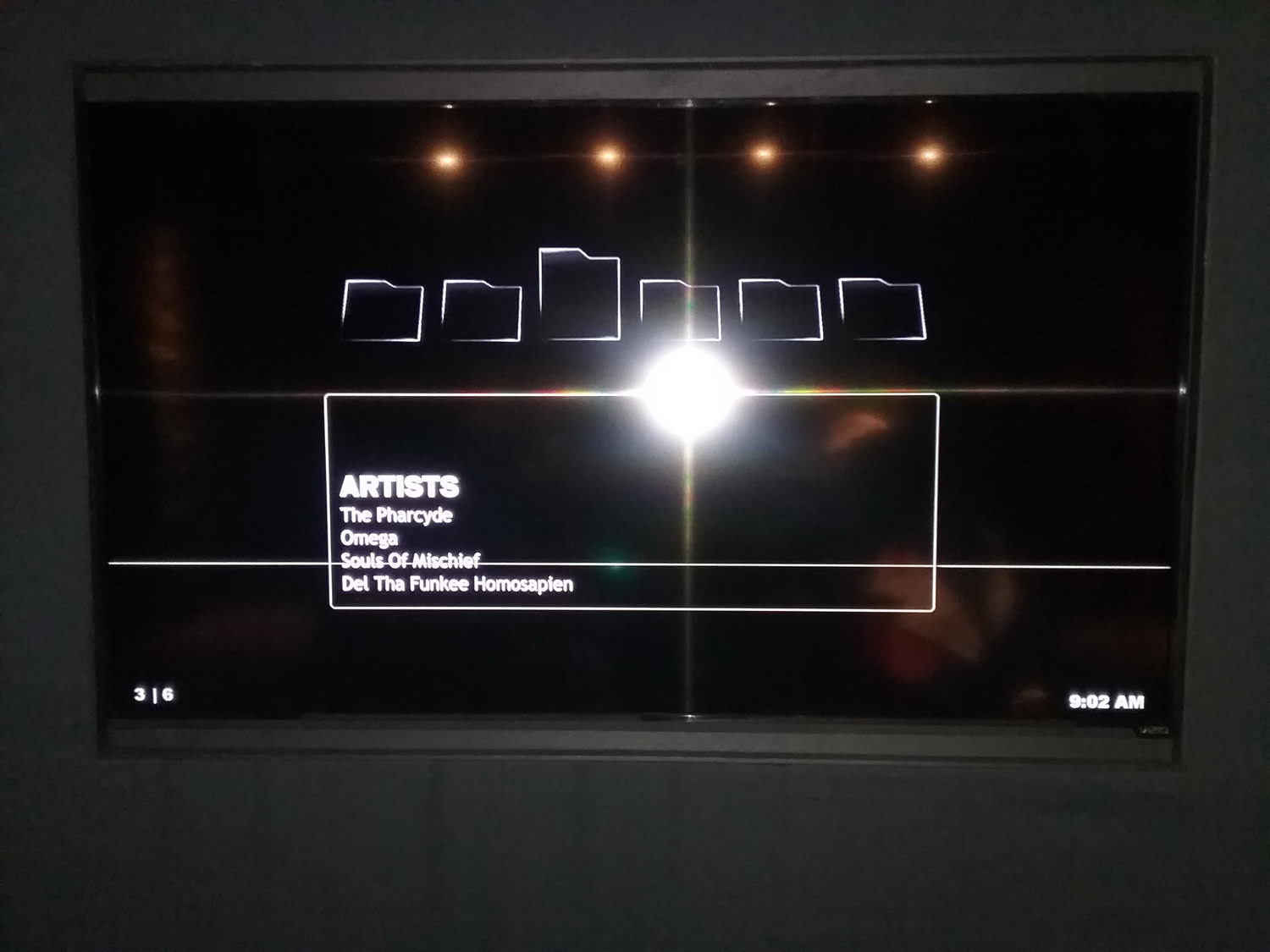 When I add NEW movies, they are no longer showing up in the main menu. I just added "The Girl in the Spider's Web" bluray yet it is no showing up here: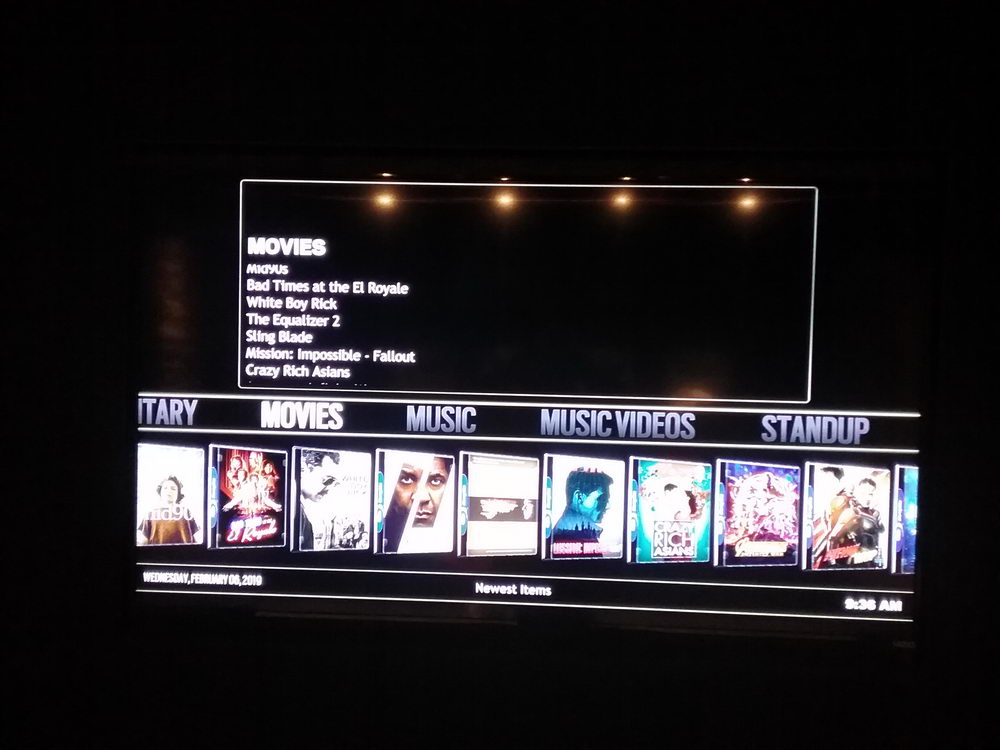 Lastly,
When trying to watch this movie (or any movies for that matter) I get the following error: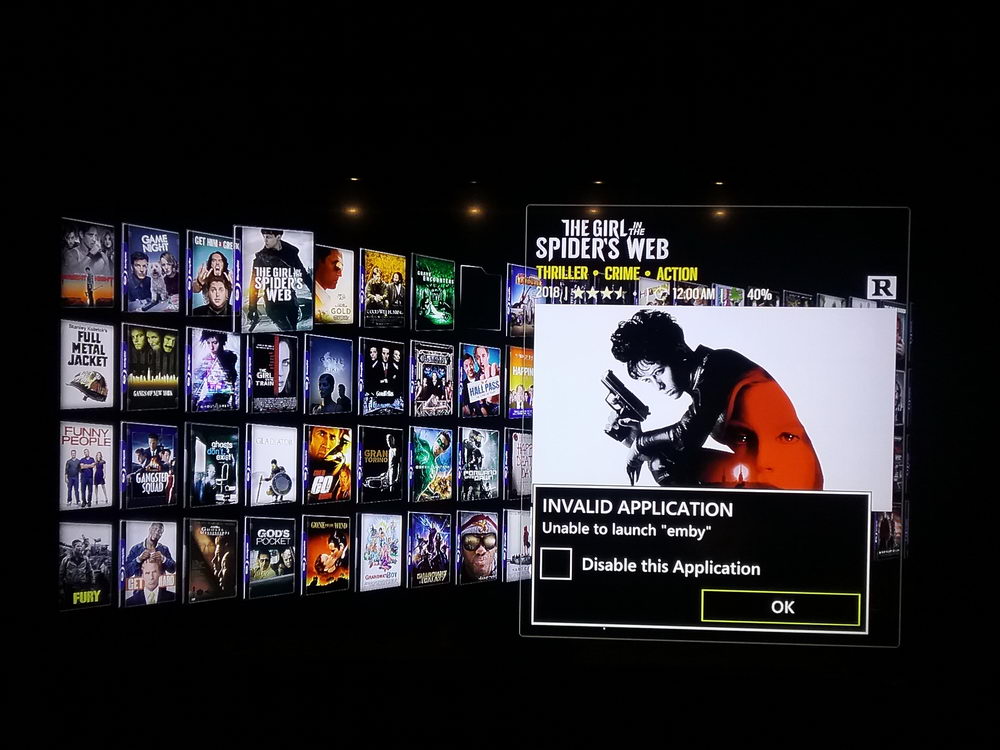 What's going on? Been using Emby since it was just simply Movie Browser. Not sure If this is a Server issue, Emby WMC issue or both. Let me know if you want logs from either of those....
Rob