Hi All -
Currently having an issue when using Emby in WMC. My Emby server is up to date (version v4.0.1.0) as well as Emby for WMC. I am using the Chocolate theme in Emby for WMC with Legacy browsing checked. When I launch Emby and select the Movie library along the bottom - specifically my Bluray collection (which is made up of 3 folders when I made the Library as Movies), the next screen now shows 3 separate folders (with a number showing how many movies are in each one). No longer do I get a CoverArt strip of my entire Bluray collection in Alphabetical order. See pic below.........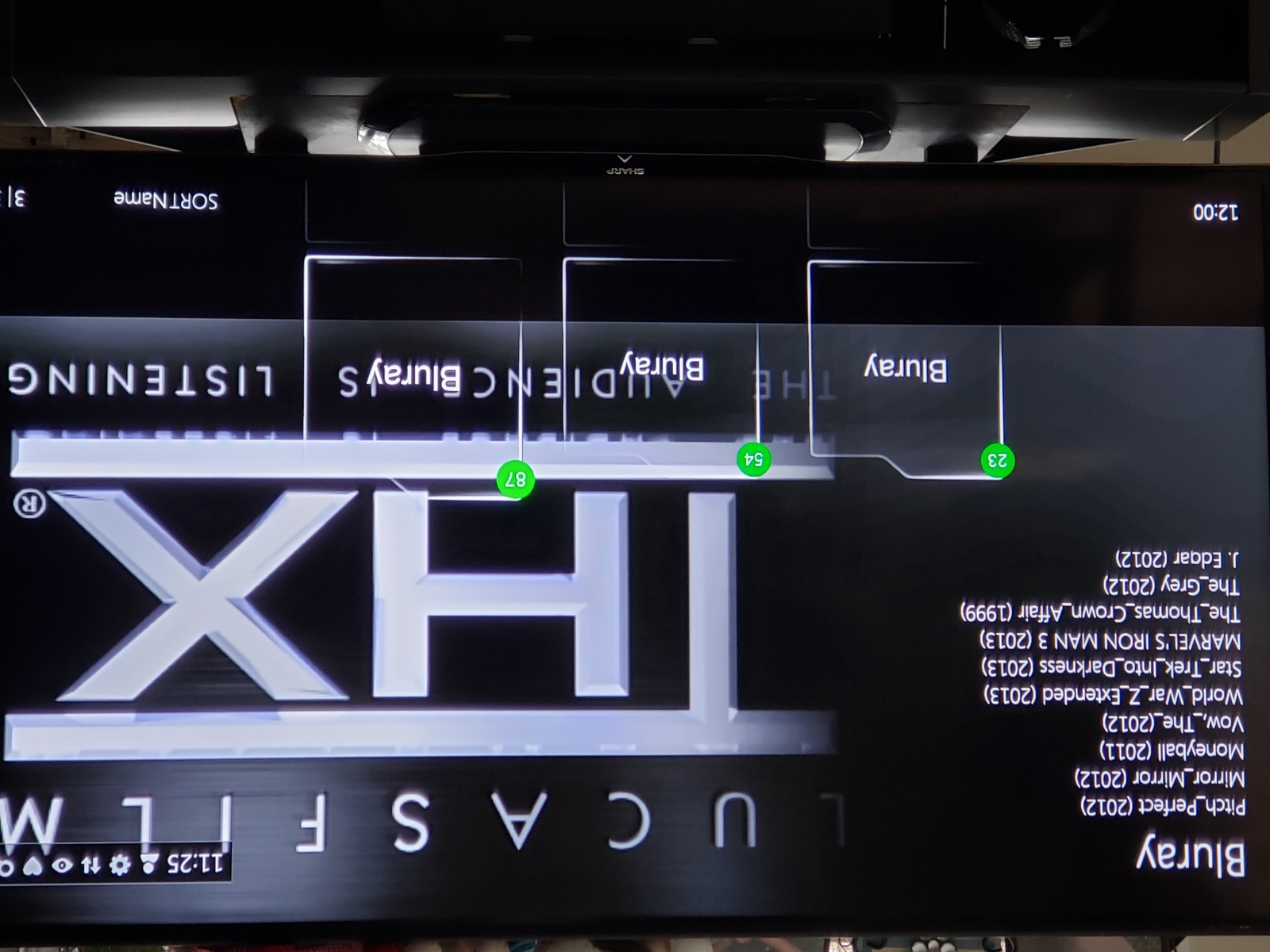 What I want to get back to is something like this...................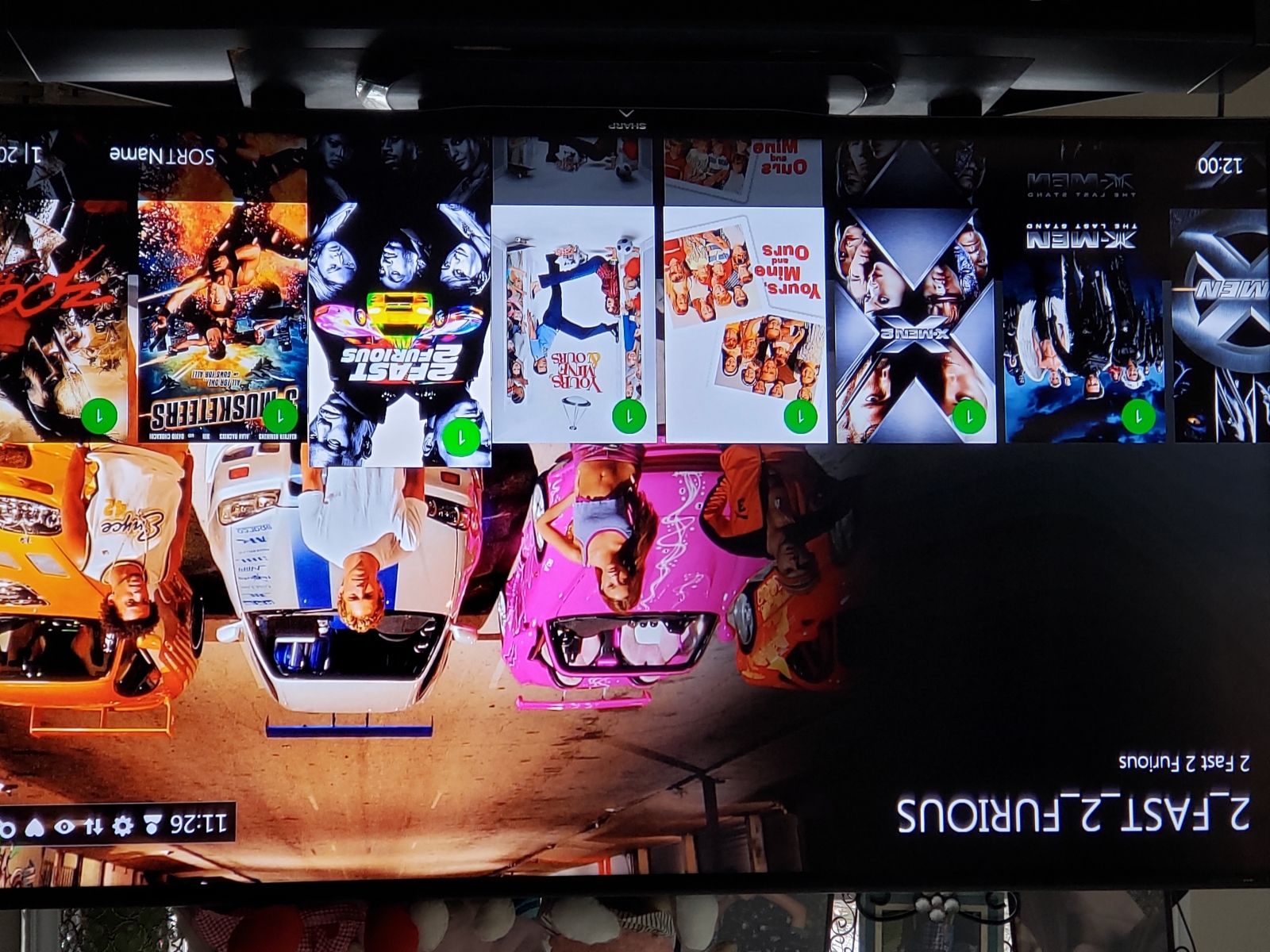 Anyone know how to do this? I have deleted the library from the Server and then Added it back using the 3 folders but still get the same result
Please let me know if you need any other information.
Thanks,
Toys