Hello,
Hoping someone could assist.
Since upgrading Server to Version 4.0.0.2, I have had issues with my WMC Client Version 3.0.307.0
I am no longer able to view my media with Legacy folder view enabled.
I still use Legacy folder view, as most of my media is sorted into manual collections, and this wont be changing.
Please refer screenshots below, for what is happening:
Below is the view with Legacy disabled. All of my manual movie collections are not working. But everything else is in order.
But....this is the movie view I get with Legacy View enabled (3 "empty" folders, which are reference to the 3x network locations I have my movies stored)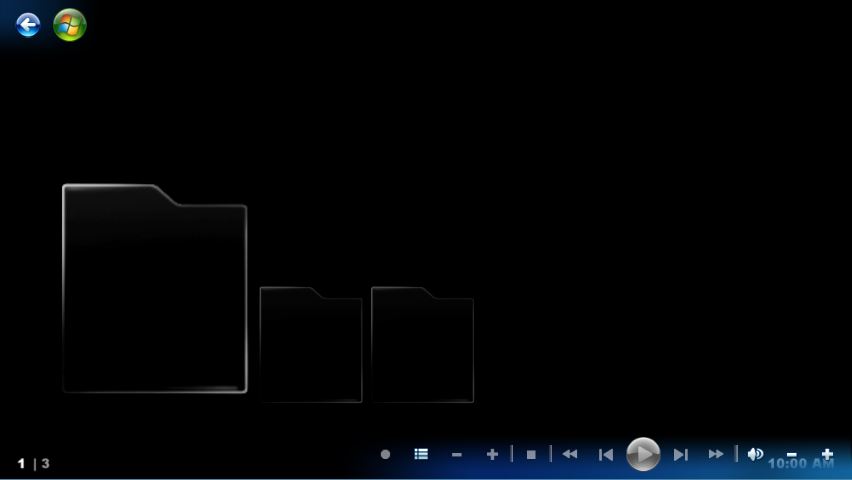 When I go into one, this is the view I get. All CoverArt is missing, but everything else "seems" in order. I'll show what happens when i enter a movie, below.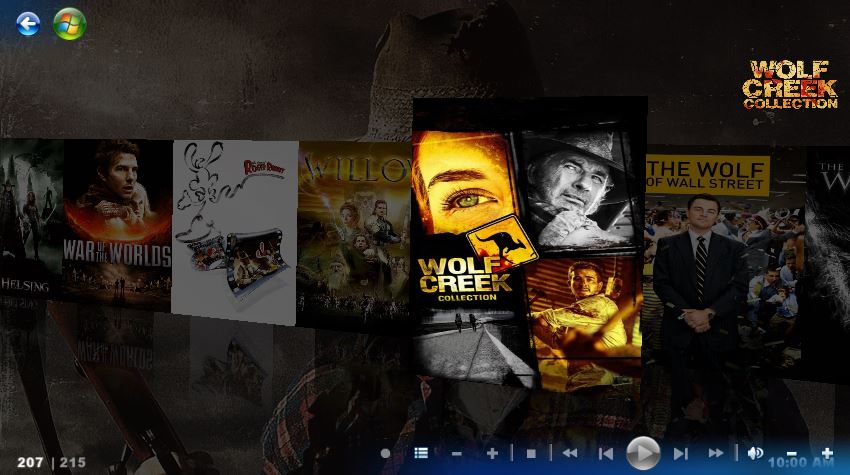 Below, this is my Kids Movies library. Notice there is no CoverArt (as above) where there certainly should be.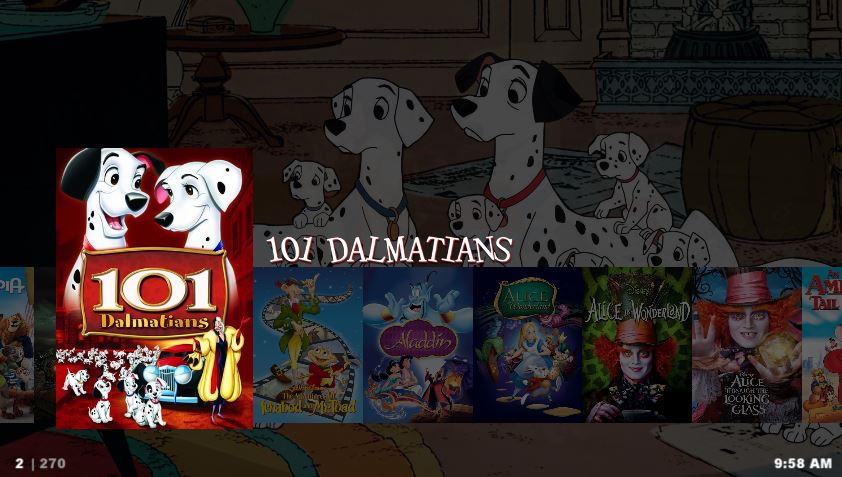 When I select a movie, which would normally go to the details page, this is what I get.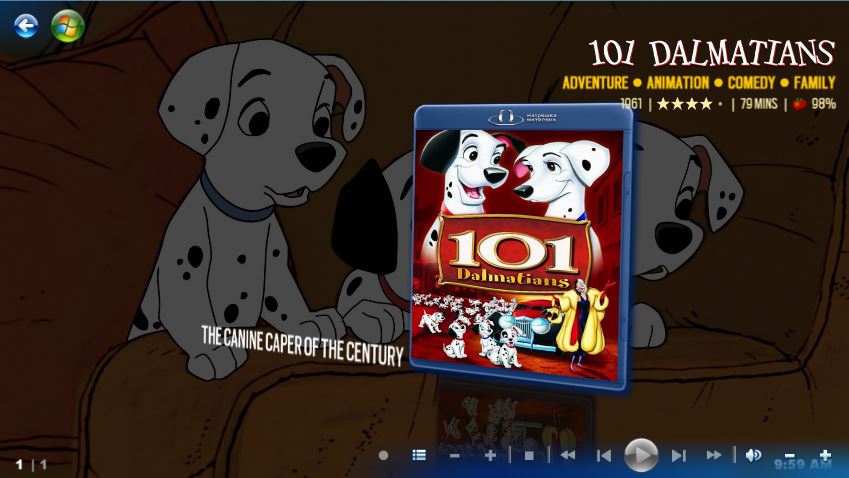 I then have to select it AGAIN to get to the details page.
I don't want to change my view to not use Legacy View, as I place theme music in the manual collection folder, and it plays (used to).
Also, I have been sorting my media out this way since the early days of MediaBrowser, and it would be too much for me to change it all over.
Also, TV Shows seem to be working without any issues.
I hope this can be resolved, otherwise I will need to roll back to a previous version of the server that works.
Thank you for any assistance you can provide.