I have .m4a files at 320kbps.
In Windows Media Center on Windows 7 and Windows 8.1, Windows Media Player and iTunes they ALL show their cover art.
On Synology Emby 3.5.3, my clients show a generic place holder for the some music tracks (all the time for affected tracks). Most tracks are fine. Clients are web, Emby Theatre and LG Television apps.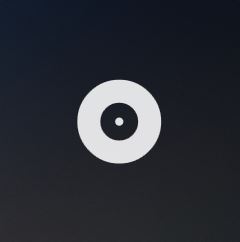 using ANY meta data editor I can see easily see the cover art is in the files. they were ALL created with the SAME meta data editor (Softpointer Tag and Rename).
It is showing the other data correctly. I have tried deleting the cover art in Tag and rename and then putting it back (even editing the original image file and resaving first) and also tried latest iTunes for editing the meta tags to re-apply the cover art.
If I use the EXACT same image file (.jpg) within EMBY meta data application, it can then display the cover art but its only then in the emby database not rewritten to the file.
I can get a OneDrive link of some sample files if required for the dev people?
Edited by unisoft, 21 December 2018 - 07:19 AM.