I want to chime in on this topic.
I to have a problem with subtitles dissapearing but only in special cases with ass subtitles when they display more than just simple text.
This is how it should look(Ignoring the red box arround revealing):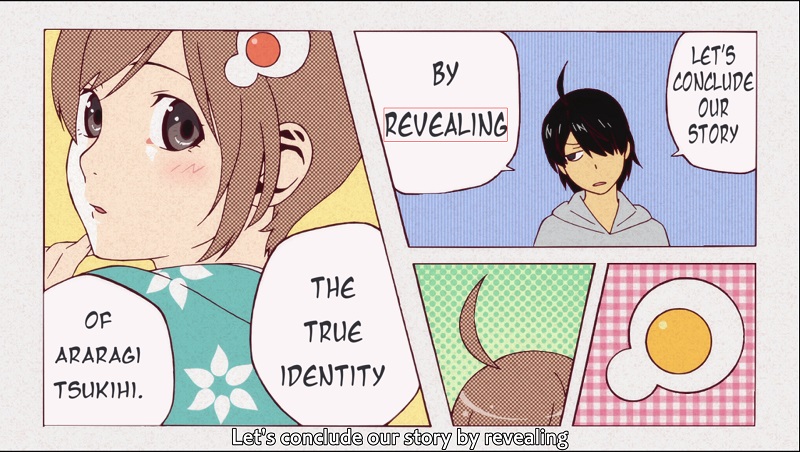 With firefox and chrome I don't get any subtitles at all during this scene.
Edge meanwhile tries it's best to make something out of it: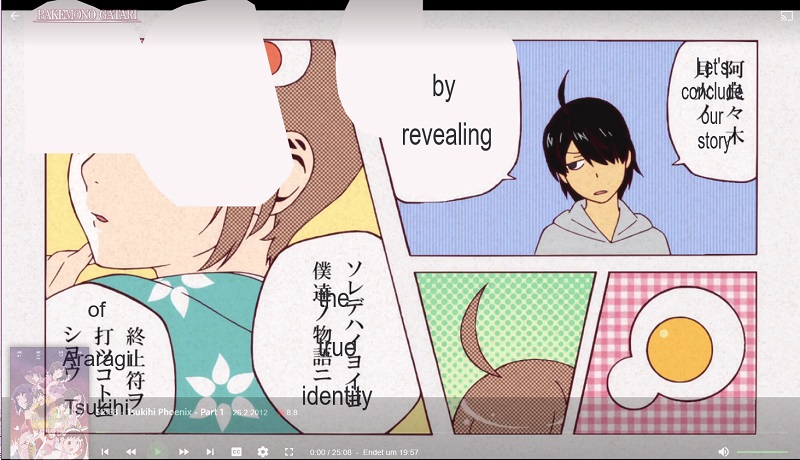 As far as I can see it only happens with ass subtitles during scenes where there is more than a simple text and only with the web player.
If some log files or anything else can help please let me know.