There is now more advanced control available over hardware acceleration.

And when you select advanced, you can now rank your preferred encoders and decoders.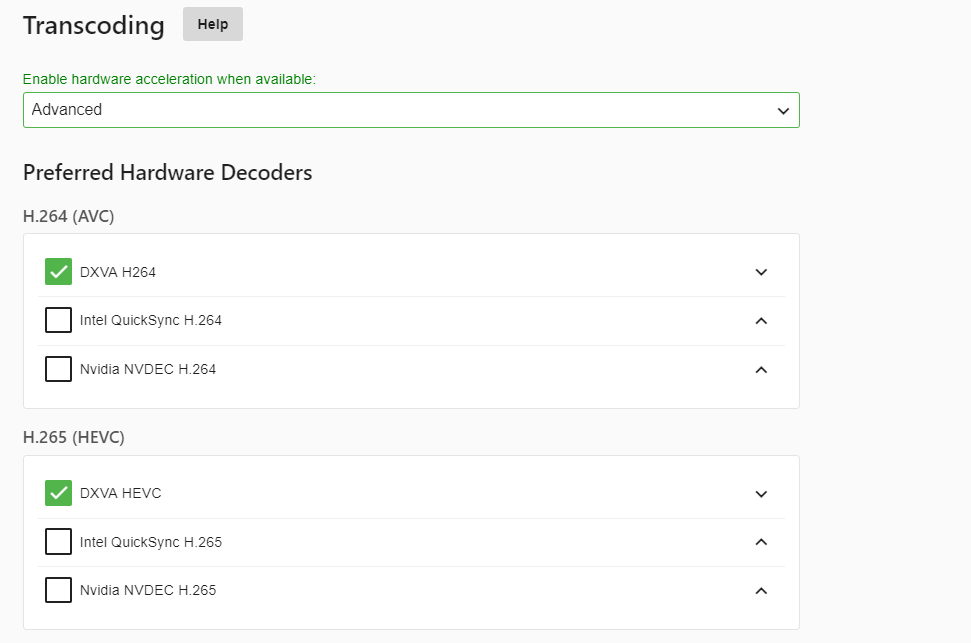 I think you guys will like this. Please try it out.
@softworkz did a great job on this. We now have a nice multi-platform solution that gives you more advanced control, and only shows you what is relevant to your platform.
Thanks !