Question about Emby DVR setup and existing (or future) WMC recordings.
My goal is totally move away from WMC7 and use Emby for LiveTV and DVR (as well as Movies, Photos, already parsed TV Shows that I already use Emby for). I even switched from a Ceton InfiniTV to a HDHomerun Prime and Connect to do this. However, the biggest detriment to this is DRM. Before they implemented DRM, I used to use MCEBuddy to take my recordings convert them to a slightly smaller size, preserve the AC3 stream, save in a mp4 container, name it 'showname - sXXeYY - episodename.mp4", and then save in the appropriate folder using the Season XX.
My underlying assumption is:
1) Emby DVR cannot record DRM (ie. "copy once") streams?
If that assumption is no longer true then everything below is probably mute!
My cable company marks all non-network channels as "copy once" DRM protected. So I record these shows in WMC. The recordings all get dumped in one folder (\\HTPC-i3\RecordedTV\) using the naming convention 'showname_channelname_year_month_date_hour_minute_seconds.wtv' (the standard WMC naming convention). I pointed my Emby TV library there along with the other TV shows at \\HTPC-i3\Data\TV Shows\. Emby gets the show name (because it's in the file name) but it doesn't parse the Season or episode name (because they are not in the file name). When I did that I got 2 different entries for show like "Heroes Reborn". One that already existed from the shows in \\HTPC-i3\Data\TV Shows\Heroes Reborn\Season XX\ and a new one from the recordings in \\HTCP-i3\Recorded TV\.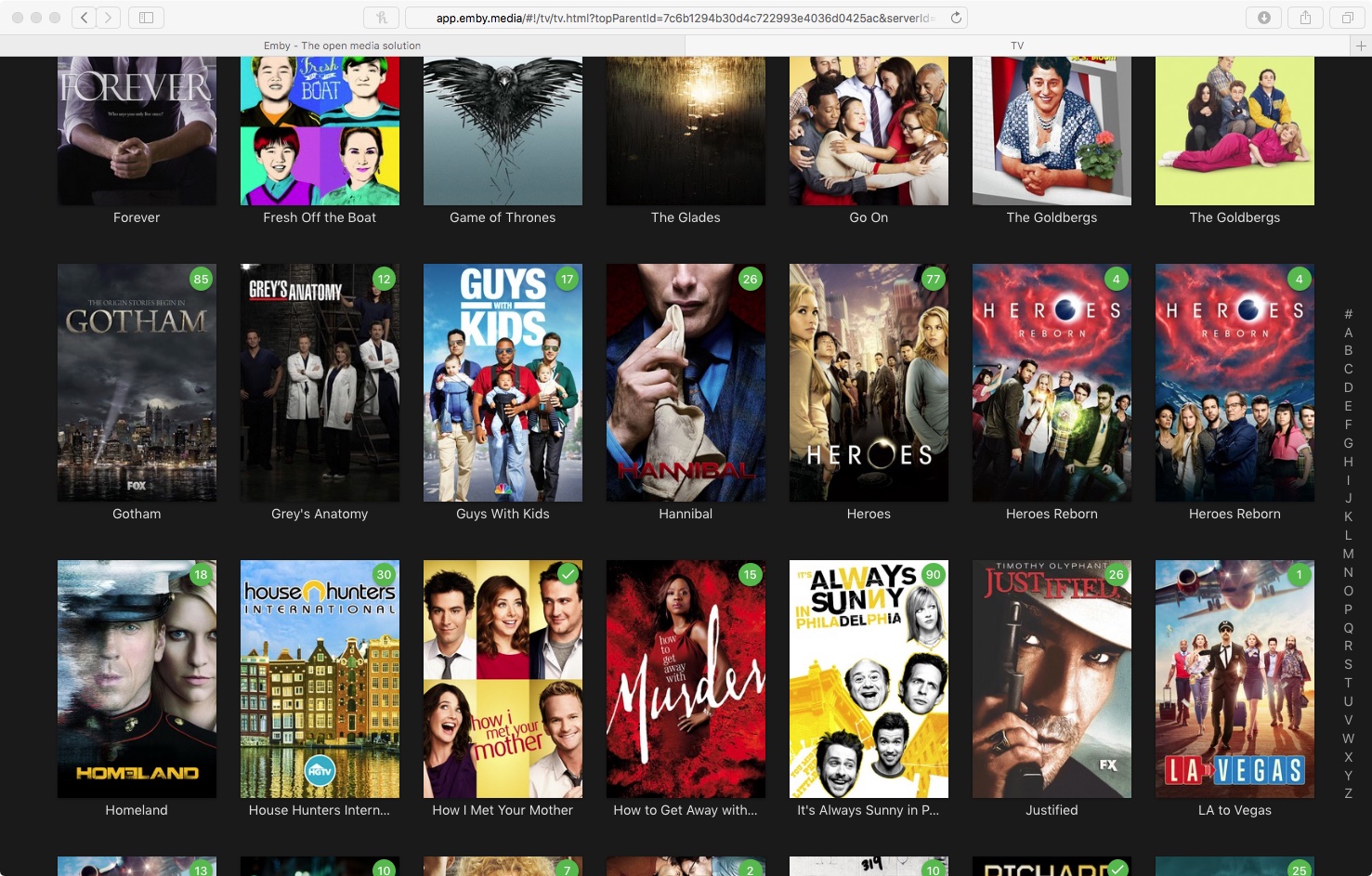 If I go into the one created from the \\HTPC-i3\Recorded TV\ folder you can see the Season is "unknown"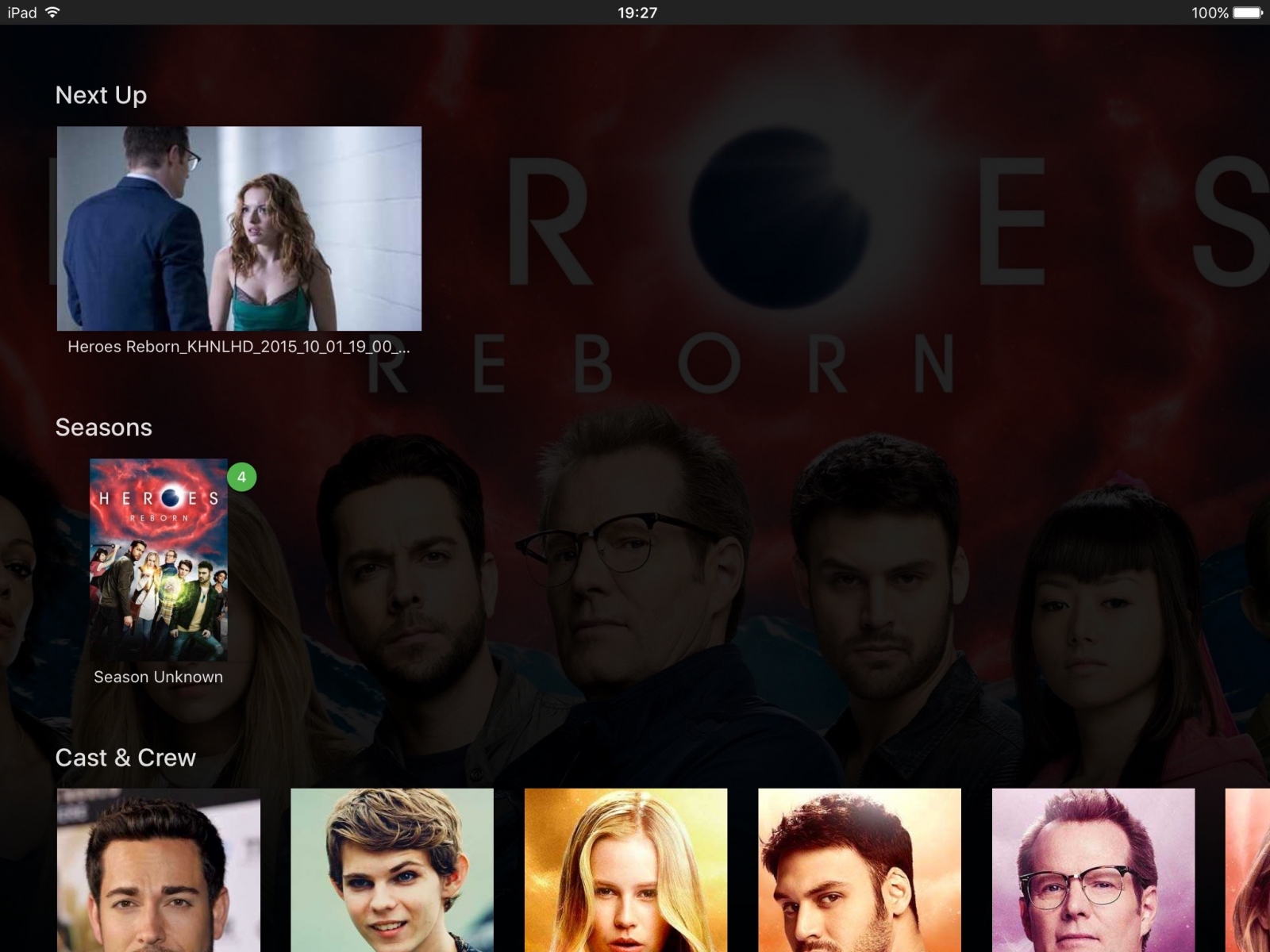 And the episodes aren't parsed (season and episode numbers).
However, there is metadata for each episode?!
2) Does Emby have the ability to read the wtv file metadata yet? Is that where the short description for each episode came from? I believe WMC also saves the season and episode data in the metadata? Can Emby pull it as well?
This will allow me to let WMC still handle recordings because of DRM issues but do all my viewing via Emby Theater [ET] on my HTPC*.
*I hope, or will the DRM protected streams not even play in ET only WMC?
Edited by Wilky13, 15 September 2018 - 10:44 PM.