Hello.
All movies, when I have both a BluRay ISO and an MKV rip in the same directory, will not play either version. They are detected and show up in the interface fine but neither will play.
This goes for the web interface as well. Making this post a server issue for that reason. It's independent of Emby Theater it seems but affects it.
When I click the Play button it activates, meaning the animation that shows that the click registered but nothing at all happens to play the file. For the MKV or the ISO.
NOW, when I have a movie that has multiple .mkv versions with NO ISO present they all play fine. It seems to only be an issue when one of the files is an ISO.
The server log attached has me trying to play this film, the MKV version in both the web interface AND Emby Theater but I can't find any mention of the attempt at all. Odd. I also played another movie without an ISO just to test that playback was working. That one is listed "Jason Bourne"
Emby Theater 2.9.6
Running on 2 different hosts both Win10Pro
Same behavior on both hosts
Emby server 3.3.1.9 beta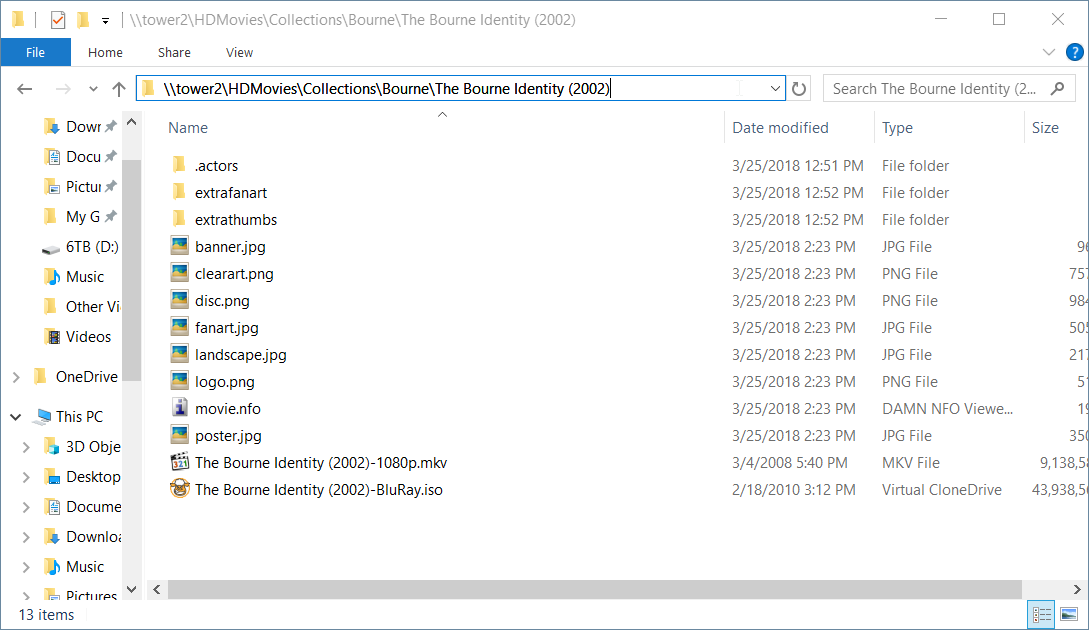 As you can see it detects both versions...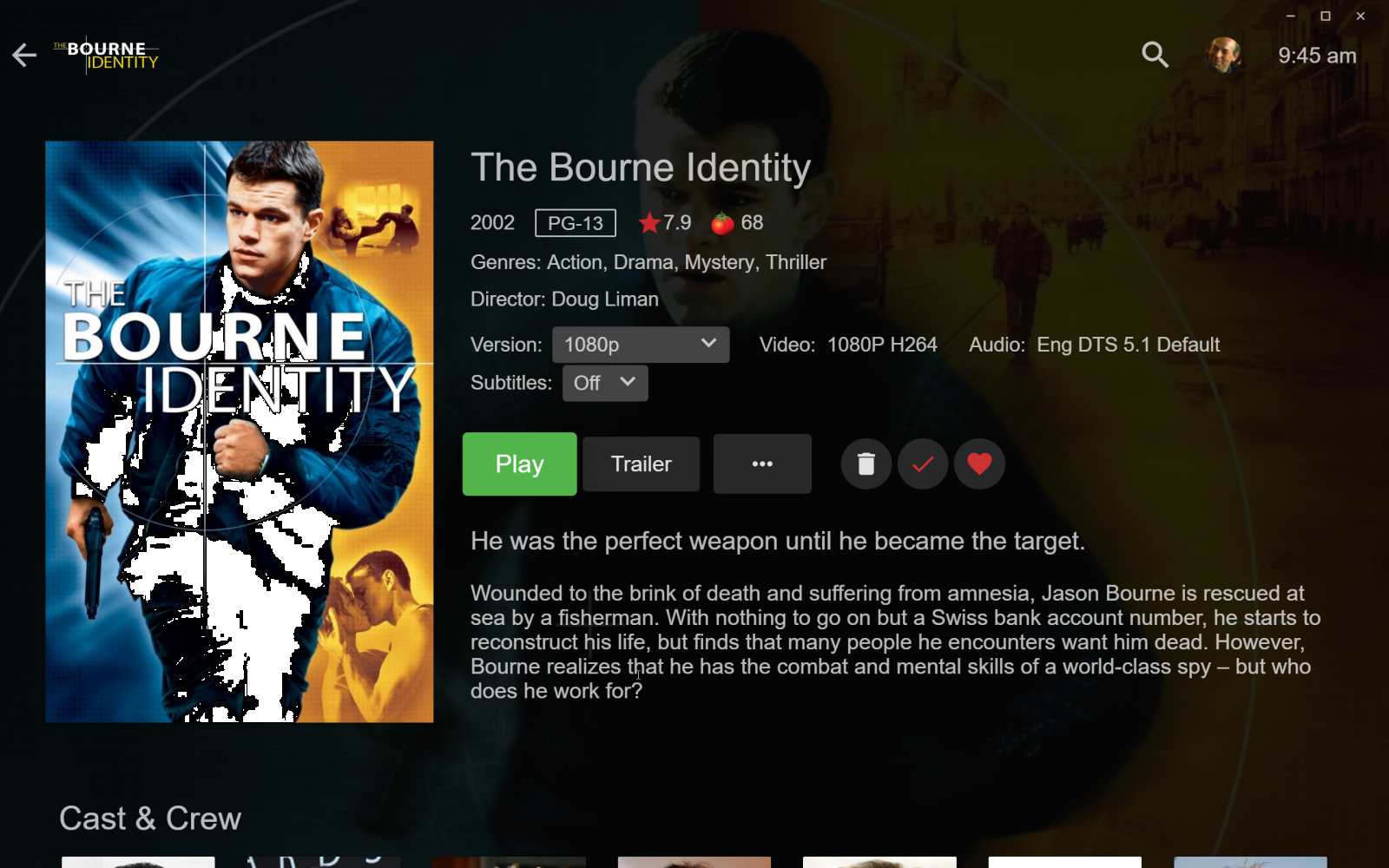 Any help is greatly appreciated