Important: Windows server only for now
We now have native support for Hauppauge tuners. No plugin needed !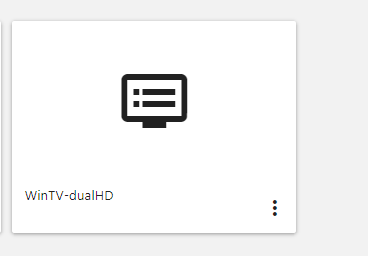 Known Issue - starting a live stream will open a Hauppauge window, which you can simply close. We've already resolved this for the next beta.
Please try it out and report your experience. Thanks !