Have seen similar threads before over the months, but am wondering why this DVD rip plays in a small box in the middle of the screen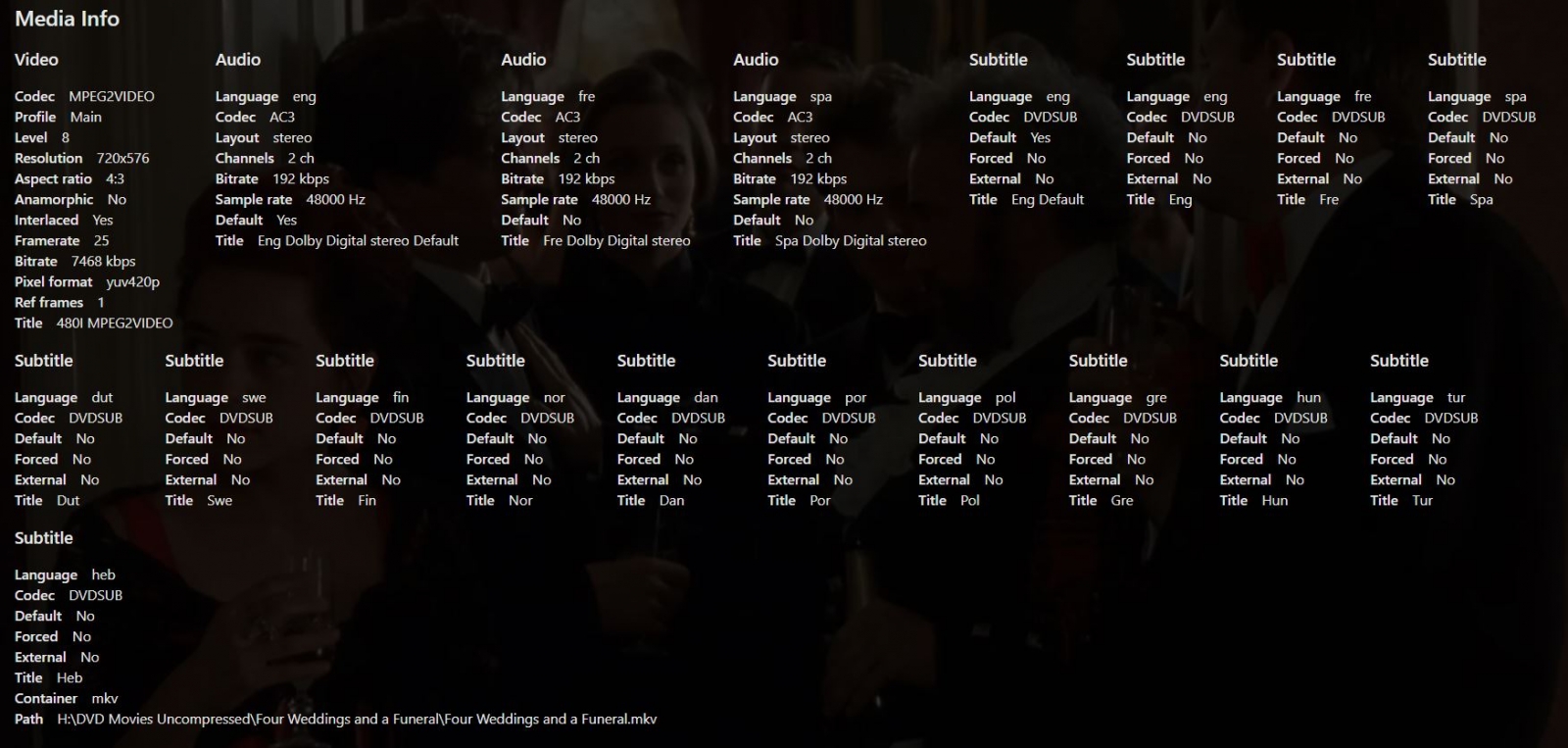 while this one manages to take pretty much all of the screen

This is in Chrome and in ET. No idea if its a new thing or not. Have only tried these two files so far. Win 10 latest version. Played on same PC as server.
Edit - something to do with aspect ratio ?
Edited by arrbee99, 25 November 2017 - 12:38 AM.