Am on the latest FireTV beta (.57 I think) and am not getting any audio when I play ripped//compressed blurays. Other formats seem to be fine. Ir seems to happen with and without Downmix to Stereo and whether I answer Yes or No to that the 'Are you having problems playing' question thing in the app. Might have been happening for a few recent beta versions.
Also have a Wetek Play and the same thing happens, though that is still on version .36 (just a quick try, didn't try downmixing or that question mentioned above, if that question is even on version .36).
Seems to be stuff like this...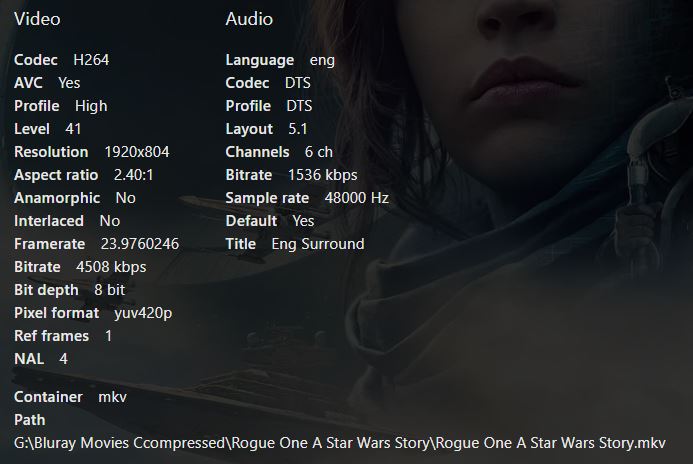 The direct stream logs are the first and last time I tried to stream to the FTV and Wetek (I think) with a few more tries in between not attached.