I'm not sure how to reproduce this exactly but it happened several times.
I think after stopping a playback, not sure...
When going in the home screen, I see those (after "on now" from Live TV):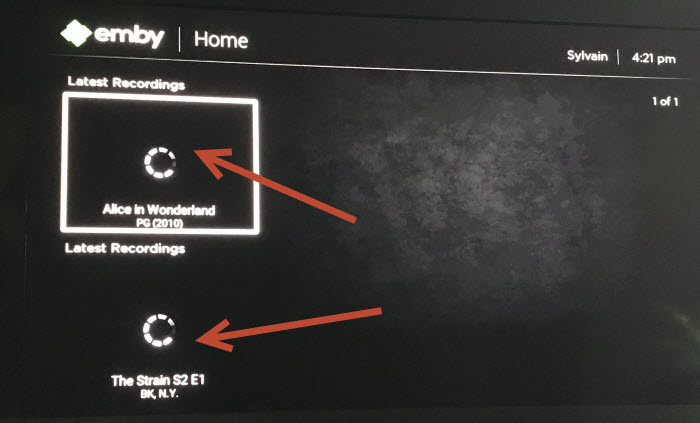 I don't have recording so this section shouldn't be there (and usually, aren't) but here they are spinning...
They match this (from a little above):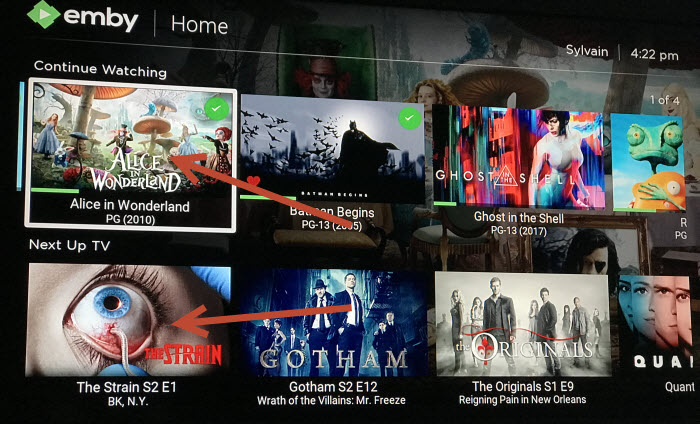 Edited by sfnetwork, 26 July 2017 - 09:02 AM.