I have made a new Library called Kids with Unset Content type as its going to contain both movies and tv shows for kids.
When looking at the library via the new Emby app on Roku the images are not displayed correctly and are stretched to make squares instead of the normal rectangles.
For example Unset Content Type: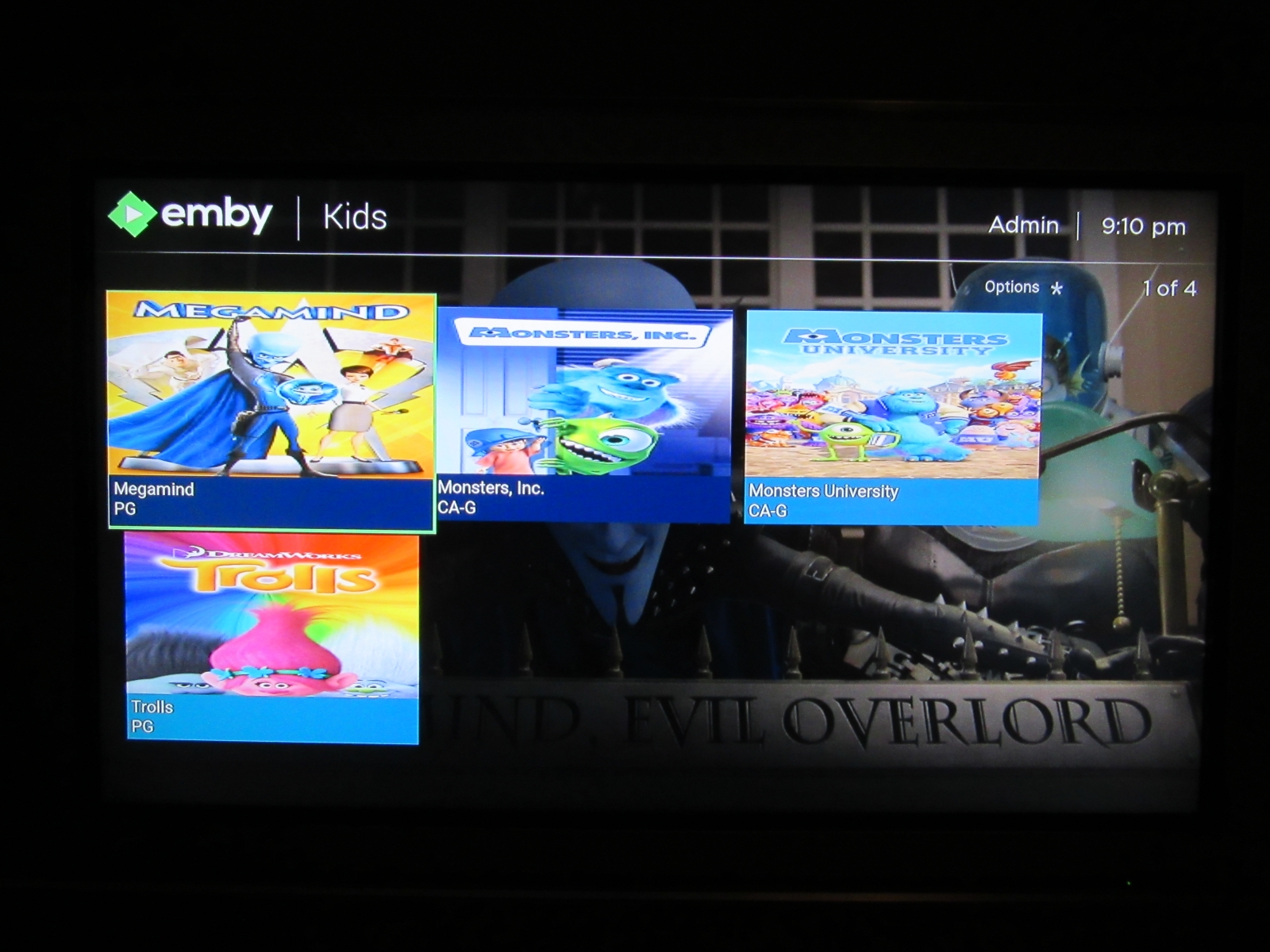 Here is how it should look: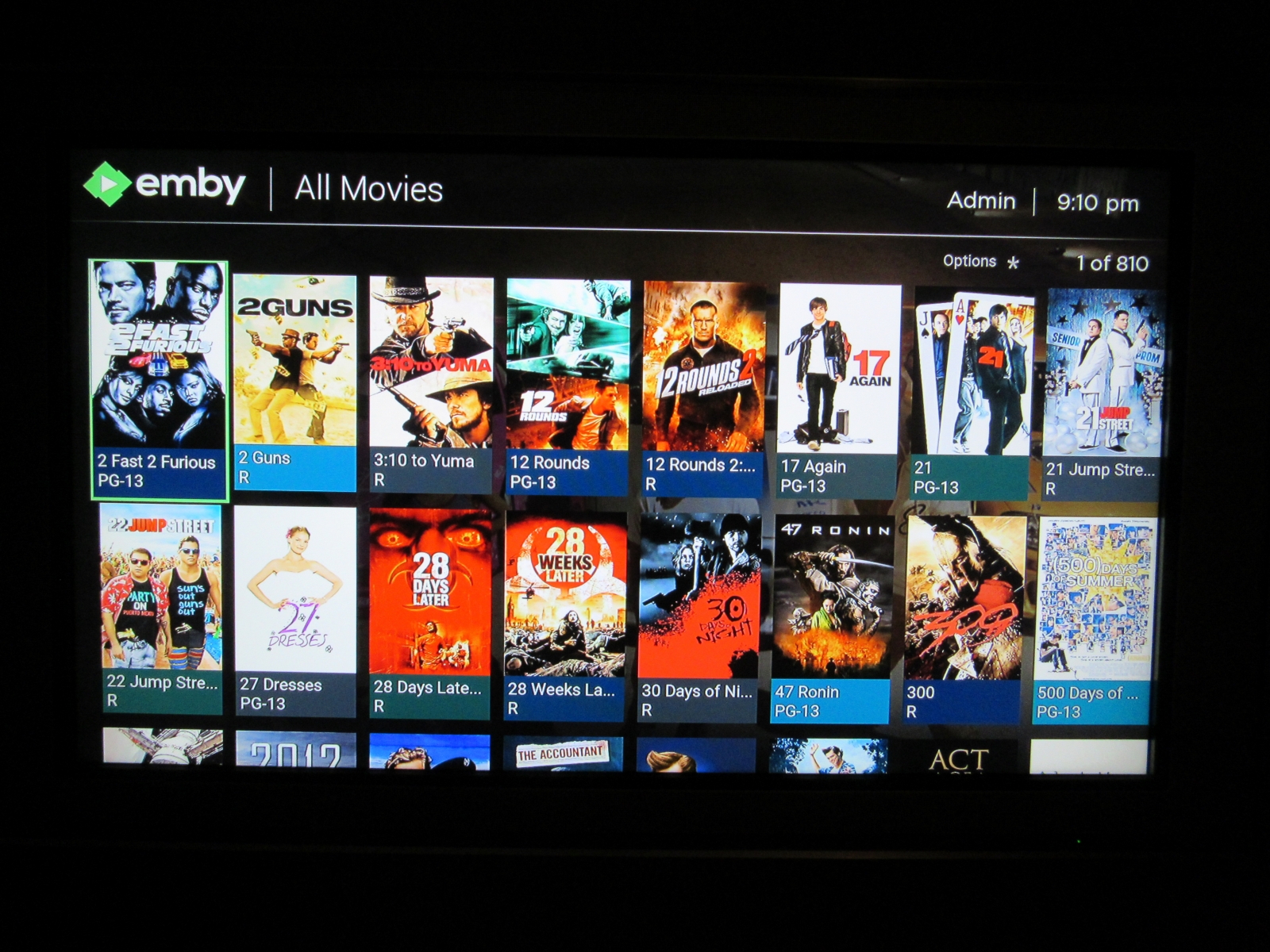 Via the web browser the Kids library displays normal rectangles, so this issue seems to be specific to the new Roku app.
Can you please look at this and adjust so Unset Content library types have the same shape/size pictures as the Movies or Shows libraries?