Hi
In the most recent stable releases I have noticed some anomalies with New Music artist creation. All of my settings are to save metadata with the media.
In the recent stable releases New Artists are created in the \metadata\artists folder regardless and are empty until manually updated with musicbrainz data.
see below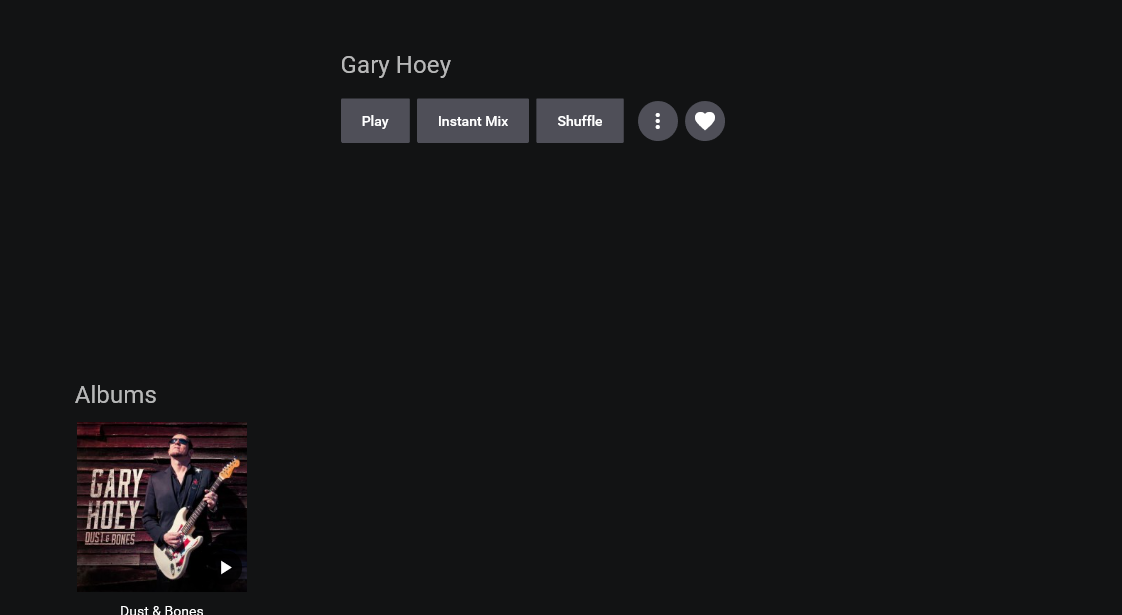 The tags and directory structure are created by picard and are accurate.
This all used to work fine before. .......
Not wanting to rebuild my library, I skipped the database changes this fall, after assurance that only new installs would be effected.
So I don't know if that is impacting this behavior.
In the past this setting was "false" along the way it seems to have changed.
<EnableSimpleArtistDetection>true</EnableSimpleArtistDetection>
Thanks
-vicpa