Emby Server 4.5.3 Released
---
Emby Server 4.5.3 is currently rolling out. Here are the highlights.
New Search Experience
New search for mobile and desktop layouts. Improvements over previous search:
There's now a Top Results section which provides a truly global search, something we didn't have before
You can see all the different types of items that matched the search, and filter by type
The type categories are now ordered by search relevance, whereas previously they were just hard-coded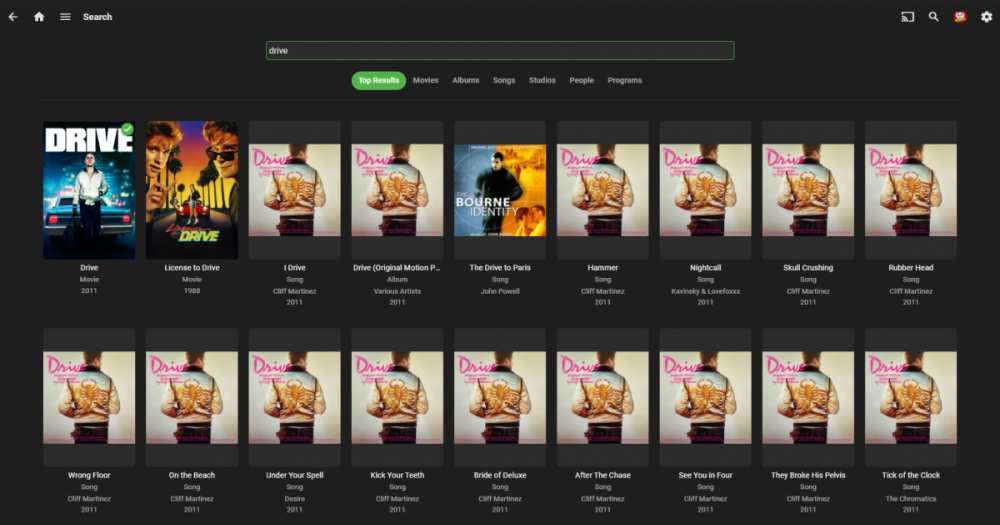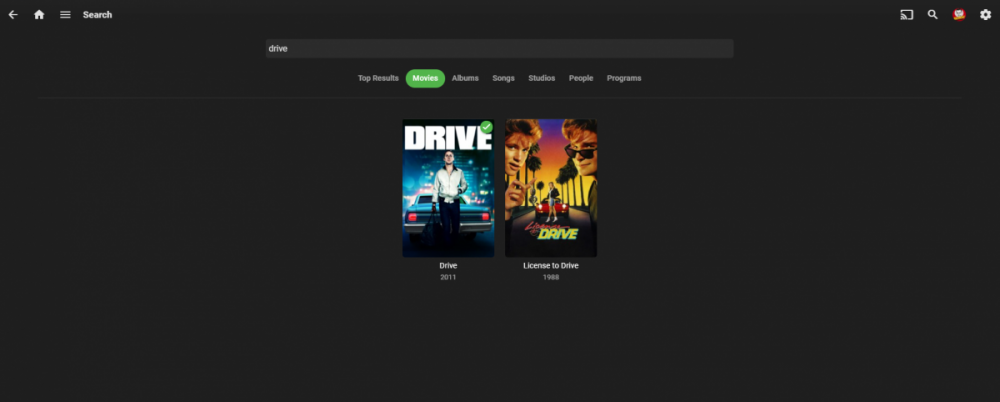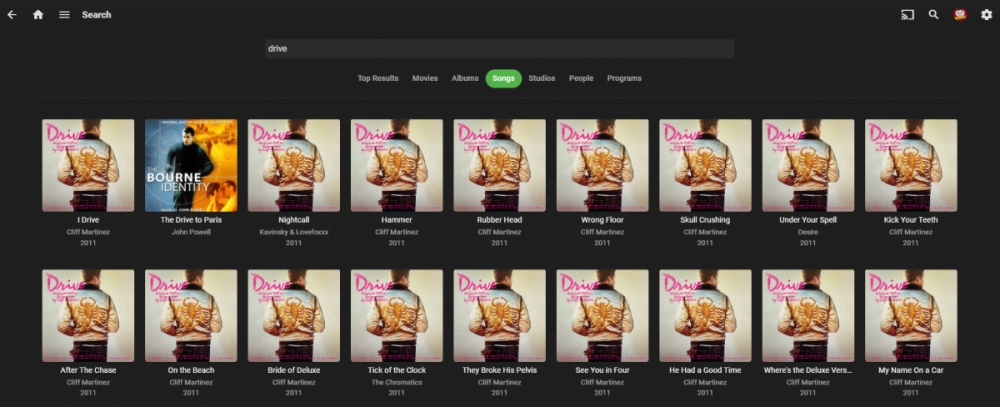 Mobile version: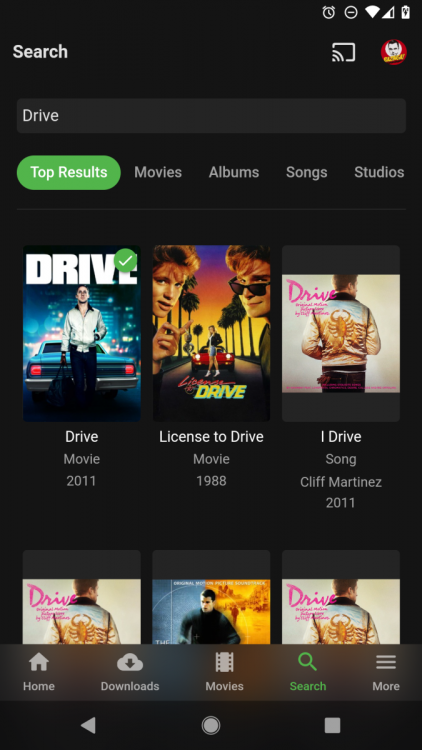 Download Subtitles During Video Playback
There's a new search for subtitles option in the subtitles menu of the video player:

Click that and you'll get the subtitle search dialog that you're already accustomed to: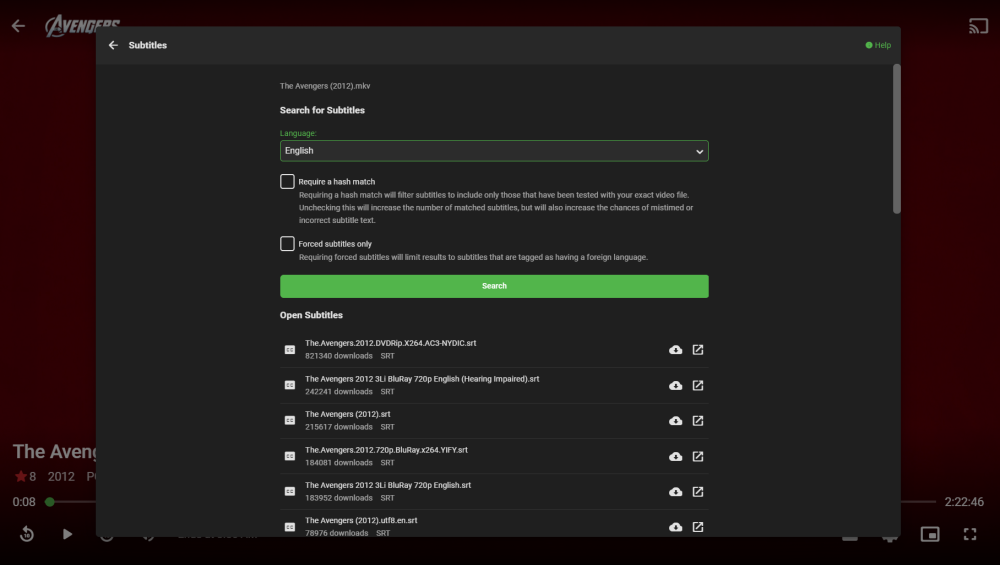 Select one to download and the dialog will close, and your new subtitles will show up immediately and also embedded into the subtitle menu: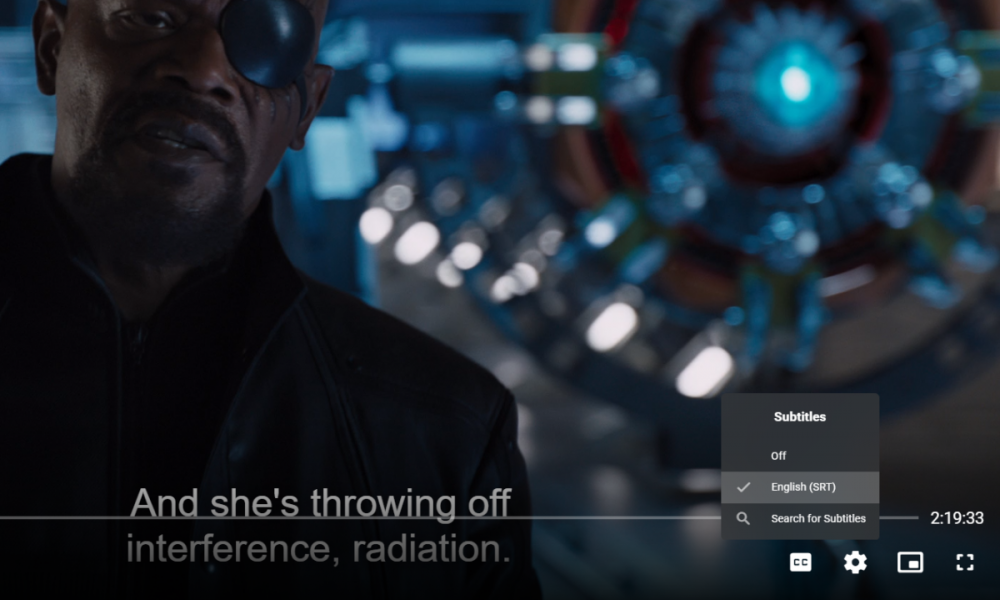 Add to Playlists and Collections with Drag and Drop
This should make adding to collections and playlists a little more fun. You'll notice that collections and playlists are now in the sidebar: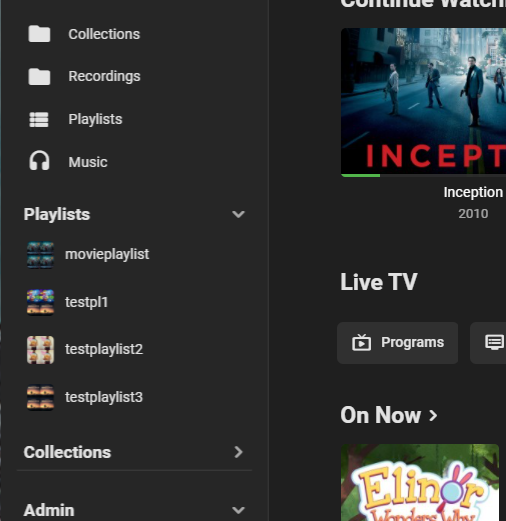 If you pin the sidebar to make it always visible, now you can drag and drop content to add them to your collections and playlists: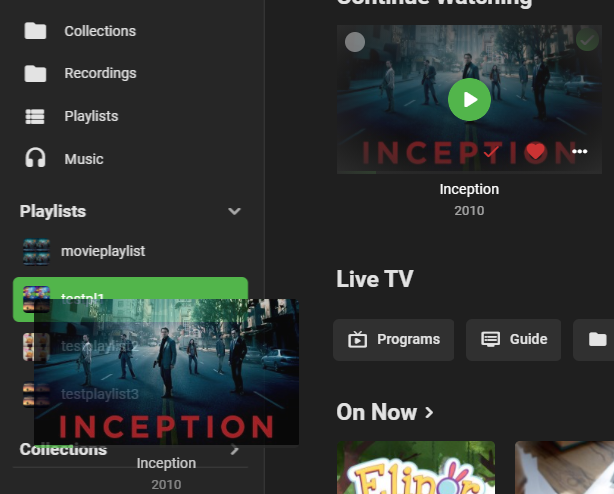 You can drag just about anything, from posters, to list items, to individual text links such as the artist name underneath a song:

And this will add everything for that artist.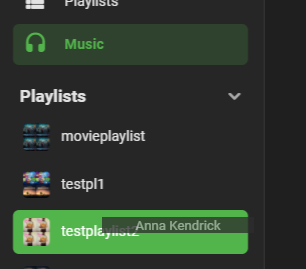 This should help make building your holiday playlists and collections more fun than ever, and it all works with touch input as well.
Add to Play Queue with Drag and Drop
Just drag something onto the now playing bar such as a poster:

As soon as you hover over, you'll see this:

But you can drag logs of other things too, such as list items:

Or even text links from posters or list items. For example, drag the whole item to queue that item, or drag one of the text links to queue the artist, album, etc.: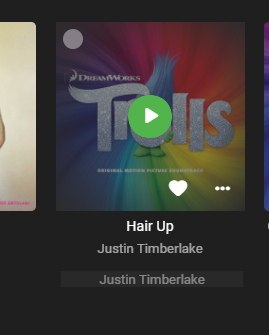 And most important of all, it works with touch input.
Other Improvements
Support clicking individual text items in list items
Support add to play queue with drag and drop
Support add to playlists and collections with drag and drop
Add profile checking for MP2Video hardware decoders
Improve subtitle track selection when always show subtitles is selected
Prevent ffmpeg hw processing of 10bit when device doesn't support it
Add Nvidia NVDEC decoder variant for HEVC
VAAPI: Use color formats from detection
Improve detail screen backdrop display
Reduce messaging from server to android and iOS apps causing the app background processes to run
Show songs on artist detail screen
Support downloading subtitles during video playback
Update same time recording threshold to 15 minutes
Improve ability of other devices to discover emby server
New search interface for mobile and desktop
Add top results section to search
Improve searching for songs using album name
Expand artist split whitelist
Add http version to server log
Bug Fixes
Fix play all/shuffle on collections comprised of folders 
Various fixes for codec level detection
Fix interlaced video being incorrectly stream copied with HLS
Fix remote play of playlists being sorted by name
Fix webp image support not being used in certain cases
Fix repeated subtitle downloads of .sub format
Fix undefined dlna display name
Fix channel logos intermittently disappearing while scrolling the guide in Firefox
Fix incorrect iOS scroll after cancelling context menu
Fix artists added to collections not showing 
12