Emby for Samsung Tizen Smart TV 1.0.72 Released
---
An update to Emby for Samsung Tizen Smart TV is currently rolling out. Here are the highlights.
New Video OSD
The new design features big buttons and big graphics, making it easier and more fun to use.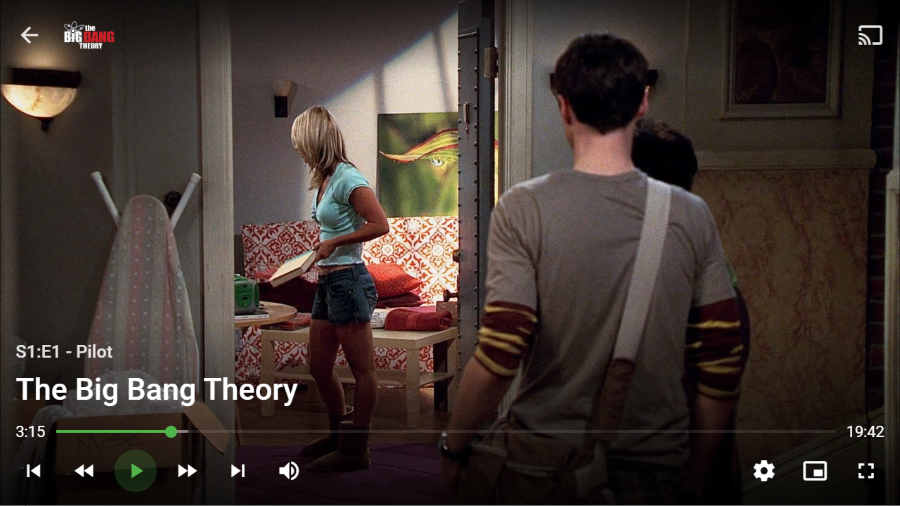 New Audio OSD
Similar to the new Video OSD design, with different variations based on the type of screen you're playing from.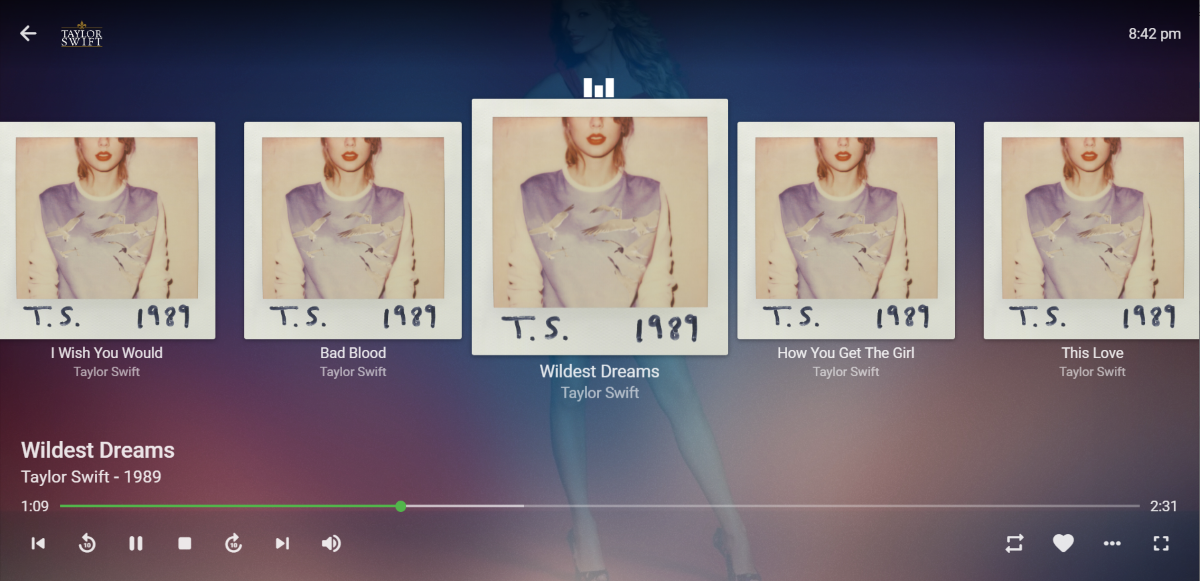 Other Improvements
Various subtitle and playback improvements
Improved search feature

2