Emby Theater 2.4 Released
---
A lot of exciting, community-driven development has taken place and we're pleased to announce new features that are available.
Try it Now
Windows: http://emby.media/emby-theater.html
Chrome, Opera, Microsoft Edge, Firefox: http://emby.media/emby-theater-web.html
Xbox One: http://emby.media/emby-theater-xboxone.html
More Pleasing Login
During the login process you'll now be treated to beautiful backdrops that the whole family is sure to enjoy.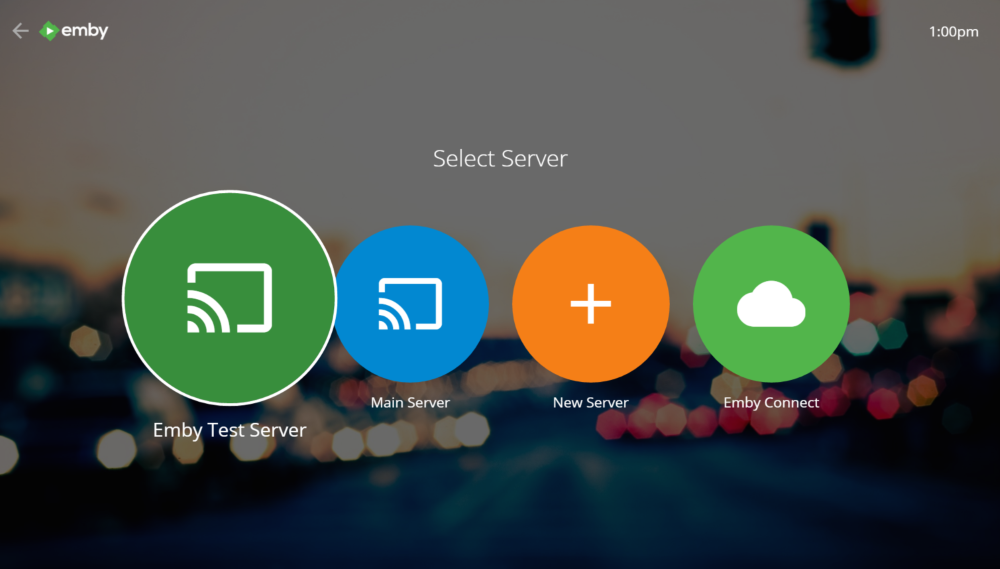 We hope to allow you to customize these images in a future release.
Remember Me
By default, the app will remember you when you return so that you don't need to login again. We realize that some people would prefer not to have this, so it's now easily configurable.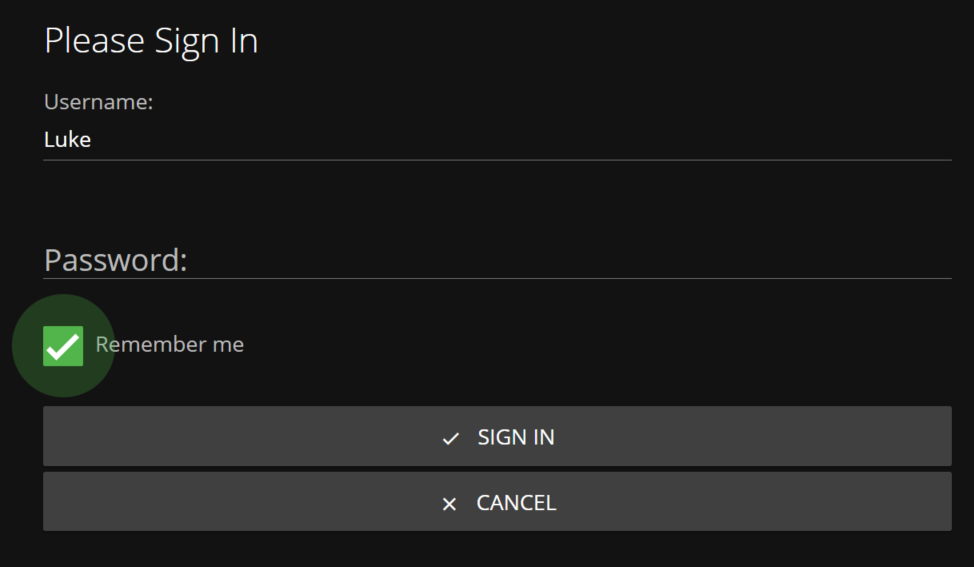 Faster Performance on Xbox One
The app navigates and animates faster than ever on Xbox One. If you haven't yet tried it on Xbox One, be sure to check it out at http://tv.emby.media
Schedule Recordings
Live TV recordings can now be easily scheduled from detail screens: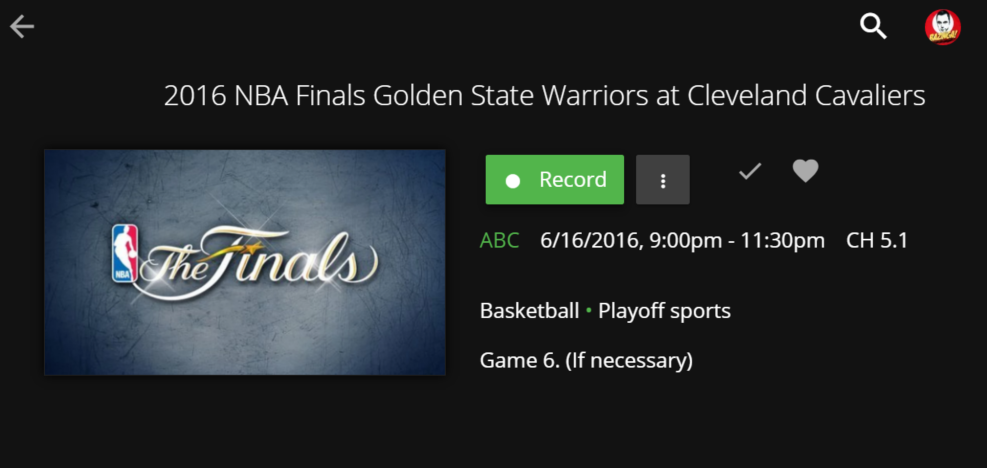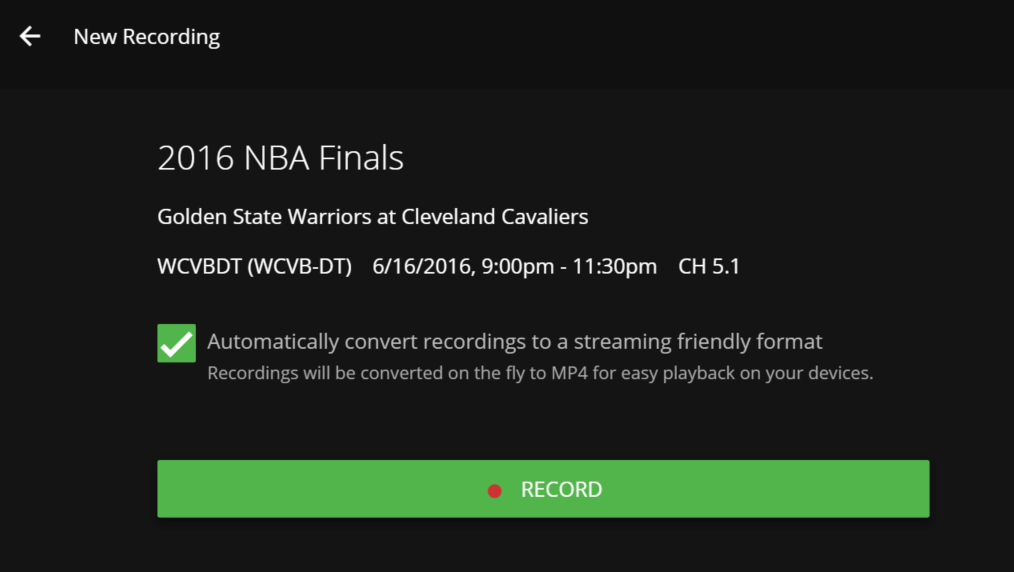 One Click Recording
If your remote has a Record button, you can now use it directly within the TV guide to easily schedule recordings with a single click. Try it!
TV Guide Improvements
The guide has been improved with features such as automatic refreshing after playback, more detailed information about the selected program, and a nifty time indicator that allows you to get an idea of the progress of current programs.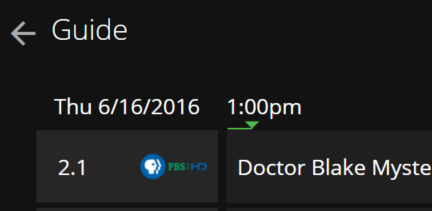 Add to Collection / Add to Playlist
Easily manage collections and playlists with your remote control. No mouse or keyboard needed!
Search and Download Subtitles
Now you can use your remote control to search the internet for subtitles and download them on the fly. No mouse or keyboard needed.
Refresh Metadata
Yes, you can even do that, all with a remote control.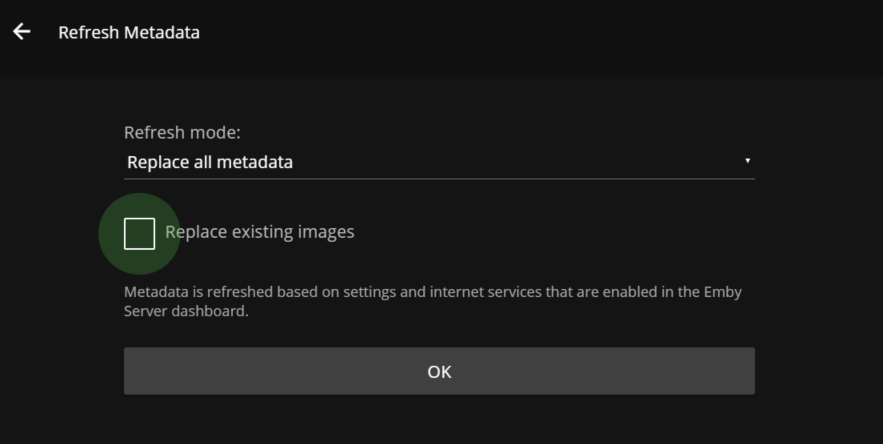 Content Deletion
The app now supports deleting content from detail screens.
Fork the Default Skin
Can you do HTML and JavaScript? Then why not fork the default skin?
https://github.com/MediaBrowser/emby-web-defaultskin
Let us know what changes and improvements you're able to come up with. You can even release your forked version to the Emby community!
4